9 Incredible Things You Can Buy At Lazada's 9.9 Sale
'Tis the season to Add To Cart, because Lazada's 9.9 Big Discovery Sale is upon us! While you're scrambling to sort items you really, really want to get vs. items you can put off buying for another day, we've compiled a list of unusual and value-for-money 9.9 deals that can make your decision-making a little bit easier.
Helicopter rides
You read that right! You can purchase a discounted 15-minute helicopter ride for two that will get you a fantastic view of Manila's main entertainment spots – Okada, Solaire, Manila Bay, MOA and Sofitel. If you're dreading getting stuck in traffic on your way to Tagaytay, you can also book a 60-minute chopper ride that will take you on a scenic tour of Cavite, Tagaytay and Taal Volcano. The prices get a little steep, but if you're in the market for a grand gesture, it's pretty hard to beat a helicopter ride.
Tour packages
Who knew you could book tours in Lazada? They have vouchers for 3-day, 2-night trips to Batanes, Bohol, Boracay, Cebu, Coron, Dumaguete, and more. Most of them include hotel accommodations, island or land tours, and breakfast — and you can get up to P3,000 in discounts when you purchase them during the sale. As always when buying online, just make sure to read the fine print, do some research on the seller, and ask them questions before you book.
Electronics
No need to wait for Christmas to upgrade your gadgets! For starters, Lazada sells an HP Envy laptop with top specs you can get at P42,500 (originally P44,000)  and an iPhone 7 Plus with 32GB memory and a P10,000 discount.
eBikes and Scooters
Looking to reduce your carbon emission? Lazada is your gateway to exploring the city in eco-friendly rides. The ES1 Original Ninebot is a sleek, all-black scooter you can take on leisurely strolls, while Bosch Motor's e-bike, which has a 500-watt motor power, can take you as far as 50km – minus the greenhouse gas emission.
Restaurant vouchers
Get more bang for your buck when you buy discounted vouchers from Bench Cafe, Mesa Filipino Moderne, Pound, TGI Friday's, Denny's, Alba Restorante Espanol, Italianni's and more! They make great gifts and treats to loved ones, or to yourself. (No one has to know.)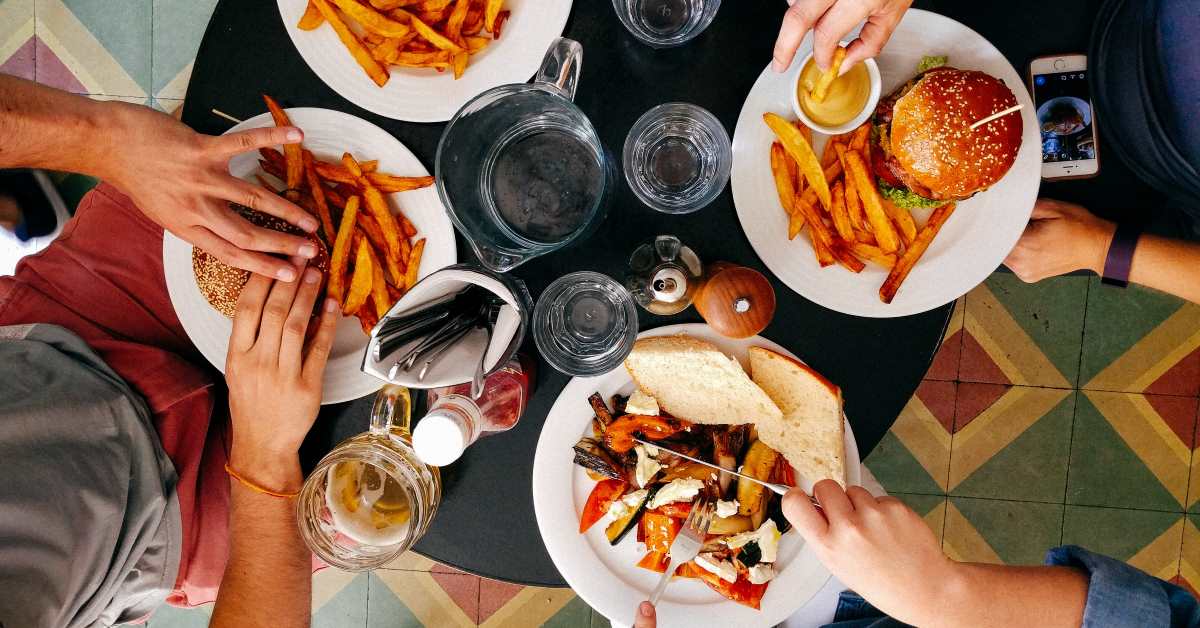 Rare snacks
Missing the pasalubong snacks your friends brought from Korea or Japan? You may be able to find them on Lazada — and get a hefty discount with it. We found indulgent treats like Tom's Garden Honey Butter Almonds, Irvin's Salted Egg Fish Skin chips and Pepero in Chocolate and Almond, and healthier options like roasted seaweed, organic cacao nibs, kale chips and dried fruit chips.
Collector items
Starter hobbyists and serious collectors of toys and trinkets will be glad to know there's plenty of rare and unusual finds in Lazada. Check out this uncirculated, commemorative 2015 Pope Francis coin, a mint 1985 Belgian train stamp, a Jollibee Funko Pop and Malachite crystals. Just make sure you buy from respected sellers and request verification prior to handing over your hard-earned money.
Plants and seeds
Turning your home and office into a tropical oasis has never been easier! Lazada has horticulturists selling various succulents, cactuses, saps, and seedlings at reasonable prices. Now you can cultivate your own red catawba grape plant, or decorate your place with this cactus and this adorable half-priced Hoya heart plant that you can keep indoors.
eBooks
Take a break from Netflix and stock your phone with eBooks you've always wanted to read. Popular titles like The Power of Habit by Charles Duhigg sells for P10; Marie Kondo's follow-up organization book Spark Joy is available for P6.80; and Mark Manson's Everything is F*cked: A Book About Hope is marked at a whopping P1. You don't pay for shipping and get your ePub or PDF file within the day — can these eBook deals get any better?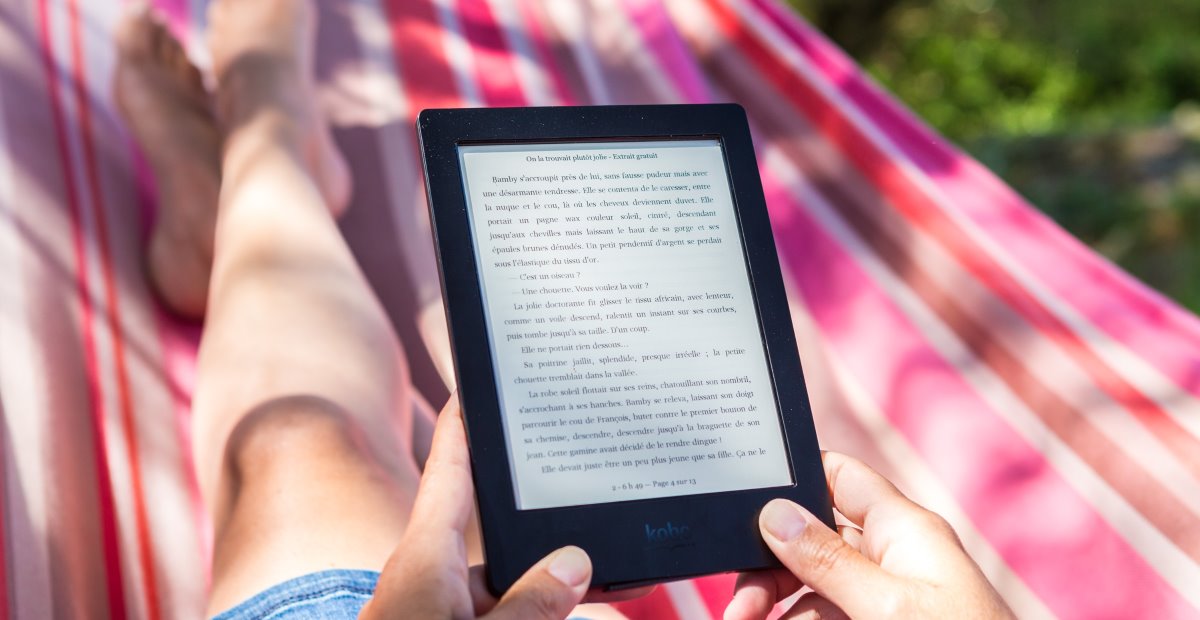 Don't forget to claim our handy-dandy GCash voucher and pay for your Lazada purchase with GCash to get an extra 20% off on selected items!