Scan this QR code to load now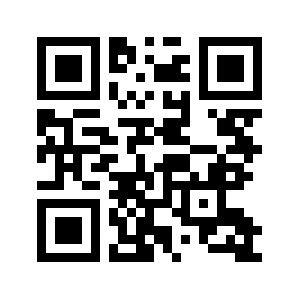 PROMO MECHANICS
Buy load for yourself within 3 days of registration.
Receive the 5% rebate instantly and 95% (up to P20) within five (5) business days after completion.
TERMS & CONDITIONS
You can only join the promo if you have received the SMS or App Notification from GCash.
You have to purchase the load or load combo for yourself.
You can only receive the cashback for your first Buy Load transaction for yourself.
You can only redeem the promo 3 days within registration.
GCash reserves the right and has the authority to deny rewards for incorrect user data or fraudulent transactions, and for users who already have existing accounts.
FREQUENTLY ASKED QUESTIONS