#FightCOVID19
Let's do our part to help flatten the curve! Keep yourself informed, updated, and prepared today.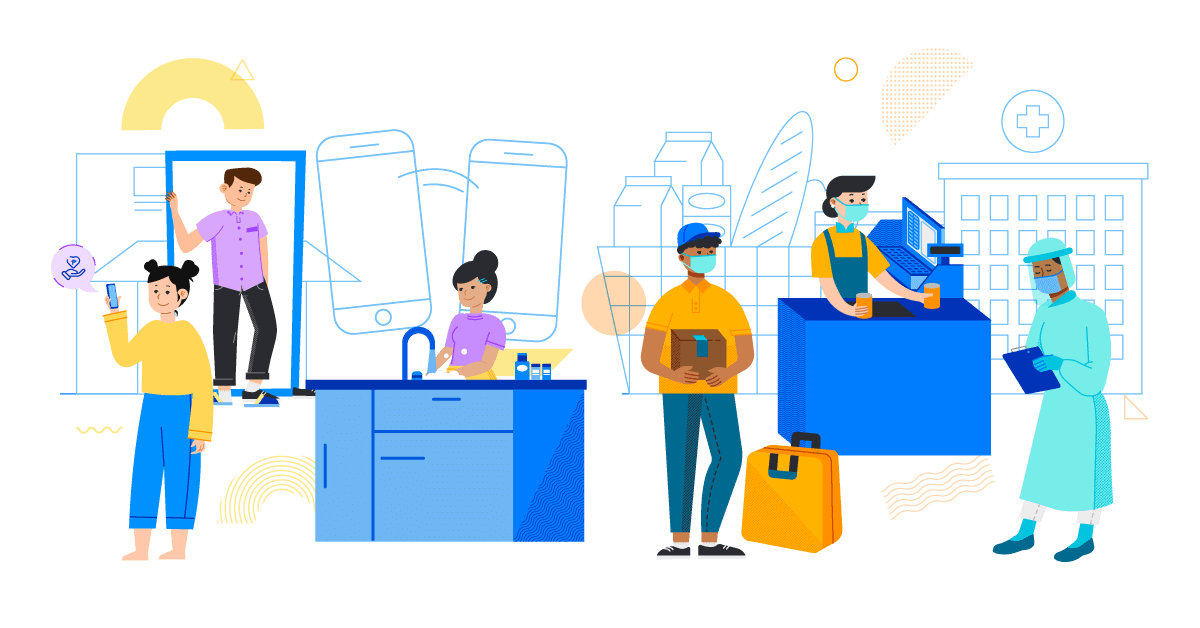 Everything you
need to know
COVID-19 is a new infectious disease that spreads easily through small droplets from an infected person's mouth or nose. By practicing social distancing and proper hygiene, we can lessen our risk of getting infected.
Here's how you
can help
How you can help
#FightCOVID19
Support the fight against COVID by donating through Pay Bills or by scanning our partners' QR.
View Donation Partners