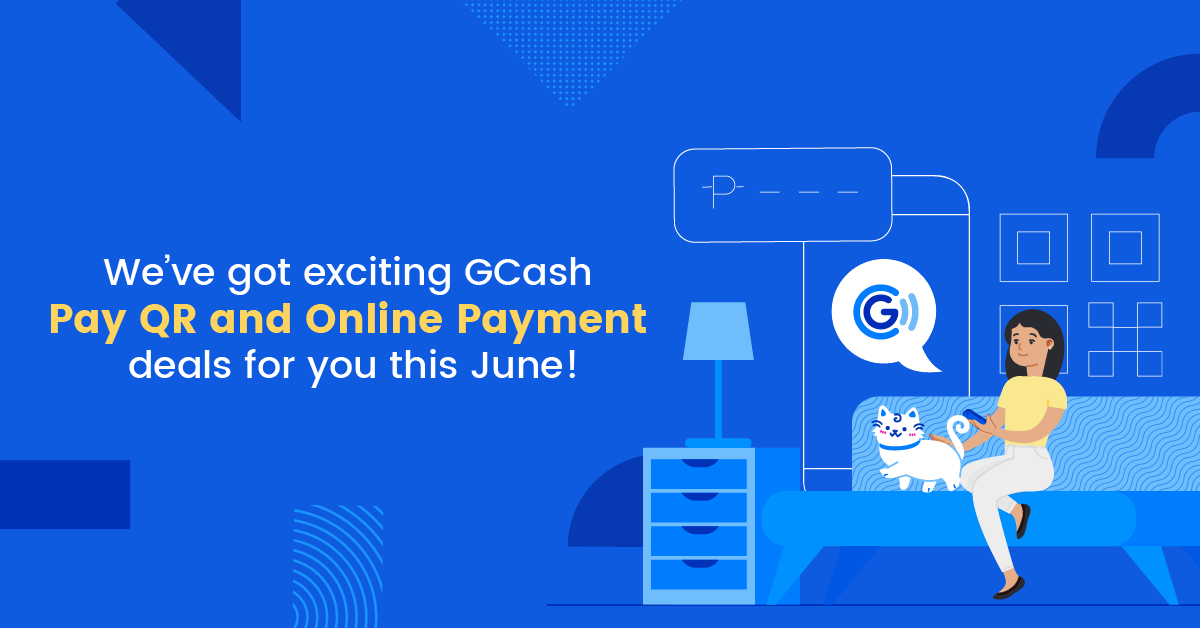 Enjoy discounts, vouchers, freebies, and more with GCash! Stay updated with our deals and promos just for you this month.
Viu Premium for only Php 25/month!
Don't miss out on the latest K-Dramas! Go premium on Viu for only PHP 25/month so you can download and stream movies & shows with no ads! You can enjoy this special treat when you use GCash to pay for your first ever Viu Premium subscription on Google Play or the App Store!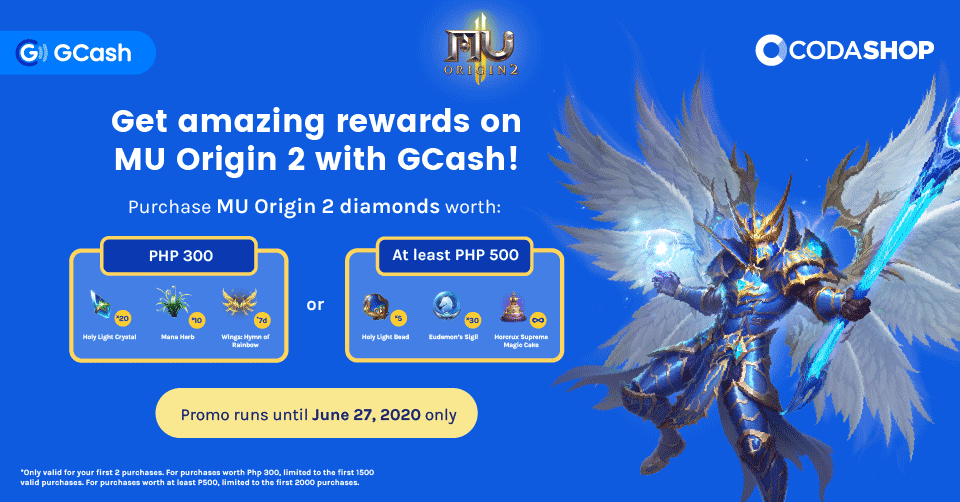 Battle your way to becoming an arena beast with MU Origin 2 rewards! Purchase MU Origin 2 diamonds on Codashop using GCash and get 50% cashback on your first purchase! You can also get in-game rewards when you buy PHP 300 or at least PHP 500 worth of diamonds!
With GCash, enjoy amazing deals for your everyday payment transactions! Download the app for FREE, register, and start a cashless lifestyle today!