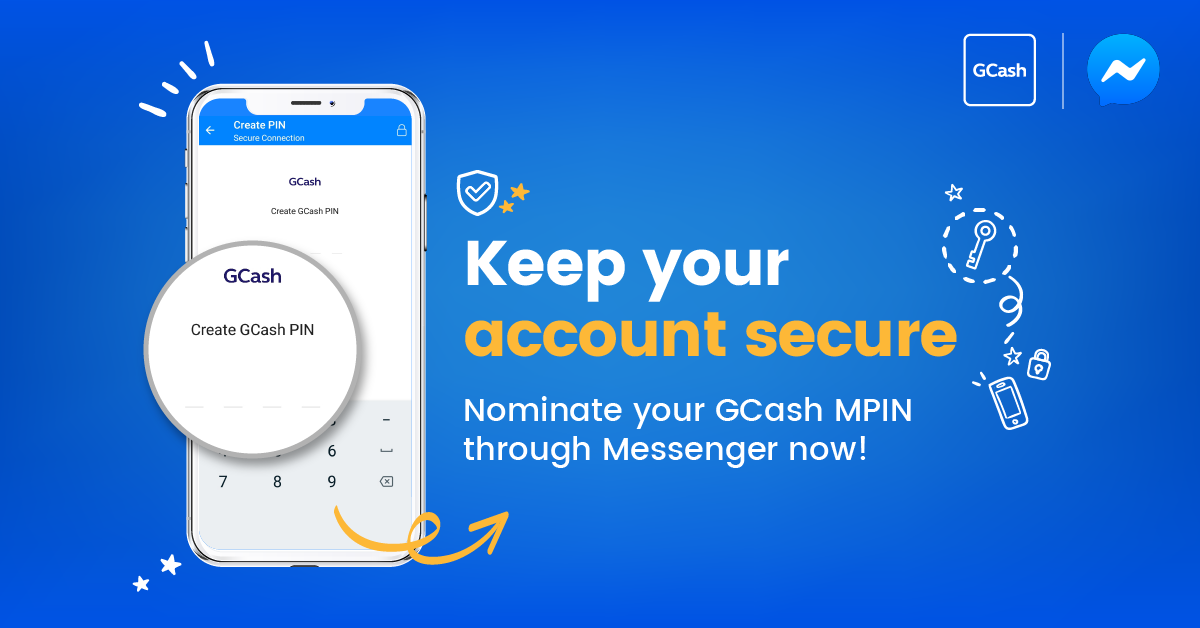 What is MPIN?
The Mobile Personal Identification Number or MPIN is a four-digit passcode that you will use to authenticate your GCash transactions. This will be asked upon registration through the GCash App, Messenger, or USSD.
Here are some tips to secure your GCash MPIN:
Use an MPIN that is hard to guess – As much as you want an MPIN that is easy to remember, always choose an MPIN that other people cannot easily search or guess such as birthdays, mobile numbers, and other numbers related to your personal information
Do not share your MPIN to anyone – Always keep your MPIN confidential. Be sure to delete all messages containing your MPIN immediately. Remember that GCash will never ask you for your MPIN in unsecured ways such as a phone call, text message, chat message, etc.
Always transact with secured merchants – With the rise of e-commerce and online shops, make sure that you are transacting with trusted merchants. Check if the platform that you're using has verified the merchant that you are transacting with. Verified merchants usually come with a check mark or a verified badge.