Create your first in your own terms
We'll be right there with you!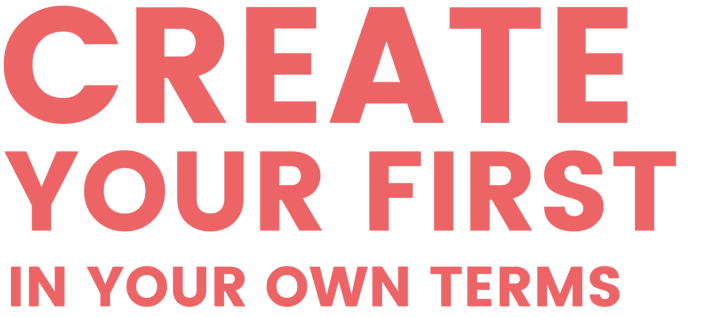 We'll be right there with you!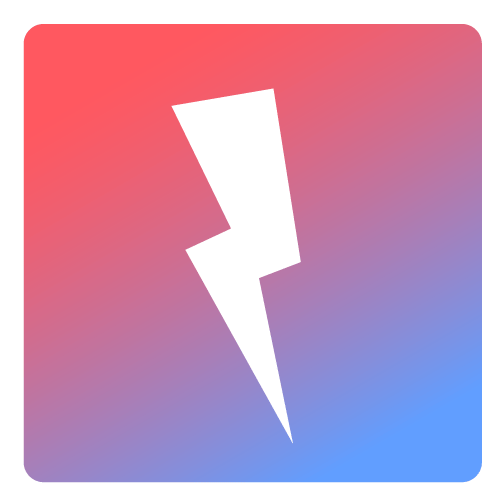 Ready to discover new beginnings
with early access to GCash financial services with no minimum balance. Just a Student ID.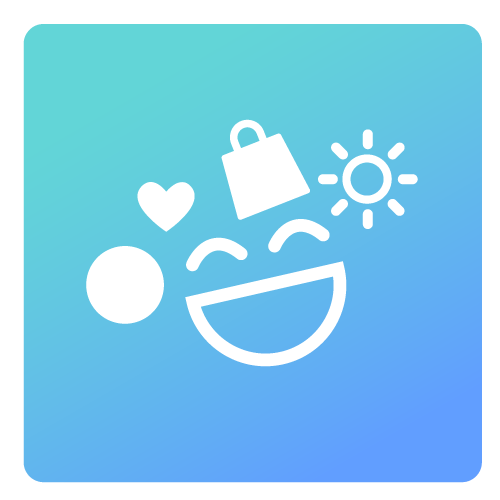 Set to experience life your way
with a kid-friendly dashboard that enables responsible money management.
G! for a new world at your fingertips
through easy and secure transactions like saving, investing, and more anytime, anywhere with One-Time Pin (OTP).
Enjoy these features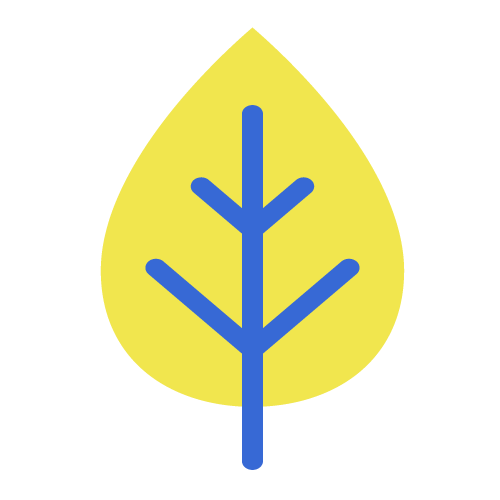 GForest
Help plant trees in Philippine forests! It's as simple as walking, buying load on GCash, and other green activities to earn Green Energy daily.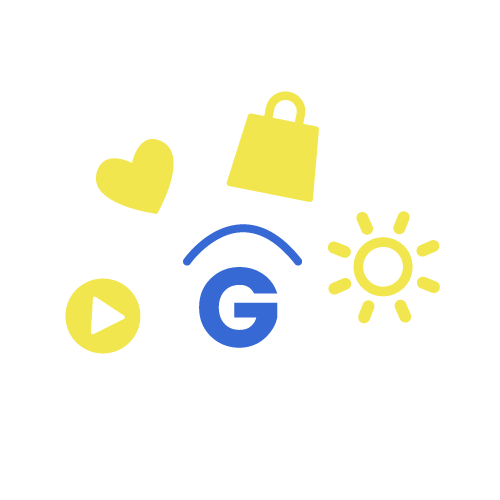 GLife
Shop, eat, and enjoy exclusive deals all in one place!
Request Money
Remind your parents about your allowance, or ask for funds for your next online buy!
Buy Load
Stay connected to friends 24/7 with sulit load and data promos!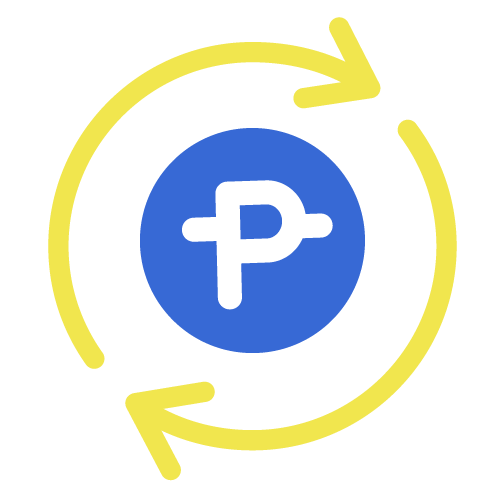 Send Money
Transfer cash anytime, anywhere—with seasonal Clips optional!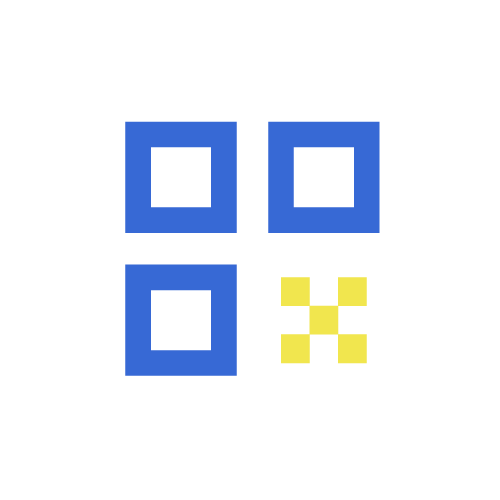 Pay QR
Score the latest sneakers, K-pop drops, and more online through quick and convenient payments!
Enjoy these features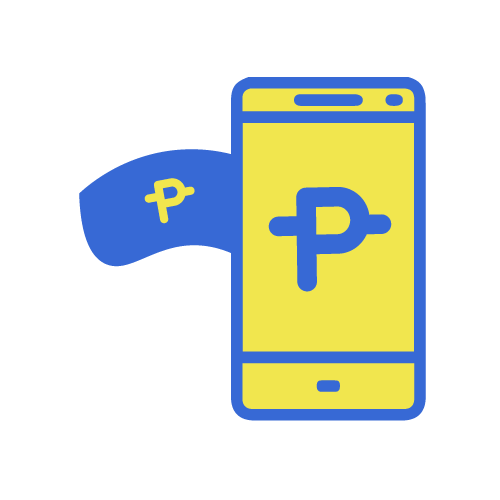 Cash In
A+ Rewards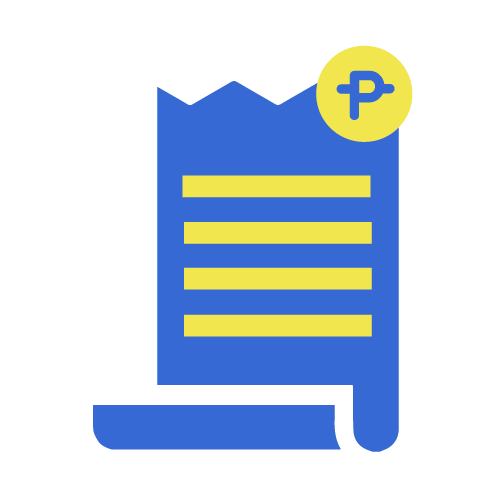 Pay Bills