What's in store for you in GStocks – Global!
Be an instant global investor!
Get fully verified in GCash to start an account, no other documents needed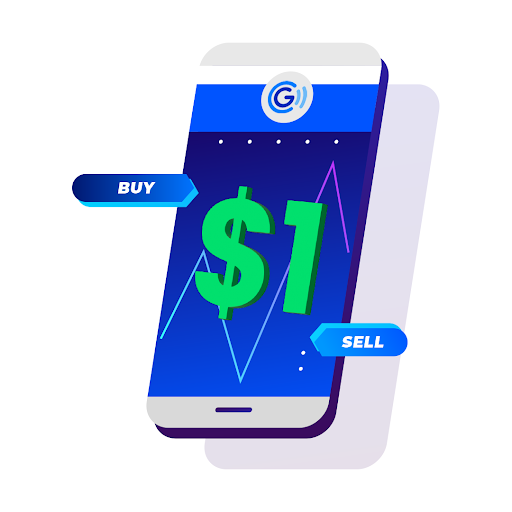 Buy your first stock for as low as $1!
Fund your trade wallet directly from your GCash account to start!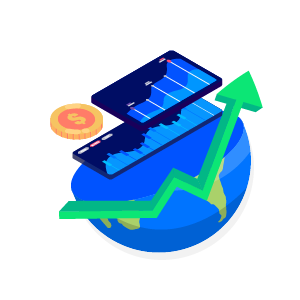 Own a piece of your favorite global brands!
Choose from over 600 stocks to invest in
Frequently Asked Questions
EasyEquities is a multiple award-winning South Africa-based online stockbroker that allows investors to buy and sell small portions of equities traded on international stock exchanges.
Got some inquiries?
Check out our Help Center for more information.