Put your money
to work
Gain access to hassle-free investing in the palm of your hand through the GCash app. Start for as low as Php 50!
Start investing
now
Download our primer to learn more.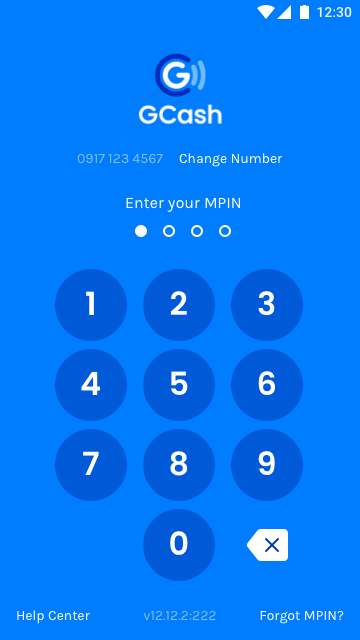 1
Login to your GCash account

2
Tap Invest Money on the dashboard
If it's not in your dashboard, you can find it in the 'Show More' section.

3
Register and take the Risk Profile Questionnaire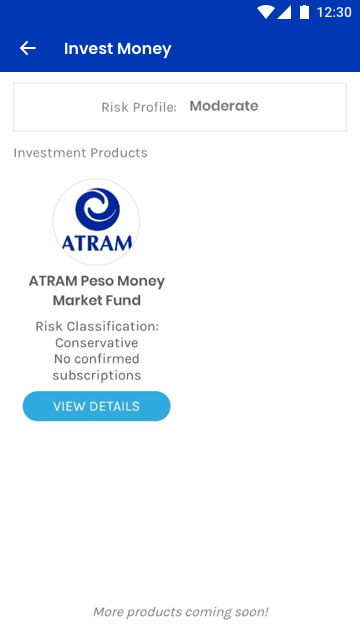 4
Once approved, subscribe to an investment fund
To "subscribe" means to put your money in the fund by buying units of it. Your subscription can take 1-2 business days to process.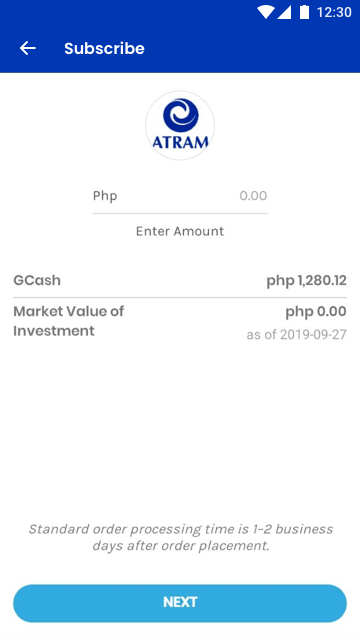 5
Put money in your chosen investment
You can invest regularly by setting a reminder!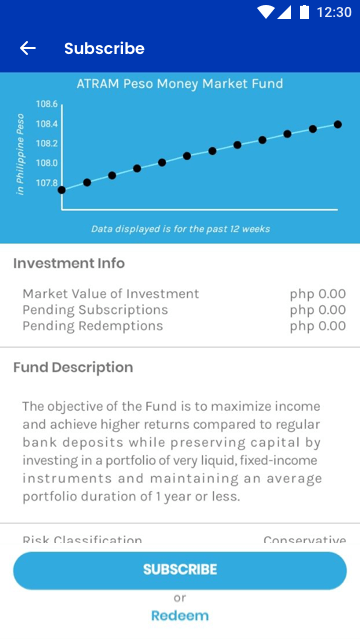 6
Track your investments and redeem whenever you want
When you "redeem", you get money for what your investment is currently worth. Redeeming can take 2-3 business days to process.
Want to learn more?
For any queries or concerns, check out our Help Center for answers to the most frequently asked questions about GCash.