Pay your bills
anytime, anywhere
No need to wait in long lines anymore. GCash is making it easier for you to pay your bills online no matter where you are.
Settling your bills
is this easy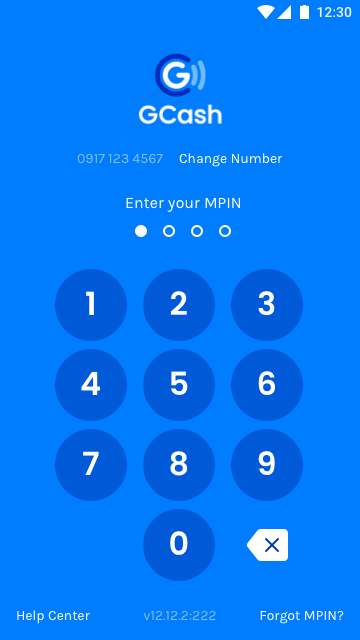 1
Login to your GCash account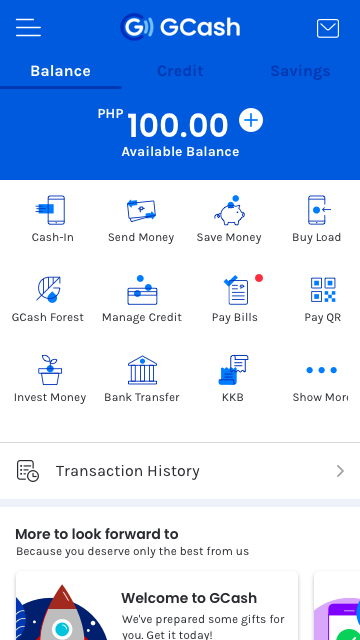 2
Tap Pay Bills on the dashboard
If it's not in your dashboard, you can find it in the 'Show More' section.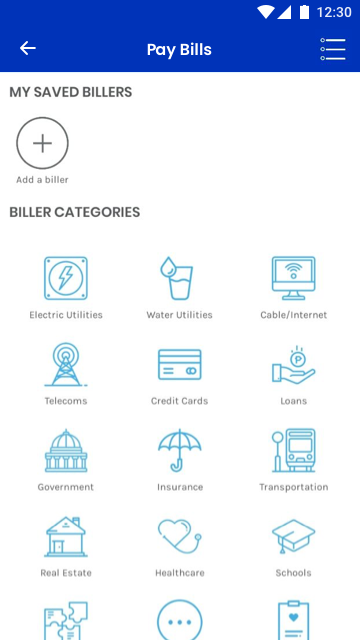 3
Select your desired biller by choosing the appropriate category
You can also view all billers by tapping the list icon at the top right corner of the screen.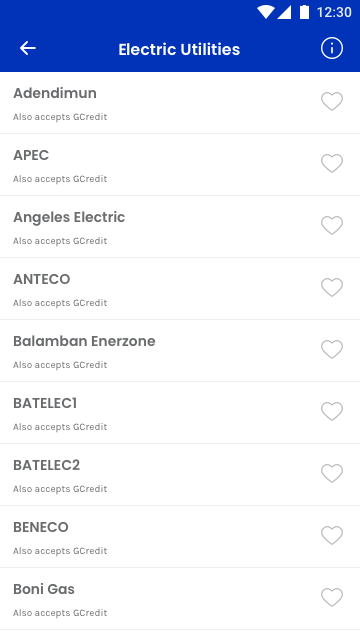 4
Select the biller you want to pay to.
Take note that billers have different processing times.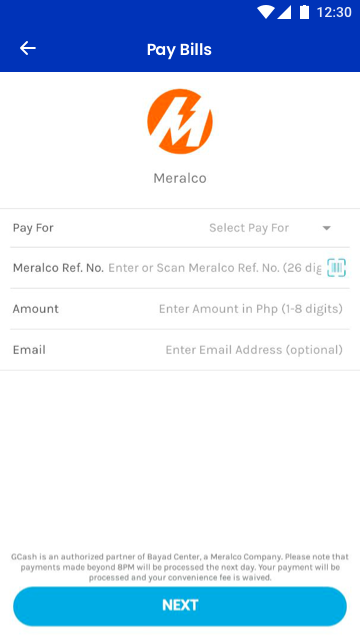 5
Input the appropriate details then click 'Next.'
Make sure the information you provided are correct before proceeding.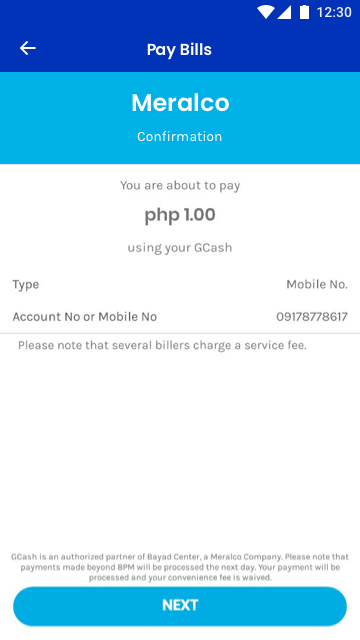 6
Confirm your transaction.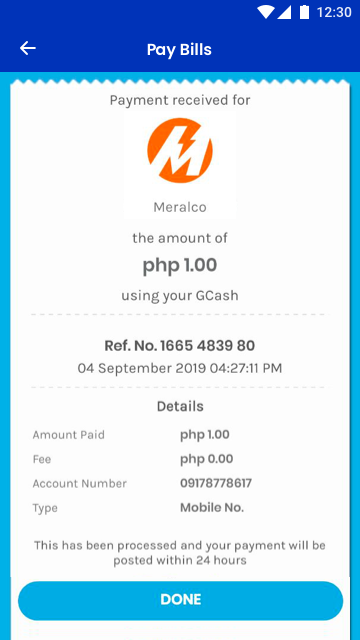 7
You're done! You will receive an SMS with your bill payment details.
If you put your email address, you will also get an electronic receipt in your email.