Better than
your current bank account
Your GCash savings account makes saving quicker and easier than local banks.
Setup your account
quickly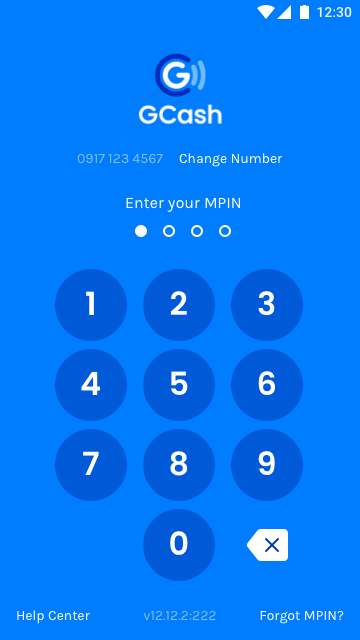 1
Login to your GCash account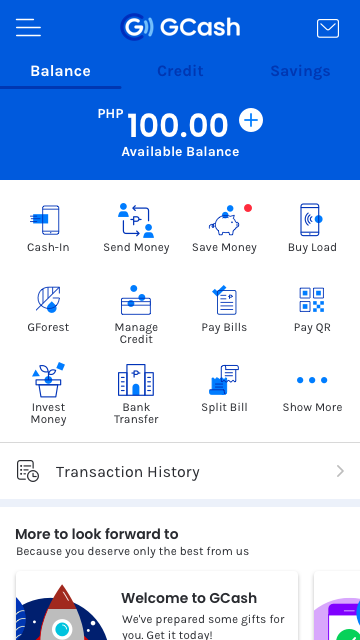 2
Tap Save Money on the dashboard
If it's not in your dashboard, you can find it in the 'Show More' section.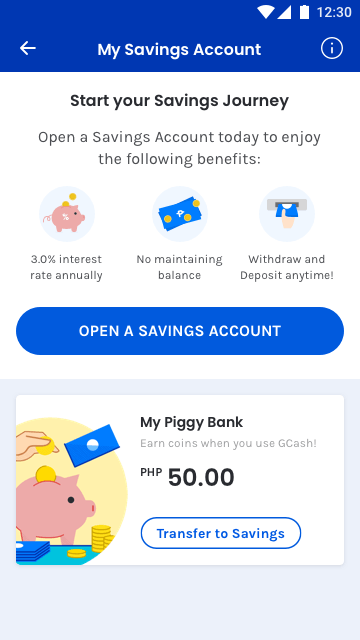 3
Tap 'Open a Savings Account'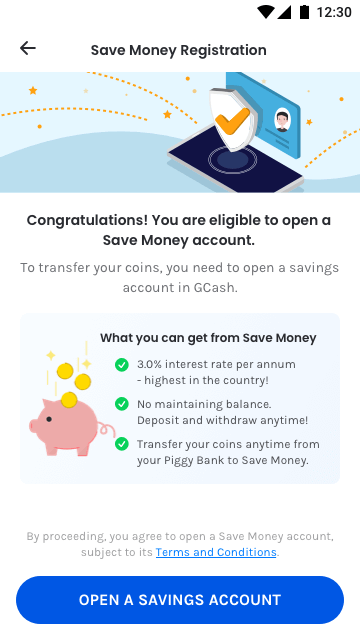 4
Check if you're eligible to open an account
Make sure you're fully verified to enjoy full access to all Save Money features!

5
Confirm your account creation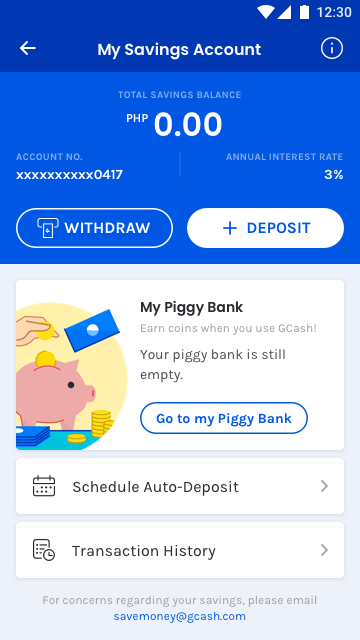 6
Congratulations! You can now start depositing to save more!