Shop Online

Shop online with ease.
With Pay Direct, Mastercard,
or American Express, payments
are hassle-free with GCash.
Shop Online
Now you can shop online conveniently! Whether you use
Pay Direct, American Express, or Mastercard,
make payments hassle-free with GCash.
SHOP ONLINE WITH GCASH

Pay Direct
Pay directly with GCash and making online shopping easier! Use GCash to pay directly for your purchases on our online partner merchants. No need for any credit or debit cards – all you need is your mobile number.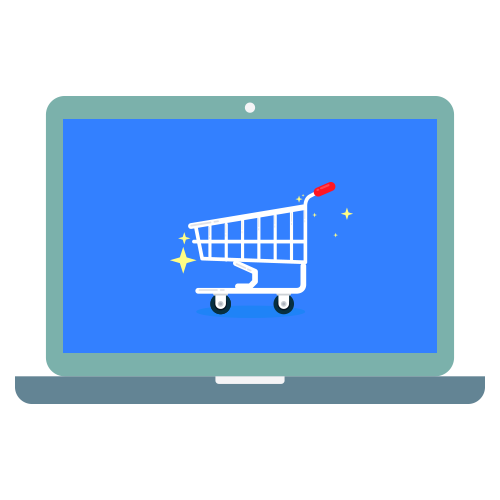 Shop at our featured Direct Pay partners