Thoughtful Christmas Gifts That Won't Disappoint
We may be getting ahead of ourselves, but now is the time to scout Christmas gifts. Sales are starting to bombard us; pretty soon the malls are going to be crowded, office parties will happen, holiday meals will be planned, and you'll find yourself too tired to actually search for meaningful gifts. Plan ahead of the Christmas rush by finding these gifts that scream personalized perfection: the ones that really bring a genuine smile to your giftee's face, solidifies relationships, and — who knows? — maybe also bring you similarly-thoughtful gifts.
Cookie Bar Manila Cookies (P300-600 / box of 6-12)
Cookies tend to be the last-minute gift you get your workmates before holiday break. Unless you can bake your own, the next best thing you can do is not give them too-crunchy, too-sweet, too-dry, or too-bland cookies. That's as bad as stealing their lunch from the office fridge. Be kind to your workmates and get legit cookies from Cookie Bar Manila. They have a crazy amount of variety, but we recommend the tried-and-true cookies like the choco-chip Cadbury Callebaut Cookie (CC Cookie), Choco Walnut, and Cornflake Mallow.
Buy online here and pay by BPI / BDO bank transfer via GCash.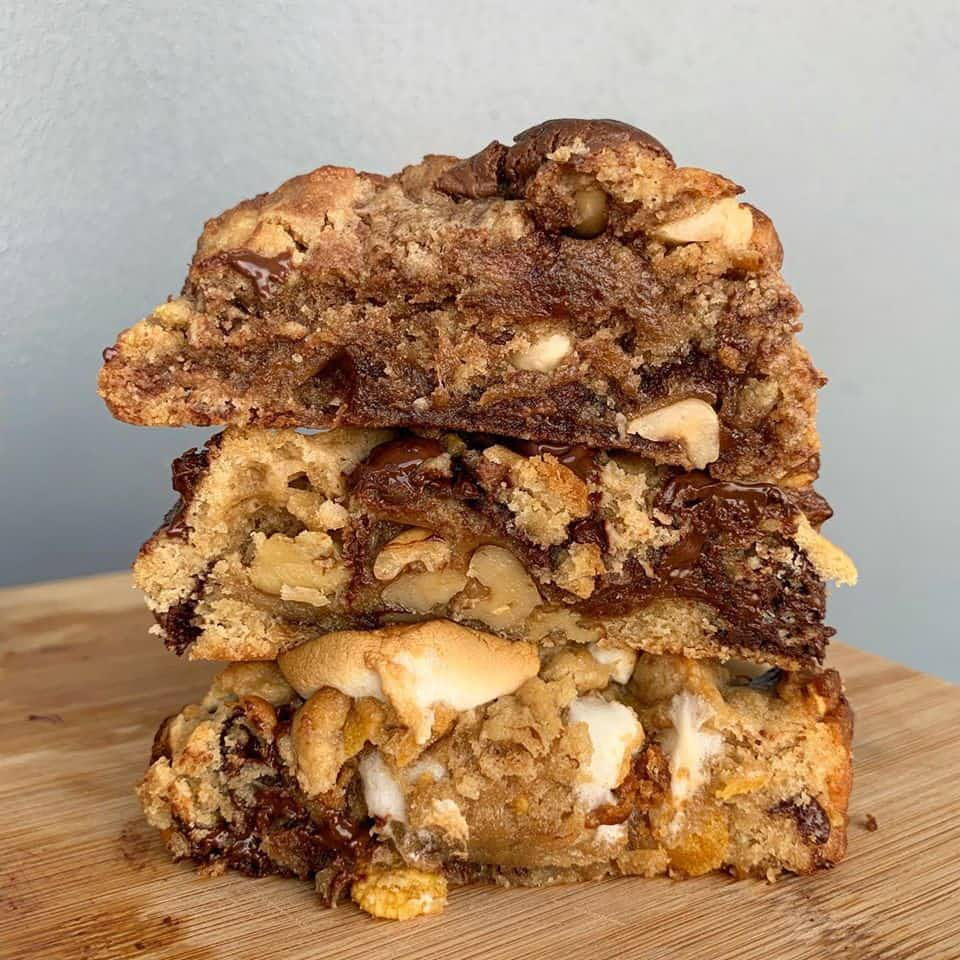 Lush Bath Soaps (P350++)
Skip the cloying Victoria's Secret perfumes and gift something that smells like sunshine from Lush instead. This all-organic store has fancy handmade soaps and other bath products in the trippiest shapes, colors, and smells imaginable. Get an inoffensive unisex bar soap like Honey I Washed The Kids, which smells like creme brulee and is gentle enough to be used by babies. Take it one step further with your squad by getting them the Rocket Science Bath Bomb, which you can drop on ordinary bathtub water to turn it into shimmery, soapy, blue-green,  lemon-and-bergamot-scented water.
Buy at local Lush branches here and pay with GCash Pay QR.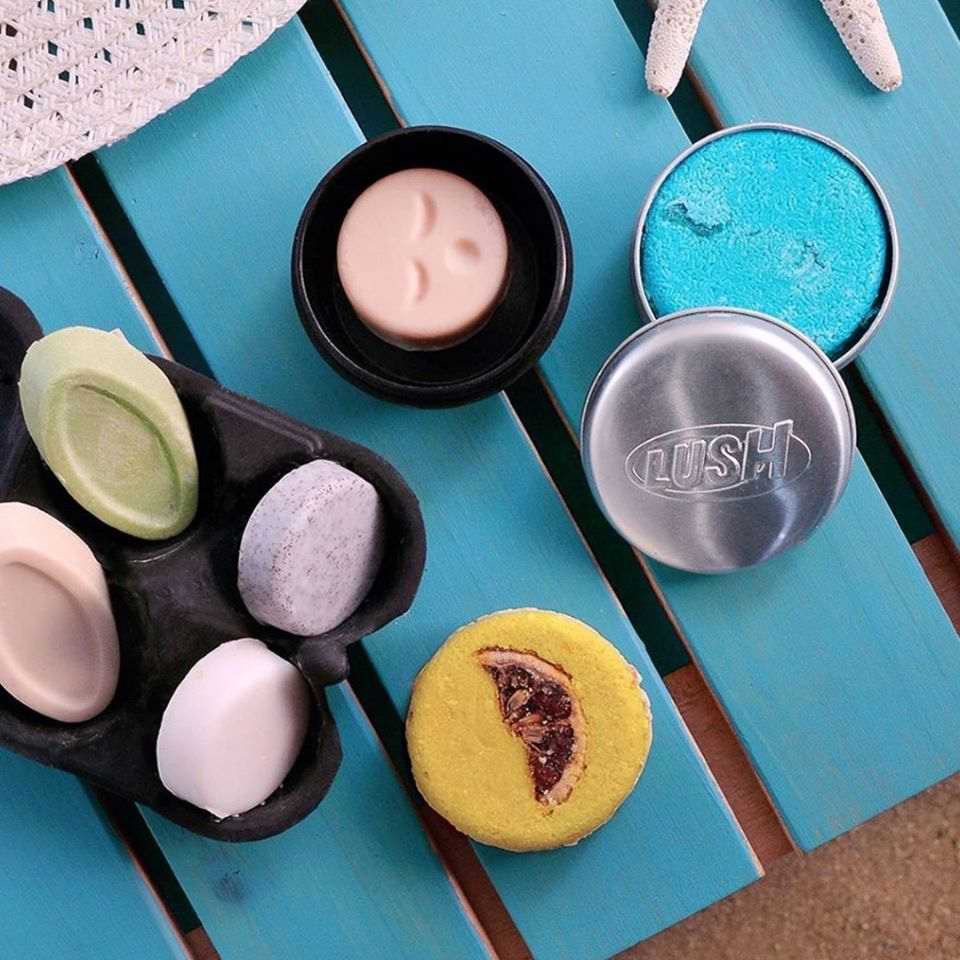 Gouache Camera Strap (P689)
Everyone seems to be a globetrotter or photographer nowadays, so this specialty camera strap from Gouache will surely be useful. Designed for mirrorless and DSLR cameras, this adjustable strap is made of waxed canvas and leather, which is waterproof for the first few uses. It also comes in several colors and makes anyone wearing it look like a true urbanite.
Buy online here and pay by BPI / BDO bank transfer via GCash.
Leon Tech Cord Organizer (P715)
Here's the thing: in a time where everyone is plugged into their smartphones, laptops, Fitbits, earphones and what-have-you, people rarely realize that cord organizers are the simple and elegant solution to their exposed-wire and tangled-cord problems. Give them the joy of never losing their Airpods again with this sleek organizer. It's made of faux leather and suede for that premium feel. It also looks so good, you know the receiver is definitely going to post a picture of it on Instagram.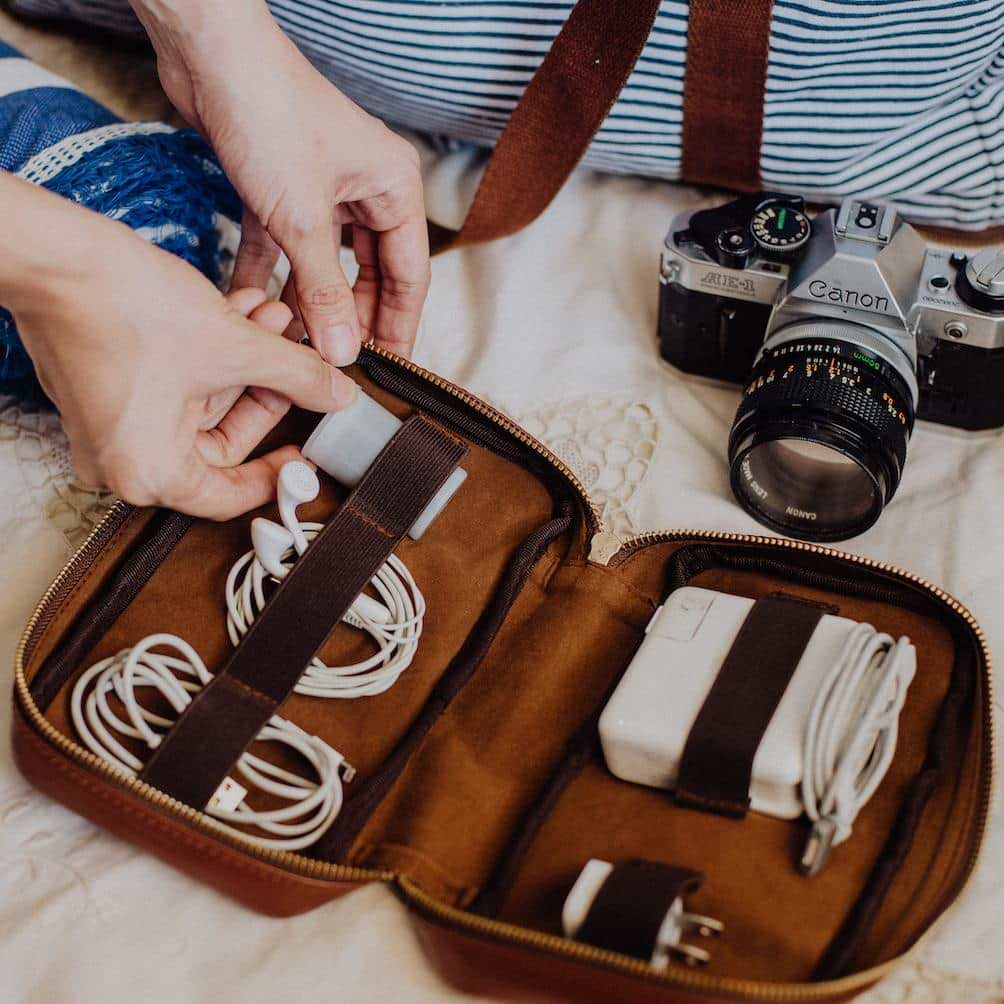 Don Papa Rum (P1150++)
You'll probably be invited to some special parties by family and friends over the holidays, and you'll probably scramble to bring something to contribute. If you want to be invited back, bring something really nice like Don Papa Rum, a rich sweet premium rum from Bacolod that just happens to have a gorgeous illustrated bottle. It tastes fine with coke, but it's so smooth and flavorful that anyone can drink it on ice.
Buy at Kultura Filipino branches here and pay with GCash Pay QR.
Rob & Mara Shoes (P1195++)
Any girl would find something to love in Rob & Mara's collection of leather sandals, boots, slip-ons, brogues and more. If you know your girl well enough, gift her something that's actually useful and get either the Blake in Black, Rob & Mara's bestselling Doc Martens-ish boots, or the Ava sandals, which will pair well with any beach OOTD. Rob & Mara's shoes and sandals are minimalist and sturdy, with a variety of colors for each shoe design. The best part? They look great in both casual or office wear.
Buy online here and pay by BPI / BDO bank transfer via GCash.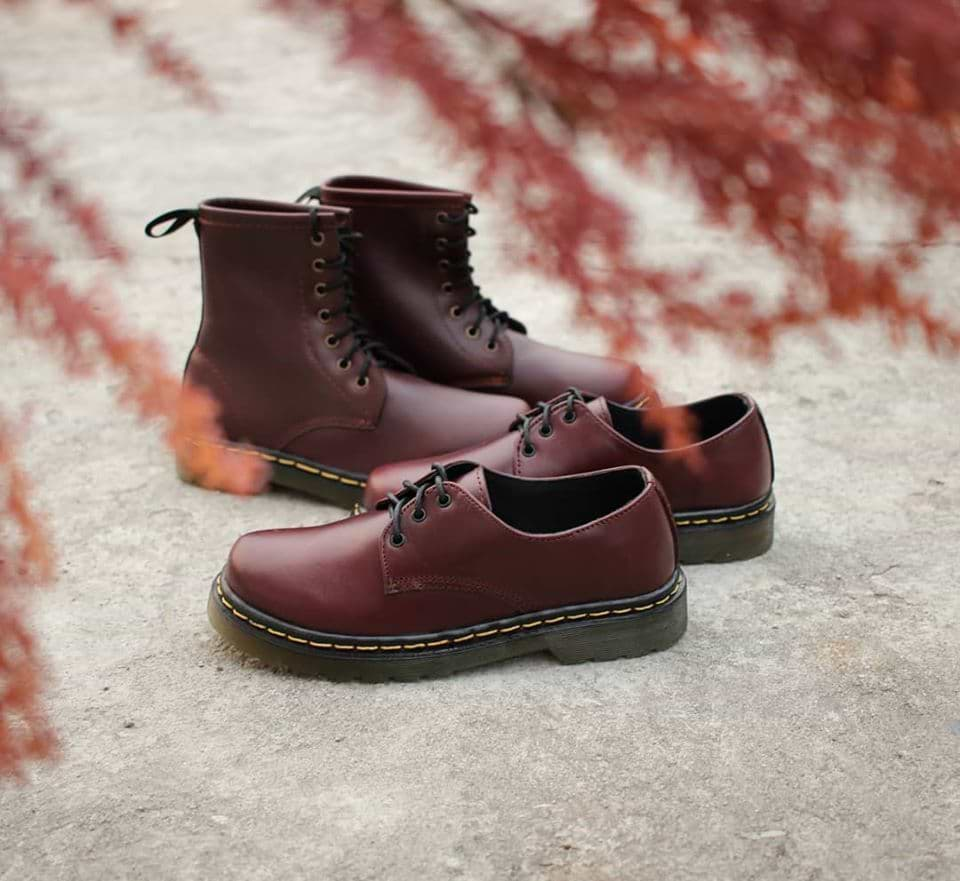 Viajecito Splashkit Bag (P1900 + P350 for strap)
Bring someone's waterproof bag to the next level with these simple yet sleek bags from Viajecito. It comes in nine colors and is extremely versatile — the body can be used alone as a kit, but it becomes a sling bag or body bag depending on the attached strap. Straps are sold separately and come in nylon, cotton, or garter; they also come in over twenty patterns and colors. Did we mention the body is waterproof? With its several pairings of pattern and colors, this bag will suit any gender and taste.
Buy at Common Thread PH branches here and pay with GCash Pay QR.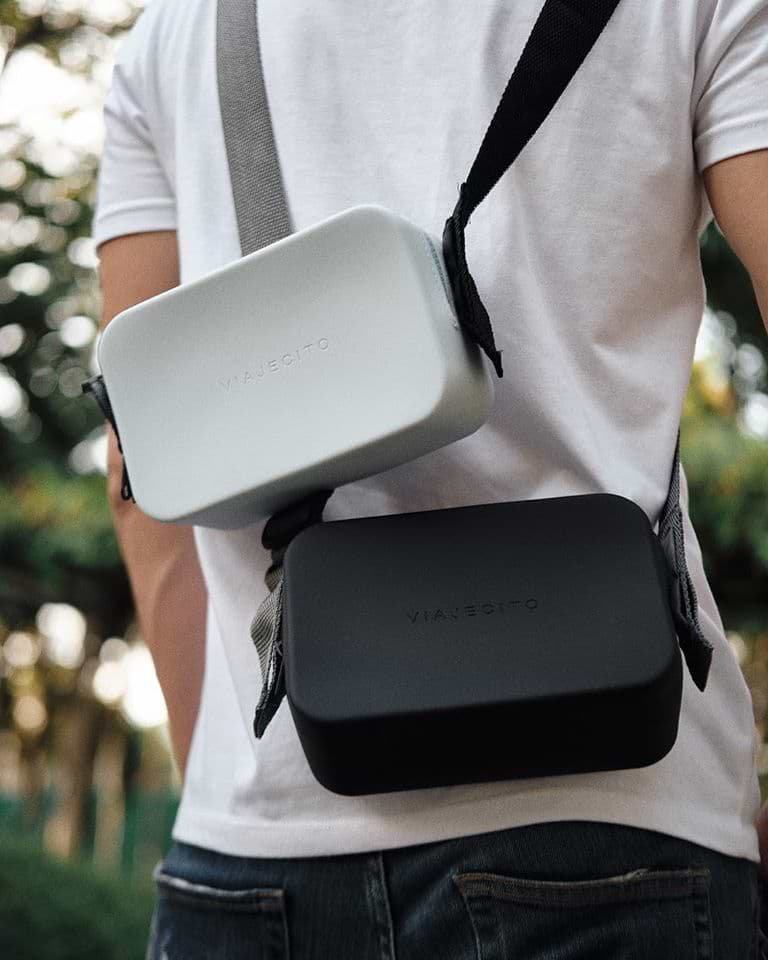 Almira Hand-Painted Table Runner (P1590)
There's your partner, who — if they're anything like ours — will be happy with any trinket you throw their way as long as you promise to go to a buffet during the holidays. But then there's their formidable mom: the lady who keeps expensive china, bakes intricate cakes, and hasn't quite warmed up to you yet. Relatable? Then get this exotic table runner to impress your future or current in-law's tita taste. We bet she'll use it for the family table by New Year.
Buy online here and pay by BPI bank deposit via GCash.
Make the holidays the most wonderful time of the year by skipping the stress of gift-hunting. Check out these gifts online and use GCash via BPI/BDO bank transfer to pay for purchases! You'll enjoy the hassle-free experience of paying cashless, and you'll also have the joy of giving someone you love something truly original.