Donate to ALFKI to help struggling daily-wage earners
Posted on May 14, 2020 | 2 minute read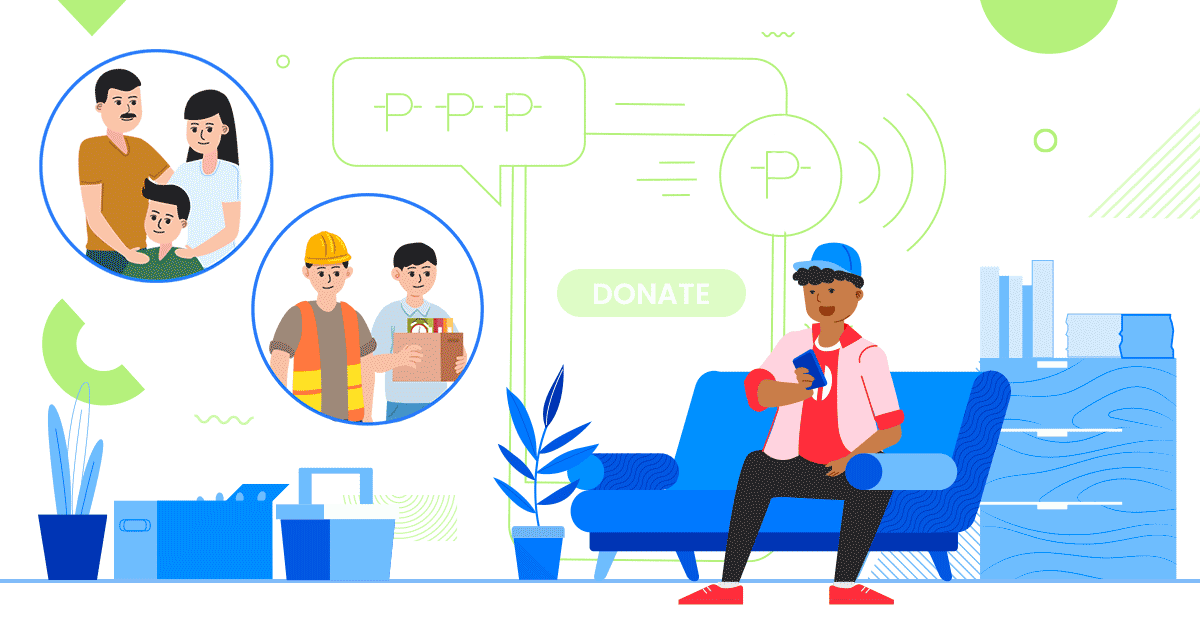 Millions of Filipinos lost their source of income on March 15, 2020, when the enhanced community quarantine was implemented. With the closure of thousands of factories and establishments, a lot of minimum-wage earners are struggling to survive the pandemic. It is especially hardest for workers under the "no work, no pay" policy, most of whom are dependent on their daily pay for their family's needs. 
Thankfully, communities, local organizations, media channels, and other charities have come together to raise funds for our struggling kababayans. One of them is the ABS-CBN Lingkod Kapamilya Foundation Inc – Sagip Kamilya, which has an ongoing donation drive to benefit families and workers who lost their jobs during the quarantine period. Even better, you can donate safely and easily with the GCash App. Simply send your donation via GCash Bank Transfer, or scan to donate with GCash Pay QR.
Check out these steps on how to donate while staying safe at home.
The proceeds of your ALFKI donation will be used to provide food and basic needs to marginalized households during the quarantine. 
We also thank those who helped and those who will continue to help through ABS-CBN Pantawid ng Pag-ibig!
We are truly grateful because with all of your help, thousands of families will have food served on their tables especially during this trying times.