What is Customer Protect?
Here in GCash, your security is very important to us. The Customer Protect program is our promise that you will not be held liable for unauthorized transactions made from your account.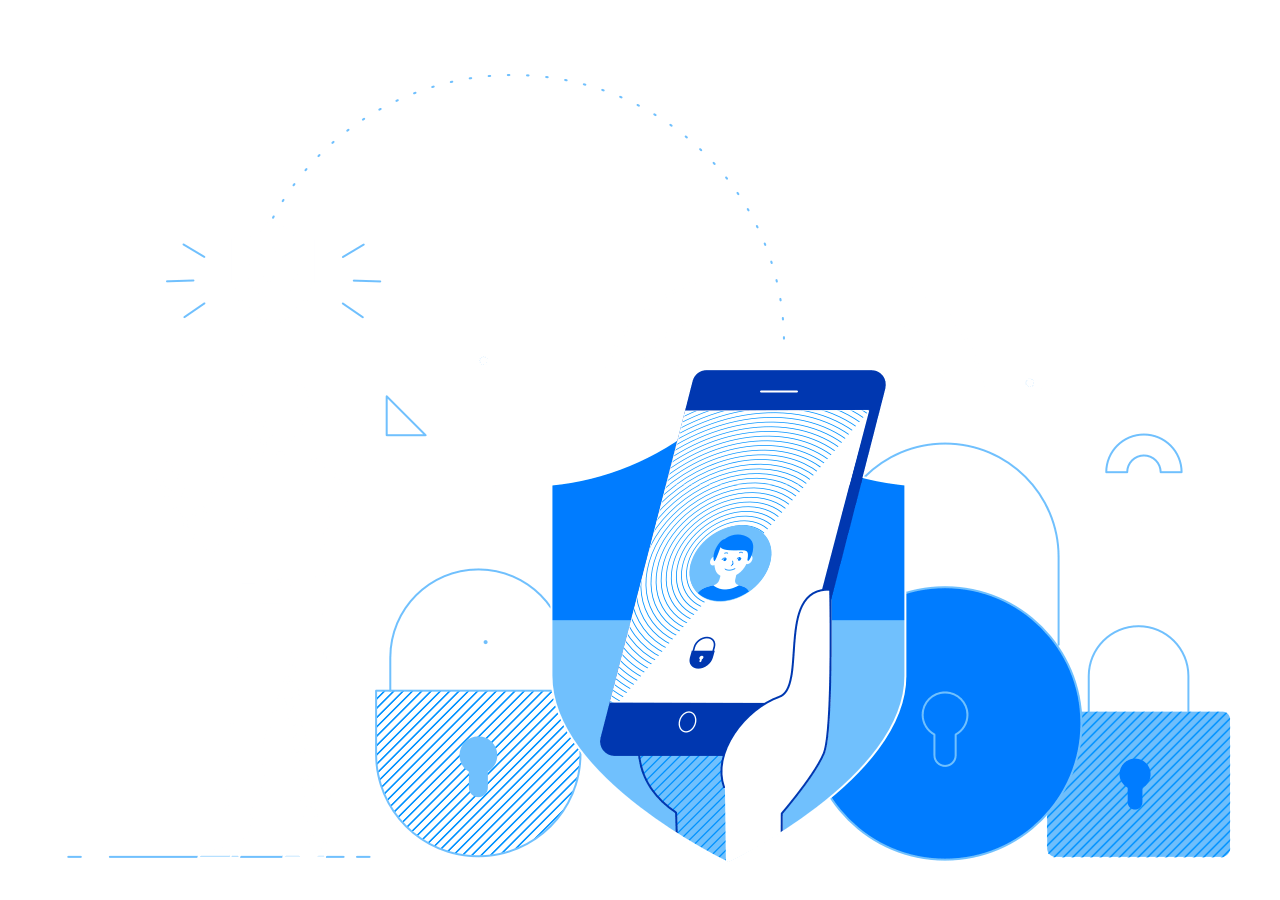 Help us help you
If you experience unauthorized or failed transactions on your GCash account, contact our GCash Support team right away via our Help Center, hotline or email.
Provide the required documentation and screenshots as well as a detailed explanation of the issue. The more information you provide, the faster we can investigate and resolve the problem.
Always safeguard your account details. GCash and its representatives will never ask for your MPIN and authentication codes.
Am I Covered?
For more information on the details, process and rules that we'll follow, please check our Terms and Conditions.