COVID-19 is a fight that everyone in the world is battling right now. All governments including our own have had to implement stringent health measures to keep everyone safe. But safety measures like the enhanced community quarantine have also created limited access to basic resources like food, money, and personal protective equipment such as masks and alcohol. Not only are people struggling to make ends meet, but our frontline health workers have become especially vulnerable at a time when we need them the most.
The good news? You can send help to fellow Filipinos and COVID-19 frontliners just by using your GCash App!
First, you'll need to create and set up your GCash account. It's completely free and very easy! If you already have an account, skip ahead by here.
Download the GCash App on App Store, Google Play, or App Gallery.
Sign up using your mobile number. All networks are accepted.
Enter the required information and make sure that it matches the details on your valid ID.
Create your unique 4-digit mobile PIN (MPIN).
Enter the authentication code that will be sent to your phone via SMS
Log in to the app using your MPIN.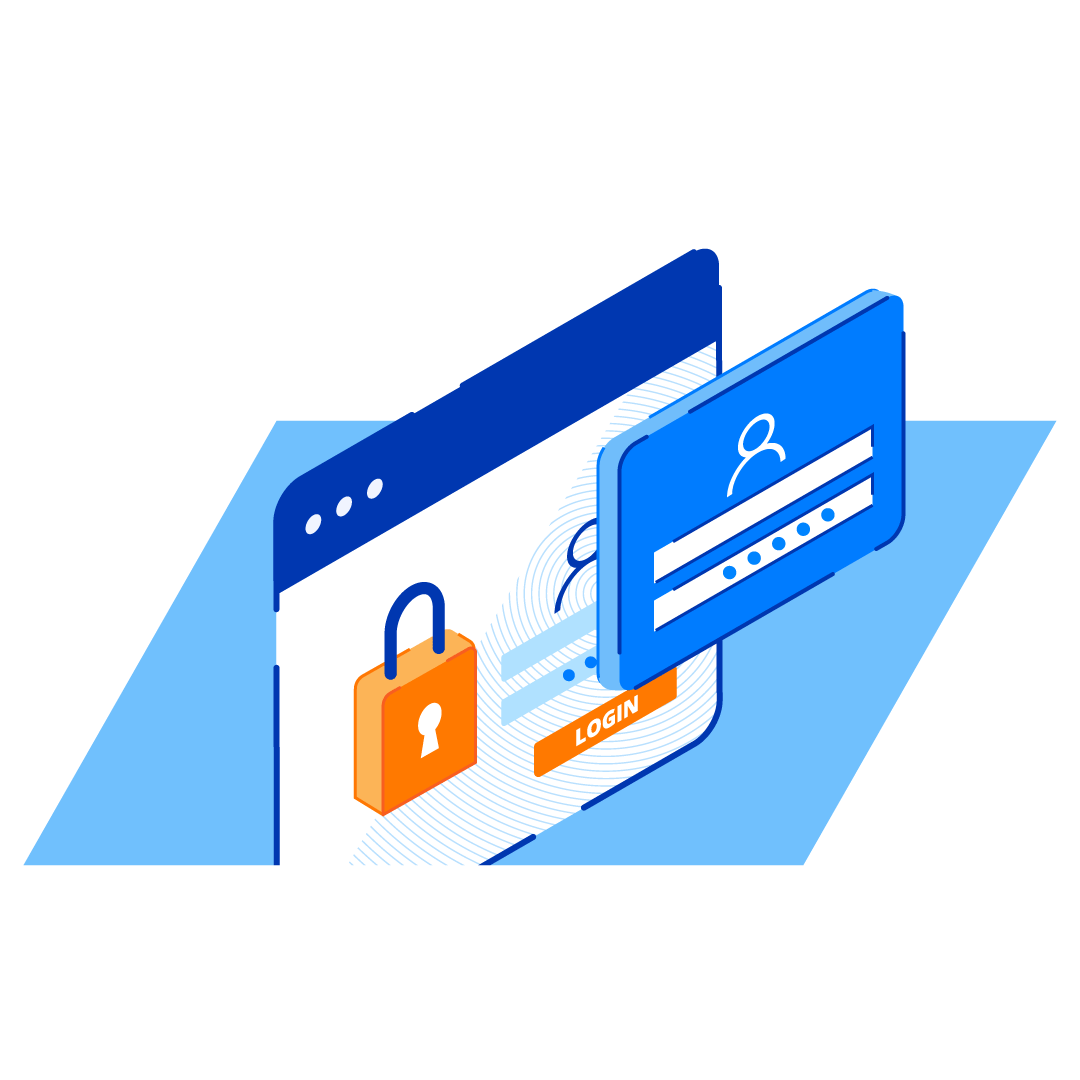 Next, verify your account using a valid ID and a selfie so you can access all GCash features and services. Here's how:
Tap the menu and tap 'Verify now'.
Select 'Get fully verified'.
Choose your valid ID from the list.
Take a clear photo of your ID and tap 'Submit'.
Take a quick selfie–don't worry, we won't show anyone!
Fill out all the requested information, making sure that it matches your government ID.
Review your information and make sure that they are complete and correct.
Tap 'Confirm'. You should receive a message with the result of your application in a few minutes.
Adding funds to your GCash account
To add funds to your GCash wallet, you can cash-in through online or mobile banking and over-the-counter. Choose your preferred method below:
Cash-in by linking your bank account
Log into the GCash App and tap 'Cash-In' on the dashboard.
Select the bank you want to link.
Enter your account details and follow the steps to link your account.
Once you've linked your account, you will be able to see it under 'My Linked Accounts' on the Cash-In page.
To cash-in, simply tap on your preferred bank under 'My Linked Accounts'.
Enter the amount you want to transfer and confirm!
Reminder: GCash representatives will NEVER ask for your MPIN, password or OTP. Do not give this information to anyone and only use it when prompted on the app.
Cash-in through your bank apps
Log in to your bank's mobile app or website.
Choose the transfer to another bank option, and select 'GCash' or G-Xchange Inc.'
Use your GCash-registered mobile number as the account number.
Enter the transfer amount and confirm the transaction.
Reminder: Some banks may charge a small transaction fee, but most are offering free transfers during the quarantine. Make sure to check your bank's policy first to avoid unexpected charges.
Cash-in over-the-counter
To start, visit one of our Cash-In partners. See the full list at https://www.gcash.com/available-cash-in-partners-2020/
At the store, approach the cashier or customer service counter.
Fill out the Cash-In form or let them scan your Cash-In barcode on the app. To generate a barcode, tap 'Cash In' > 'View All' for Over the Counter options > 'Generate Barcode'.
Give your payment and wait for your receipt.
Cash-in through TouchPay or Pay&Go machines
Select GCash Cash-In on the machine screen.
Enter your 11-digit GCash number and cash-in amount.
Insert your cash payment.
Get your receipt from the machine.
Now that you've set up your GCash account, you can easily donate without even leaving your house!
You can use GCash Express Send to make instant and free money transfers to any other GCash user. Just follow the instructions below:
Tap 'Send Money' on the app dashboard

Select 'Express Send'

Enter the recipient's mobile number and amount to send

Enter a short message (optional) and tap 'Next'

Wait for confirmation in-app and through SMS. Your recipient should receive the money immediately.
Another option is to use GCash Bank Transfer, which lets you transfer money directly to over 40 banks in the Philippines. This is especially helpful when donating to larger organizations like NGOs or LGUs. Here's how to use it:
Tap 'Bank Transfer' on the app dashboard

Select the bank you want to send money to

Enter the amount to be sent along with the account name and number of your recipient

Double-check the transfer details and tap 'Confirm' to proceed

Wait for the confirmation in-app and through SMS
Another way to support the fight against COVID is to help our frontliners get what they need. GCash is currently running its FightCOVID19 campaign–a digital donation drive that provides assistance to frontliners and health workers. If you'd like to donate, here's how:
Open the GCash App and tap 'Pay Bills'         

Select 'Others'        

Choose 'FightCOVID19'        

Enter your name and the amount you want to donate   

Choose the payment option 'GCash'    

Tap 'Next' and 'Confirm'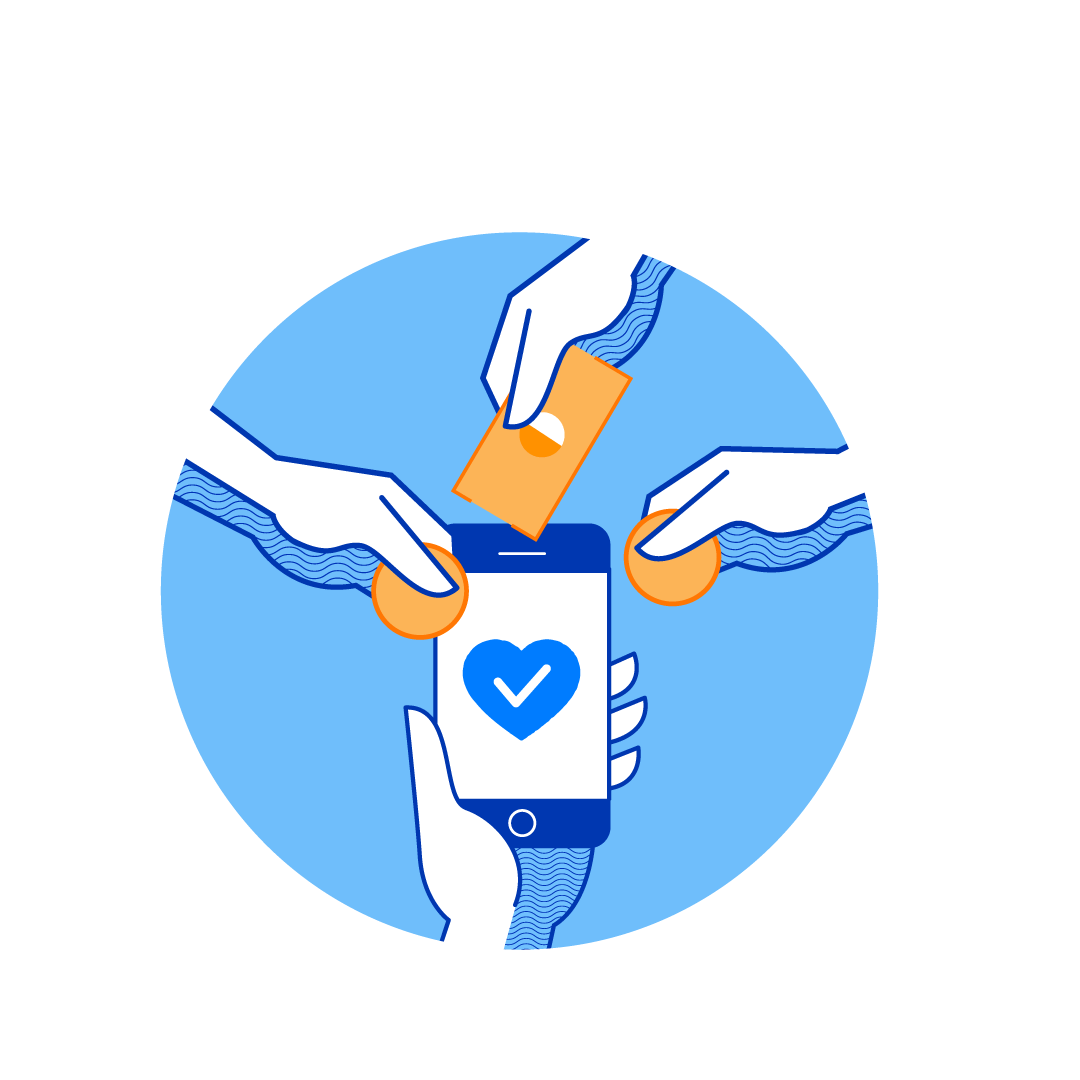 All donations will be equally divided among the Philippine Disaster Resilience Foundation (PDRF), the Philippine Red Cross (PRC), World Vision, UP Medical Foundation, PGH Foundation, Inc., ABS-CBN Lingkod Kapamilya Foundation, and Ayala Foundation. The funds will be used to prove aid to high-risk individuals and protective equipment to our health workers.
In times like these, every little bit of kindness helps. We can all do our own part, whether that's just staying home and practicing social distancing or, if we are fortunate enough to be able to do so, donating. Just don't forget to put safety first by minimizing personal contact and using services like grocery deliveries, online donations, and other options.