ALKFI shares love to our kababayans through GCash
Posted on May 20, 2020 | 3 minute read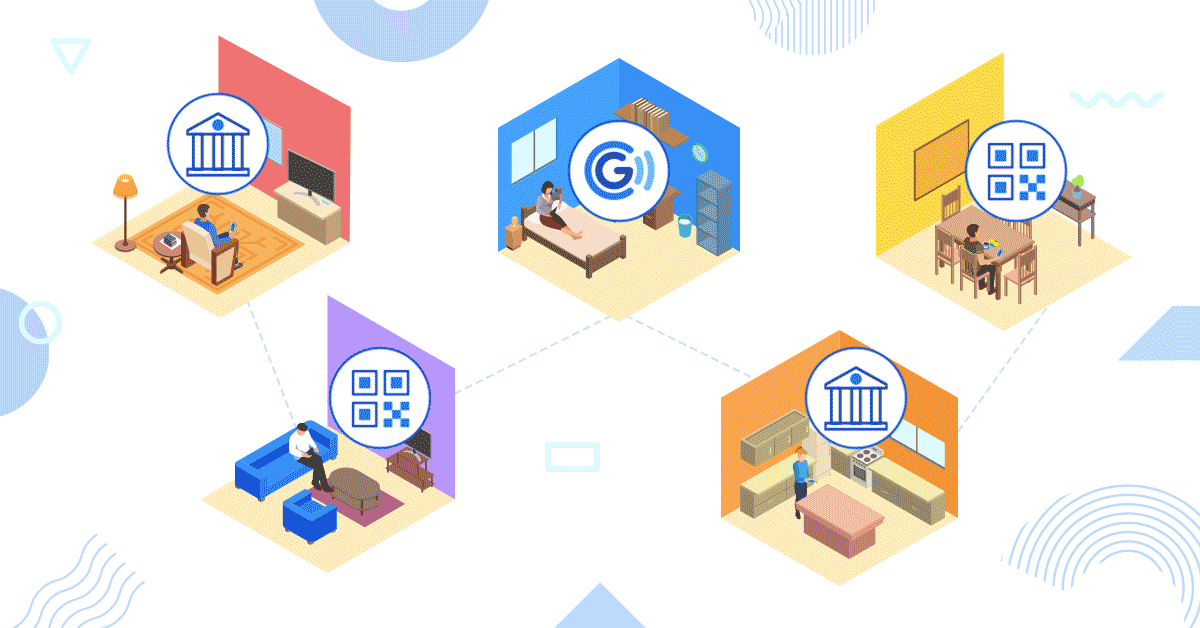 The novel coronavirus may have separated us physically, but it only made us even stronger. People from all walks of life started to help communities that were largely affected by the pandemic. Most of these communities are families that lost their incomes when their employers closed due to the quarantine.
These donation drives, such as ABS-CBN Pantawid ng Pag-ibig, went digital to fight the barriers and dangers of in-person donation. Through funds sent via GCash, the organization has secured and distributed much-needed supplies for a vast number of marginalized communities.
These acts of kindness towards daily-wage families were also posted on various social media channels, encouraging more and more people to help. By now, GCash and ABS-CBN Pantawid ng Pag-ibig have raised more funds than our initial expectation. It is extremely heartwarming to know that kindness, especially in times like this, is also contagious. We are grateful for everyone's donations and support. 
However, the fight is not over: as long as the pandemic rages on, daily-wage earners will be unable to return to their industries or earn enough to support their families. If you would like to extend your help for more workers and families that are struggling to get by during this time, now is the time to donate.
There are two ways to donate to ALKFI using GCash!
Donating is easier than you think! Using your GCash App, swipe your app dashboard to the left to reveal the QR Reader, scan the QR code above, enter the amount, then hit 'Next' to proceed.
Another option to give your donations to ALKFI is through bank transfer. Just follow these instructions to start:
1. Log in to GCash
2. Tap 'Bank Transfer' and choose BDO
3. Enter these details:
Account Name: ABS-CBN Lingkod Kapamilya Foundation, Inc – Sagip Kapamilya
Account No.: 0039301-14199
Swift Code: BNORPHMM
4. Tap 'SEND' to proceed
The proceeds for this donation drive will be used to provide food and basic needs to marginalized households during the quarantine. 
Thank you for your continued support for our kababayans. 
For more information about the donation, please visit ABS-CBN Foundation's Facebook page.