Self-care during self-isolation
Posted on April 29, 2020 | 2 minute read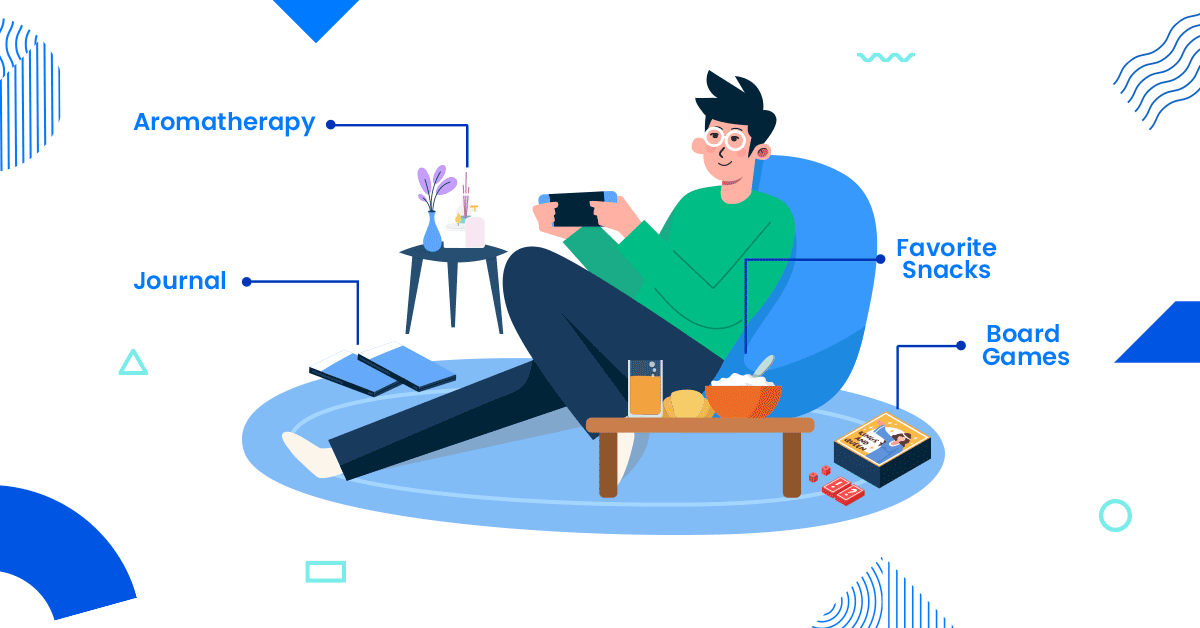 We're truly living in such strange times. We're just about to hit the two-month mark in this quarantine, and it's not exactly what we had imagined it would be. Some of us may be using this time productively with all the workouts, cooking, online bonding, self-care mantras and whatnot, but let's be real, it's taking a huge toll on the mental and emotional health for a lot of us too. Whatever you may be feeling right now — it's all valid, because there are so many small things that magnify and accumulate to cause us stress as we self-isolate.
It's important that we practice better, if not regular, self-care routines to keep our sanity in check. Watch your favorite feel-good shows and movies on Netflix. Practice meditation and breathing exercises. Slap on a face mask and just relax. If you feel the need to shop online on Lazada or Shopee, go right ahead. Shop away and pay with GCash for a breezy, hassle-free checkout experience that won't add to your worries.
Here are some of the best self-care items you can buy for yourself on Lazada and Shopee right now!