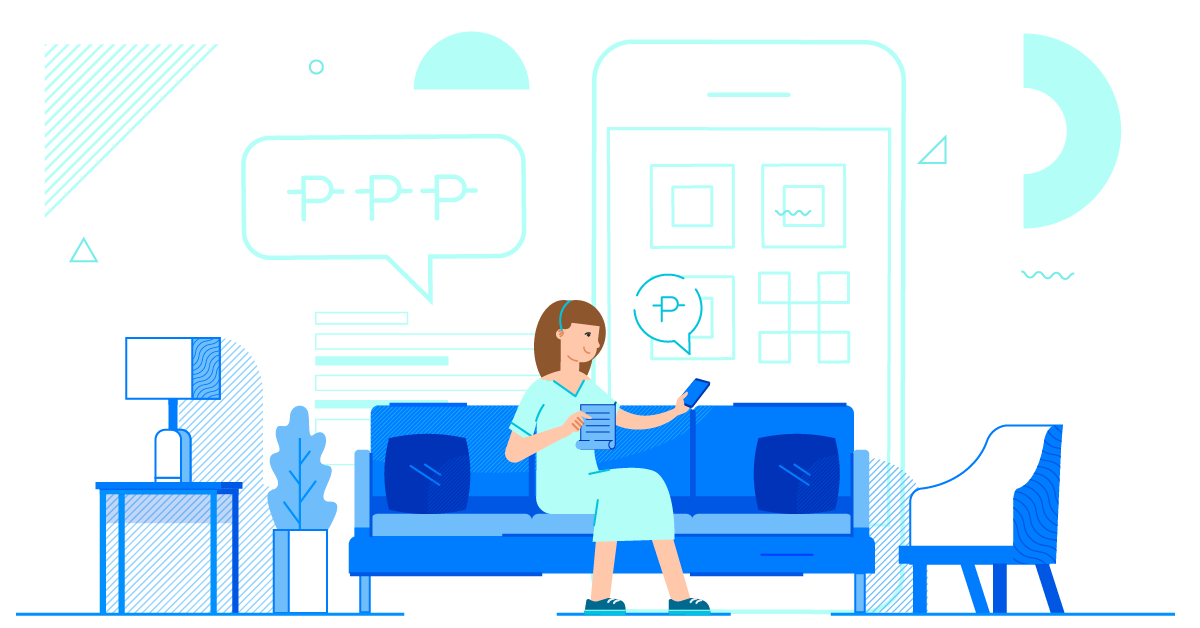 While we're all expected to stay at home amid the community quarantine, it can be hard to keep up with our usual responsibilities. Most of us aren't allowed to work and go outside for our safety, but every day we continue to consume more electricity at home, we run low on food supplies, and we may even need to send help to our loved ones. The good news is with GCash, you can do errands even while staying at home!
Setting Up Your GCash Account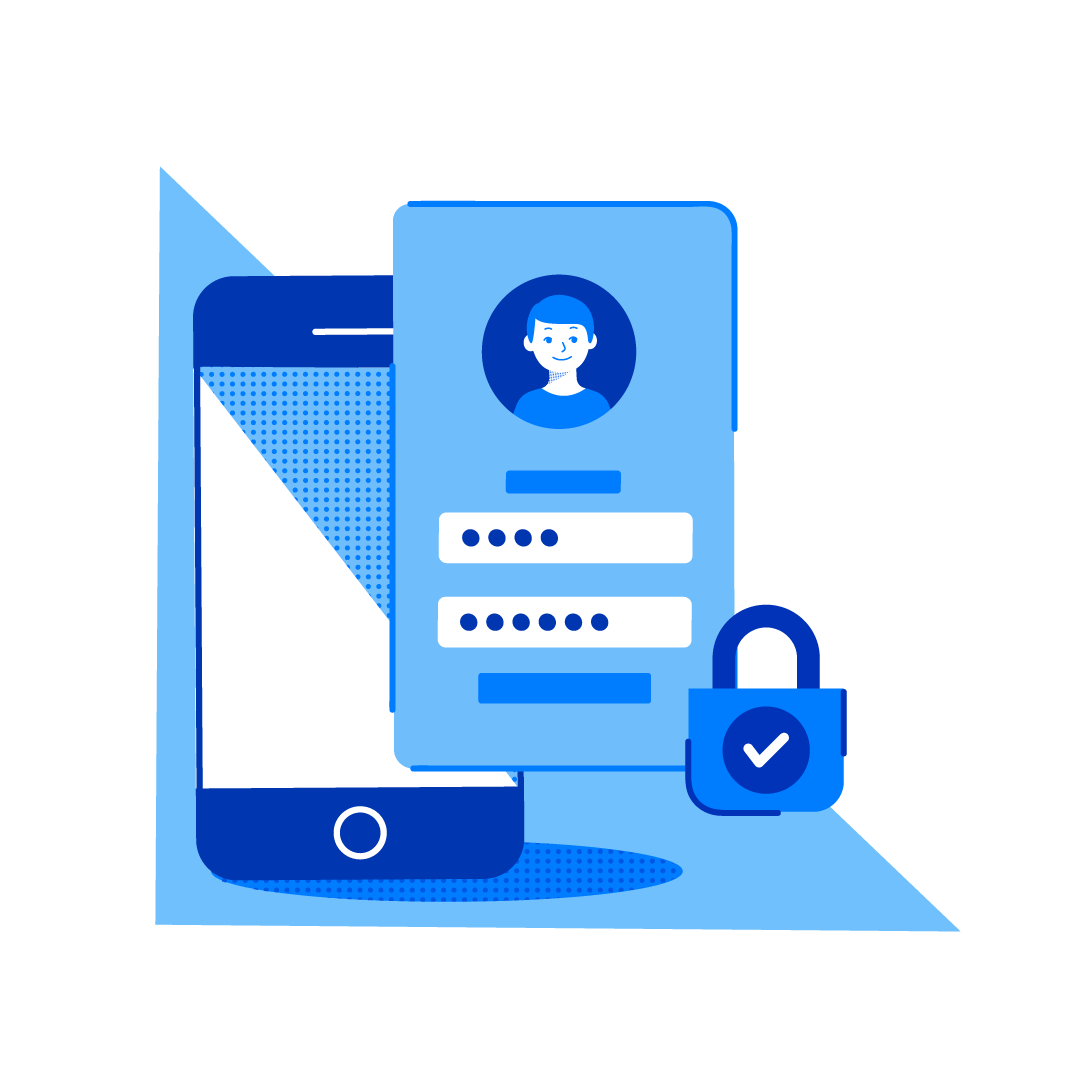 Registering to GCash is easy and free. Just follow these steps to download and register:
Download the GCash app in the App Store, Google Play, or App Gallery.
Sign up using your mobile number. All networks are accepted.
Enter the required information and make sure that it matches the details on your valid ID
Create your unique 4-digit mobile PIN (MPIN).
Enter the authentication code that will be sent to your phone via SMS
Log in to the app using your MPIN
Next, verify your account using a valid ID and a selfie so you can access all GCash features and services. Here's how:
Open the menu and tap 'Verify now'
Select 'Get fully verified'
Choose a valid ID from the list
Take a clear photo of your ID and tap 'Submit'
Take a quick selfie–don't worry, we won't show anyone!
Fill out all the requested information, making sure that it matches your government ID
Review your information and make sure that they are complete and correct
Tap 'Confirm'. You should receive a message with the result of your application in a few minutes.
Lastly, all you need to do before you can start paying bills, buying load, sending money, and more is to add funds to your GCash wallet. You can Cash-In by linking your bank account, using your bank apps, visiting a GCash Partner Outlet, or using a Cash-In machine. Here's how:
Link your bank account
Log into the GCash App and tap 'Cash-In'
Select the bank account you want to link
Enter your account details and follow the steps to link your account
Once you've linked your account, you will be able to see it under 'My Linked Accounts' on the Cash-In page
To Cash-In to your GCash wallet, simply tap on the linked account of your choice
Enter the amount you want to transfer and confirm!
Reminder: Some banks may require a One-Time-PIN (OTP) when linking or cashing-in from your account. Do not share your OTP with anyone. GCash will never call or text to ask you to share your account information.
Cash-in using your bank apps
Log in to your bank's mobile app or website
Start a transfer to another bank and select 'GCash' or G-Xchange Inc.'
Use your GCash-registered mobile number as the account number
Enter the transfer amount and confirm the transaction
Reminder: Some banks may charge a small transaction fee, but most are offering free transfers during the quarantine. Make sure to check your bank's policy first to avoid unexpected charges.
If you don't have a bank account or if your bank account is not enrolled in online banking, you may also do Over-the-Counter Cash-Ins through a GCash Partner Outlet:
To start, visit one of our Cash-In partners. See the full list here: https://www.gcash.com/available-cash-in-partners-2020/
At the store, approach the cashier or customer service counter
Fill out the Cash-In form or let them scan your Cash-In barcode on the app. To generate a barcode, tap 'Cash In' > 'View All' for Over the Counter options > 'Generate Barcode'
Give your payment and wait for your receipt.
If you have a TouchPay or Pay&Go machine near you, you can also try Cashing-In by following the steps below:
Select GCash Cash-In on the machine screen
Enter your 11-digit GCash number and cash-in amount
Insert your cash payment
Get your receipt from the machine
Now that you're done setting up your GCash account, it's time to learn how to do your errands with GCash — in the comfort of your own home.
How to Send Money to Your Loved Ones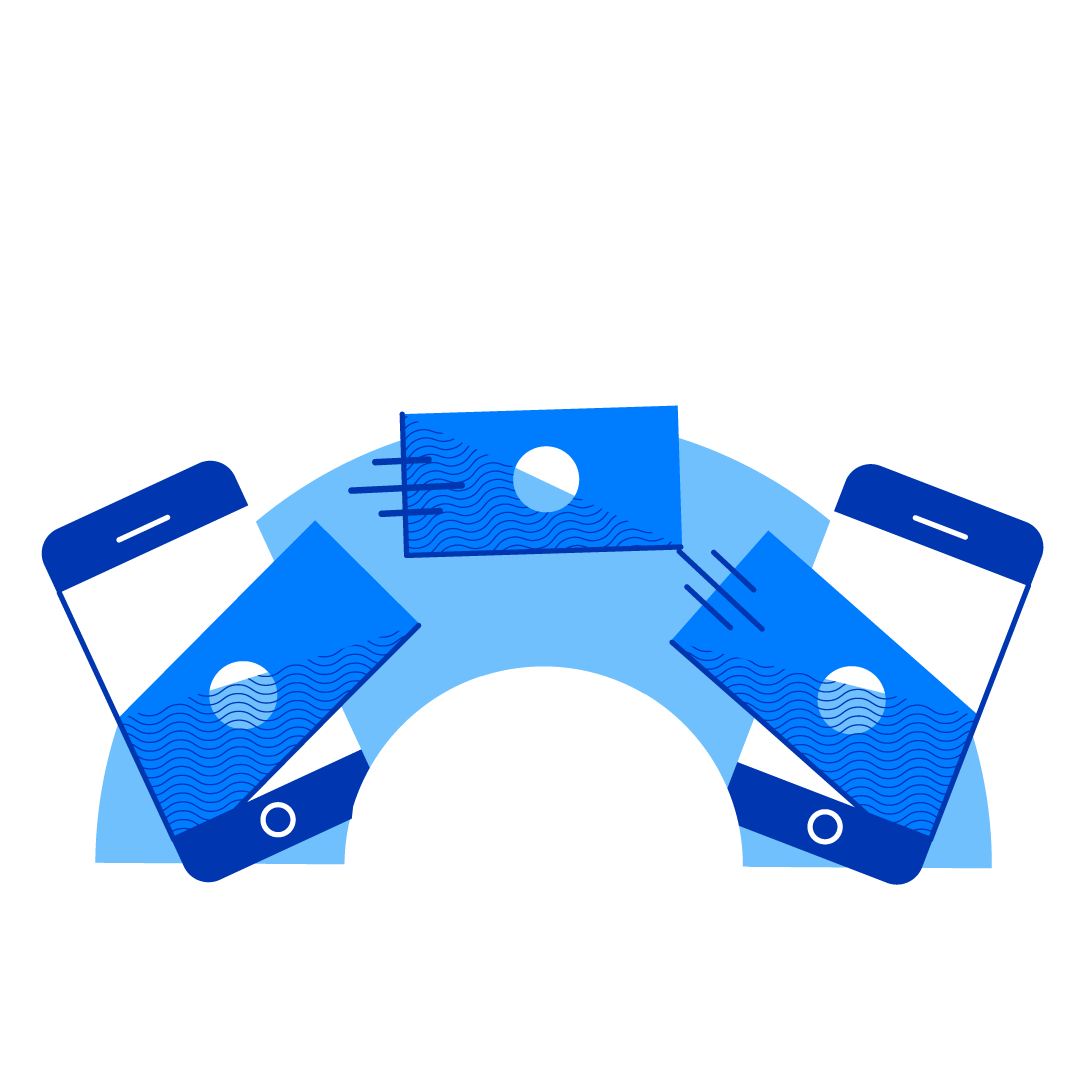 If your recipient has a GCash account, then all you have to do is use GCash Express Send and follow the instructions below:
Tap 'Send Money' on the app dashboard
Select 'Express Send'
Enter the recipient number and amount to send
Tap 'Next' and leave a message if you want to
Confirm the transaction–your recipient should receive the money in their GCash account instantly!
This money can already be used to pay bills, buy load, buy online, and even pay for groceries at GCash partner merchants like Puregold! But if your recipient needs to withdraw cash from his or her GCash account, they just need to follow the steps below:
Visit their nearest GCash Cash-Out partner. See the updated list here: https://www.gcash.com/available-cash-in-partners-2020/
After arriving at the branch, approach the cashier and tell them the amount you want to Cash-Out
Fill out the form with your GCash-registered mobile number, desired cash-out amount, and any other required details
Present a valid government ID
Wait for a text message asking to confirm your Cash-Out transaction.
Follow the instructions to reply with either your MPIN or OTP to confirm. Make sure not to share your MPIN or OTP with anyone else. GCash representatives and even the cashier will never ask for your MPIN or OTP.
Once you confirm the transaction, the cashier will release the money to you. Please be reminded that there is a standard 2% fee on all cash-out transactions. However, sending money between GCash wallets is completely free.
Another option is to transfer money from your GCash account straight to your recipient's bank account. You can also use GCash Bank Transfers to pay for rent, a biller that accepts bank transfers as payment, or to friends who you owe some cash. Many banks may be closed in your areas due to the community quarantine, but you can still deposit to over 40 banks using just the GCash App.
To start, tap 'Bank Transfer' on the app dashboard
Select the bank you want to send money to
Enter the amount to be sent along with your recipient's bank account name and account number
Double check the transfer details and tap 'Confirm' to proceed
You will get an in-app and SMS confirmation once the transaction has been completed
How to Buy Load and Stay Connected
Now that your GCash wallets are funded, you can buy load for all networks anytime, anywhere! Plus, get 5% rebate for every regular load and load combo transaction. Just follow the steps below so you can stay connected to your loved ones during this time:
Tap 'Buy Load' on the app dashboard
Input the mobile number you want to buy load for
Input the load amount or select a load combo
Confirm payment
Wait for in-app and SMS confirmation
How to Pay Bills from Home
Work and life outside may have stopped for some of us, but bills won't. With GCash, you can settle your bills to over 400 billers! You can even use GCredit if you have insufficient GCash balance. Keep reading to learn how:
Tap 'Pay Bills' on the app dashboard
Choose the biller you want to pay
Enter the necessary information and tap 'Next'
Choose if you want to pay with GCash or GCredit
Tap 'Next' and 'Confirm'
Check out the full list of GCash billers here: https://www.gcash.com/billers/. Make sure to check your biller's posting times too so you can plan your payments and make it before or on your due dates.
Even if you're just at home, you've got no excuses when it comes to doing your errands! With GCash, enjoy convenient, fast, and secure transactions anytime, anywhere! Download and register now!