Get extra protection with the new GCash biometric login!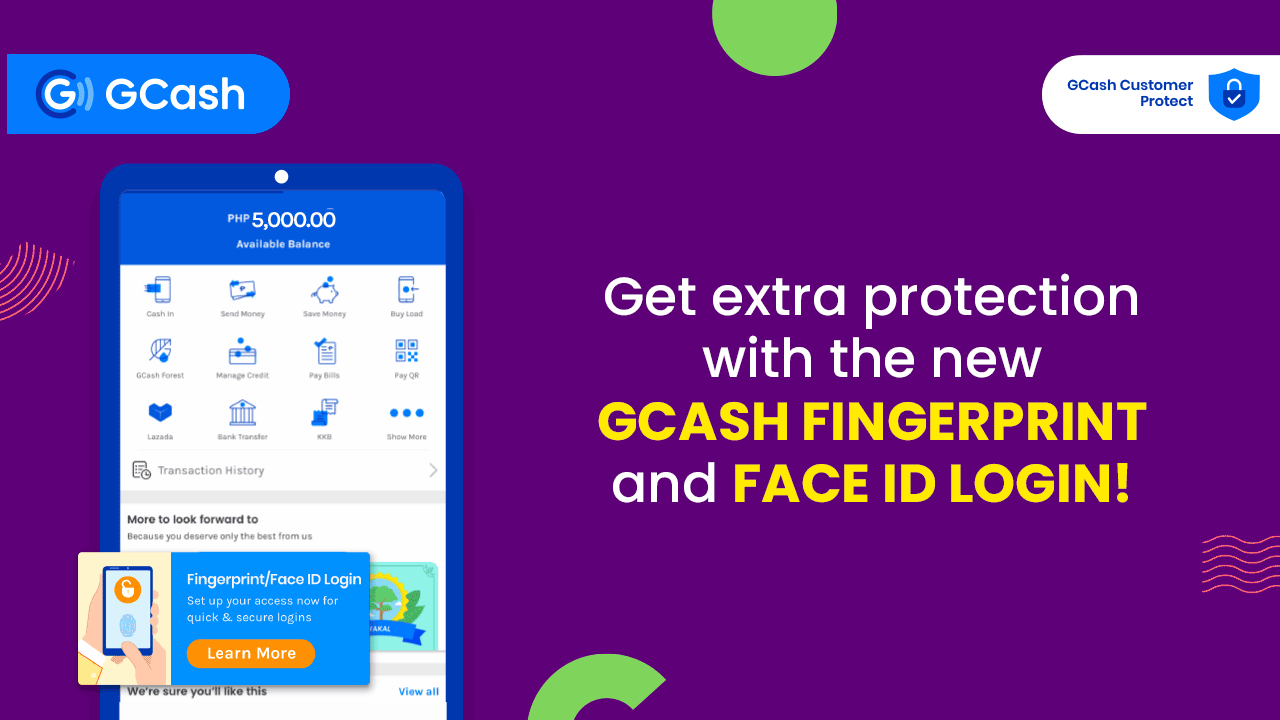 At GCash, we get our fair share of user requests via social media — and one of the most-requested features is to enable fingerprint or Face ID login for GCash accounts.
Fingerprint or Face ID logins, also known as biometric authentication, is the process of logging in to an app through your unique biological traits. Your fingerprints and facial characteristics are impossible to hack, steal, copy, or share — compared to MPINs, which are number-based and therefore easier for scammers to copy, guess, or memorize. MPINs are also easier to forget or mix up with your other existing PIN codes. And so, by using your unique identification traits, your account is even more secure from scammers and fraudsters. No one will be able to extract or fake your fingerprints or facial features to open your account.
And so we're very happy to announce that you can now log in to GCash via fingerprint or Face ID! Simply update your GCash App to the latest version and enable this new feature on your GCash account to log in for your future transactions in seconds. This feature is available for all iOS, Android, and Huawei phones. Once enabled, you won't need to type in your MPIN anymore!
So aside from skipping your MPIN, why else should you enable this awesome new way of logging in?
Quicker and more secure access to your account
Save time when you enable logins via biometrics! Placing a finger on your phone scanner or being scanned by Face ID will unlock your account in seconds, compared to typing out your MPIN.
Enabling biometrics also means you can log in anywhere, even public places, without worrying that anyone might see your MPIN.
Lastly, you won't forget your fingerprints or face the same way you can forget your MPIN. Your login credentials are literally at your fingertips, and you'll only need your phone to log in whenever you please. You'll never tap 'Forgot MPIN' or send us a request for MPIN reset ever again!
Enhanced protection against phishing and fraud
MPINs and OTPs are vulnerable to being shared, hacked, or stolen by fraudsters and scammers. While we work around the clock to keep you Safe with GCash, all our protective measures will be for nothing if you share these information with others.
Meanwhile, fingerprints and face recognition logins are impossible to fake, share, or steal. They're non-transferable because everyone has a unique set of fingerprints and facial features. By enabling login via fingerprint or Face ID on your GCash account, you ensure that only you can open your account. It's especially important in the case of phone theft or loss: scammers and fraudsters won't be able to log in to your GCash even if they crack your phone open.
SET UP FINGERPRINT AND FACE ID LOGIN IN 3 EASY STEPS!
1. Tap the side menu on GCash, then 'Settings'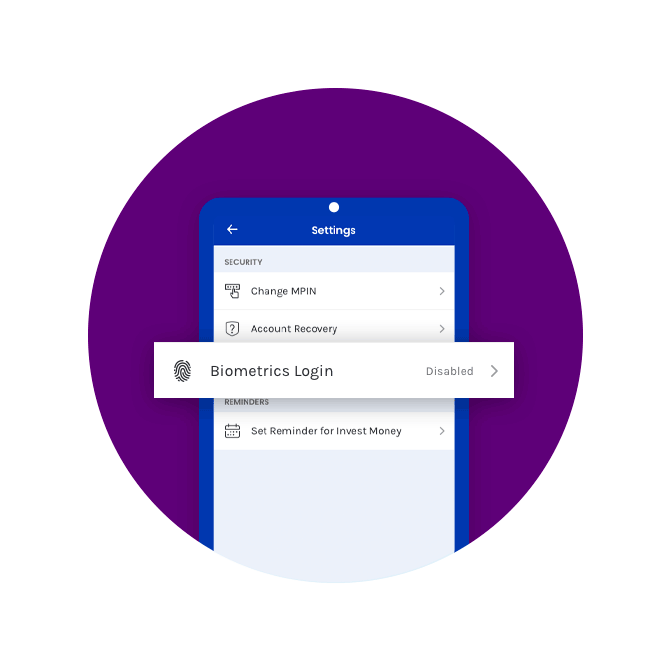 2. Tap 'Fingerprint / Face ID Login'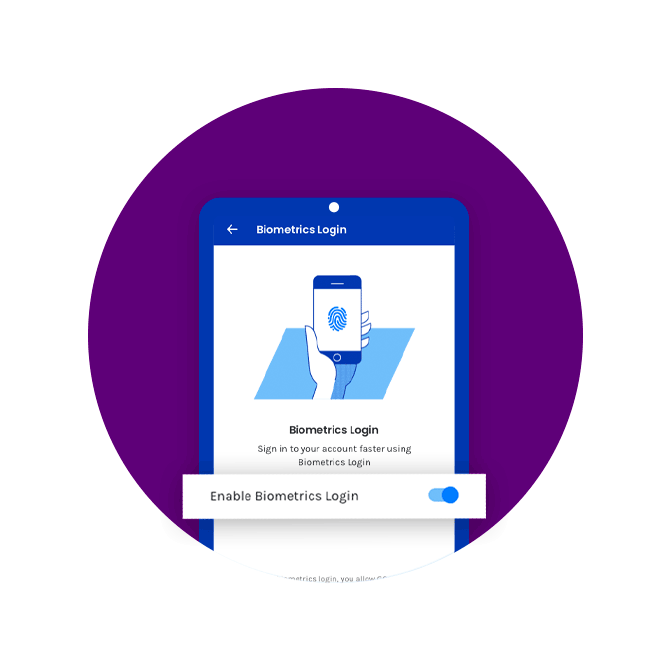 3. Tap the toggle to turn it on
Enable logins via fingerprint or Face ID today so we can keep your hard-earned money even more safe and secure!
Remember that even with this new feature enabled, you must never share your MPIN and OTP with others. Beware of phishing sites, emails, and social media accounts claiming to be GCash as well — we will never ask for your MPIN, OTP, and other sensitive information.
Lastly, submit a ticket at help.gcash.com for all of your account concerns and you should be Safe with GCash!