How GCash supports OFWs through a pandemic
According to a recent Philippine Statistics Authority survey, over 2 million Filipinos live and work overseas, enduring the sacrifice of leaving their loved ones back home in search for better opportunities and higher wages. In a 2019 report by the Bangko Sentral ng Pilipinas, USD33.5 billion in international remittances were sent to the Philippines, 3.9% higher than 2018. These remittances are often coursed through traditional channels such as cash pick-up centers and pawnshops, where beneficiaries line up and fill out forms in order to claim the money sent. However, with the threat of COVID-19 still looming, it is most prudent to practice social distancing, or better yet, stay at home.
With GCash International Remittance, we've found a quicker and safer way for OFWs' families in the Philippines to get their remittances. Now, there's no need to commute or walk to your local remittance centers and line up to claim money!
Here are the top 4 things you need to know about International Remittance with GCash and how it's making things easier for OFWs and their families!
#1: Claiming remittances with GCash is free
When you're a fully verified user on GCash, you can receive or claim the remittances sent to you for free!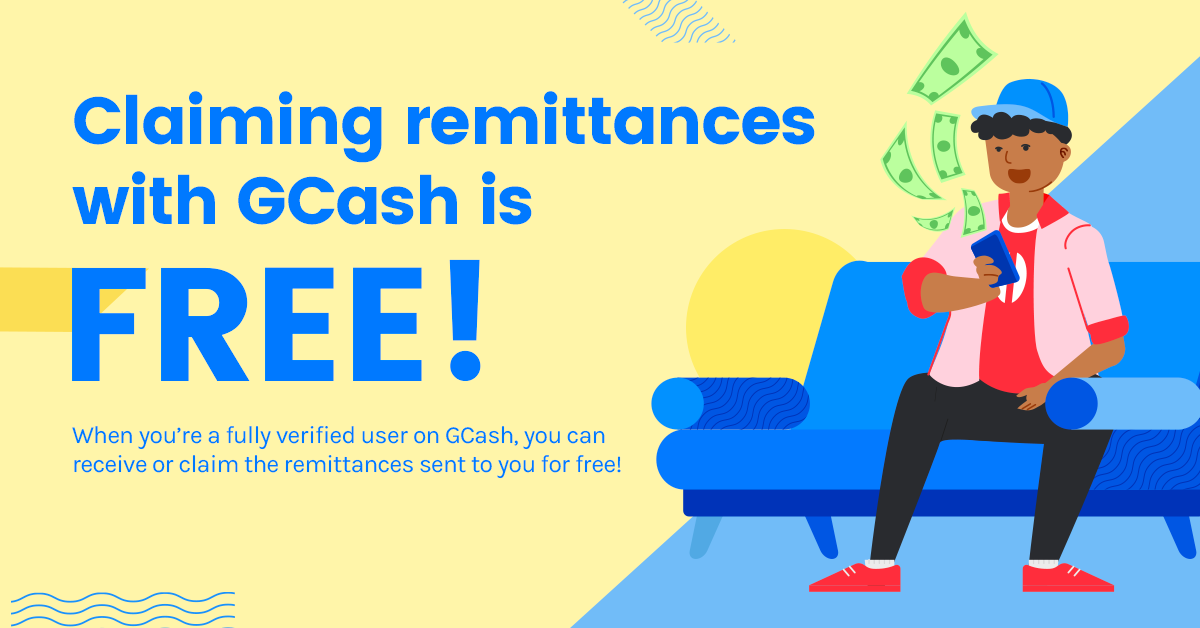 #2: Claim your cash anytime, anywhere
Just like most GCash features, you can do this anytime and anywhere you please. With the app, there are two ways for you to get your remittances: 
Have the sender abroad send the amount straight to your GCash wallet through our international remittance partners,

Have the sender provide the remittance claiming details for you to be able to Cash In via Remittance.
#3: There are lots of international remittance partners
Our international remittance partners can be found across the globe! Aside from Western Union and Moneygram, we have active partners in Hong Kong, Japan, Taiwan, Middle East, Australia, South Korea, and the UK. Soon, we'll have more partners in Canada and the US too!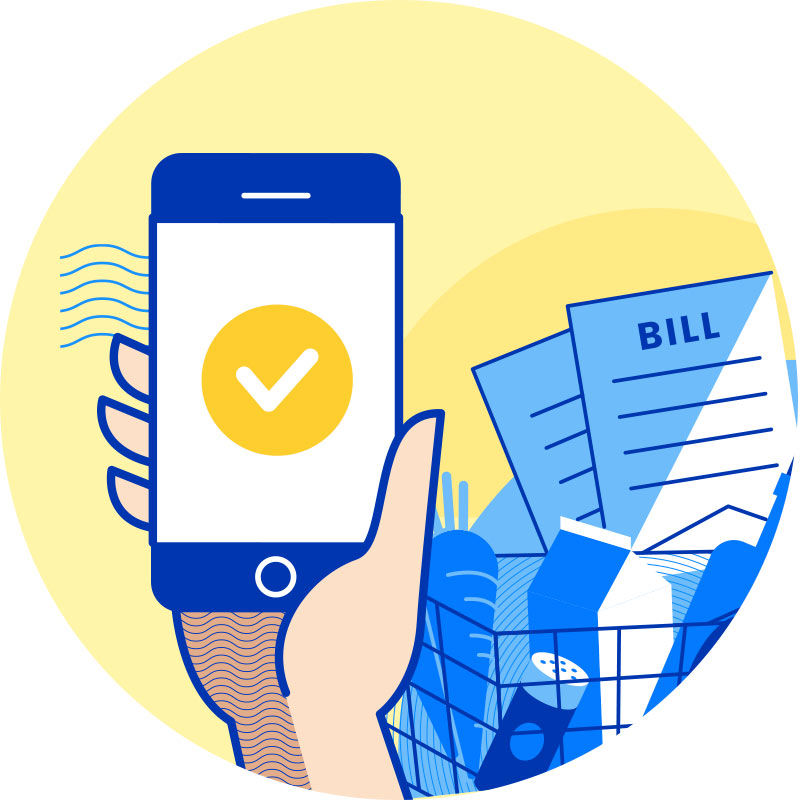 #4: You can use all GCash features
Once your GCash wallet is funded, you can now enjoy everything that GCash has to offer! You can Buy Load to stay connected to your family and friends, Pay Bills without having to leave home, pay the contactless way with Pay QR when you do your grocery shopping, Save Money starting at 3.1% annual interest, and so much more!
In these challenging times, what better way to support OFWs around the world than by making sure that their hard-earned money makes its way to their loved ones back home in a safer and more convenient way? Para sa mga padala sa 'Pinas, sagot ka ni GCash!
If you have any questions or concerns, visit the GCash Help Center to submit a ticket or call us at 2882 from 9AM-6PM daily so we can help!
Don't have GCash yet? You can download the app on the Play Store or App Store. Register to GCash and get verified today!