Promo Solutions
Go beyond awareness and reward your customers with GCash vouchers
Delight your customers in a new and innovative way with our Promo Solutions
Push conversion through vouchers

Reward customers through customizable digital discounts codes

We offer different methods of rewarding your customers with vouchers.
DIRECT SEEDING
Reward customers easily by seeding the rewards directly to their GCash accounts.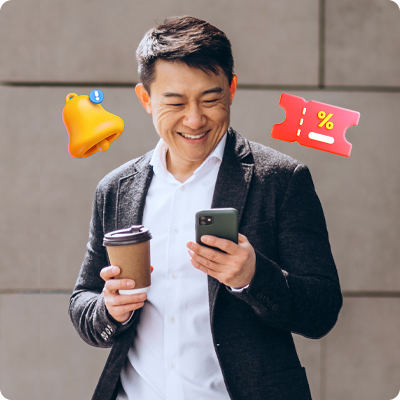 SCAN VOUCHER
Provide customers with a QR code they can scan to redeem a voucher. This promotion works best on-ground and in-store.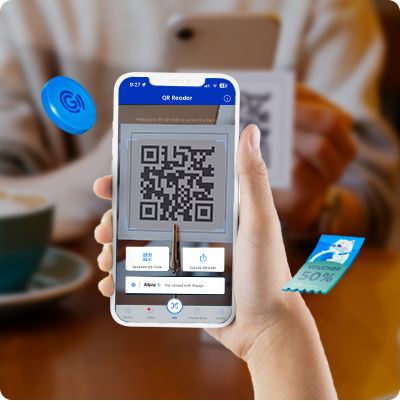 CODE GENERATOR
Unique voucher codes can be sent to your customers or printed directly on your product to grant access to the reward.
Voucher Types
QR Vouchers
Give instant gratification with a quick QR scan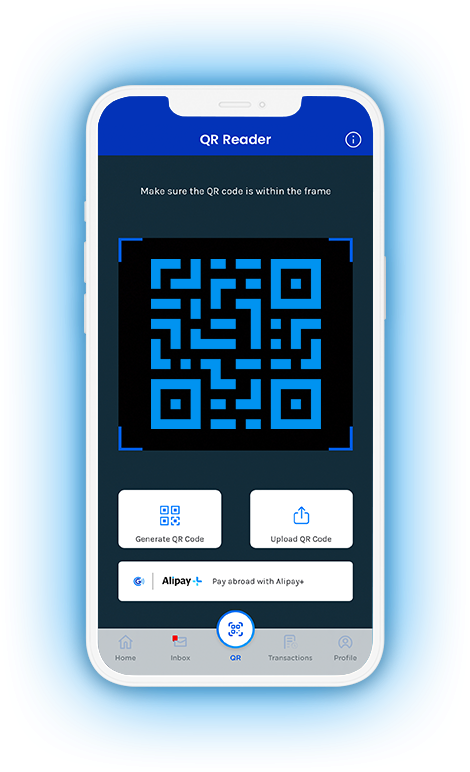 Load Vouchers
Excite prepaid users with load vouchers that can be used in your chosen network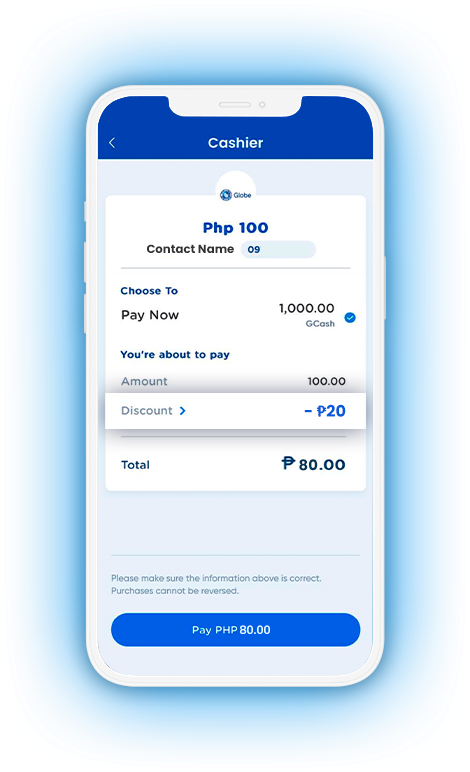 GCash Credit/Cash
Keep e-wallets happy with GCash or GCredit rewards
Online Pay Vouchers
Delight customers who pay online through vouchers they can use at checkout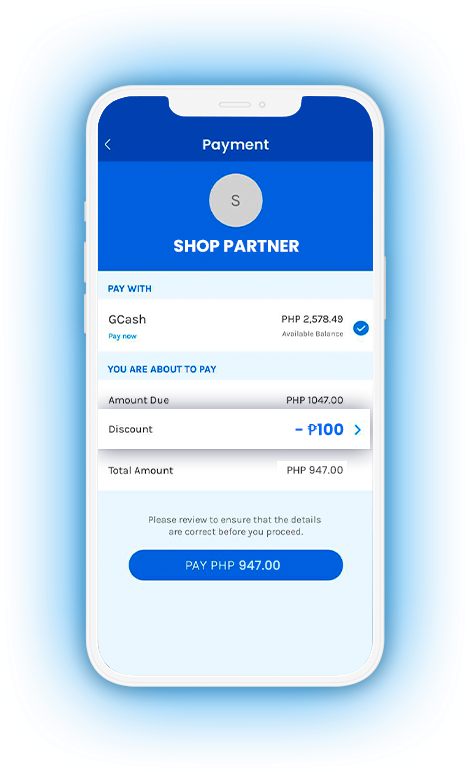 GLife Vouchers
Reward discount vouchers to GCash's one-stop online shopping app
GInsure Vouchers
Give the gift of protection with insurance vouchers