Go cashless with GCash!
Shop with GCash QR, Buy Load, Pay Bills, and more – all through your GCash App

Book Movies
No more lining up at the cinema! Choose your seats and buy tickets in real-time for movies showing at major cinemas.

Buy Load
Purchase regular airtime load or load combos anytime, anywhere!
Learn More

Game Credits
Whether it's for powering up or getting an extra life. Purchase Game Credits on GCash with NO EXTRA CHARGES!
Learn More

GForest
Collect green energy in GCash Forest by switching to green activities and reducing your carbon footprint.
Learn More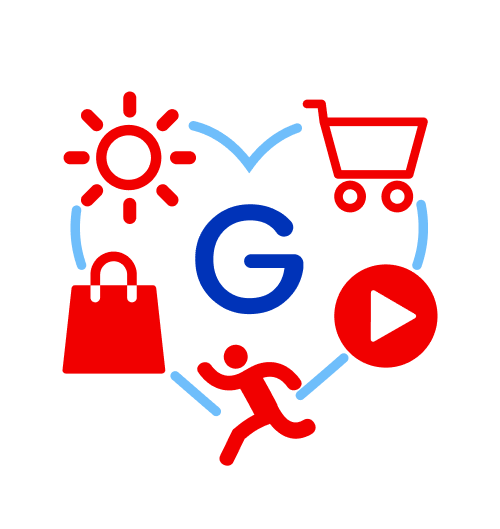 GLife
Shop for everything you want and need from your favorite brands in one super life app, GLife.
Learn More

KKB
Split any bill with friends whether they have GCash or not. Request, track, and send payments with ease!

Pay Bills
Skip the lines and pay your bills to over 400+ billers even on-the-go!
Learn More

Pay QR
Shop and dine at over 70,000 stores nationwide with just your phone!

Request Money
Whether you're short on cash or need payment from someone, collect any amount by requesting money from anyone on GCash.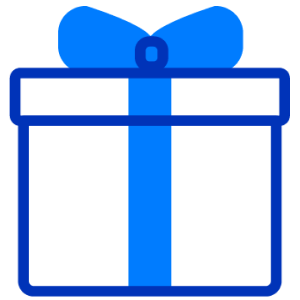 Send Gift
Send aguinaldo to multiple people in one go! Give set or randomized amounts of money as your pamasko to your friends and family using GCash!

Send Money
Transfer money securely to GCash users for free.

Send with a Clip
Send money and attach photos, videos, voice recordings, and themes for that personalized touch.

Shop Online
Experience the convenience of online shopping even without a credit card!
Want to learn more?
For any queries or concerns, check out our Help Center for answers to the most frequently asked questions about GCash.