Be ready for anything
life throws at you!
Stay protected today with GCash Insurance.
Be ready for what life
throws at you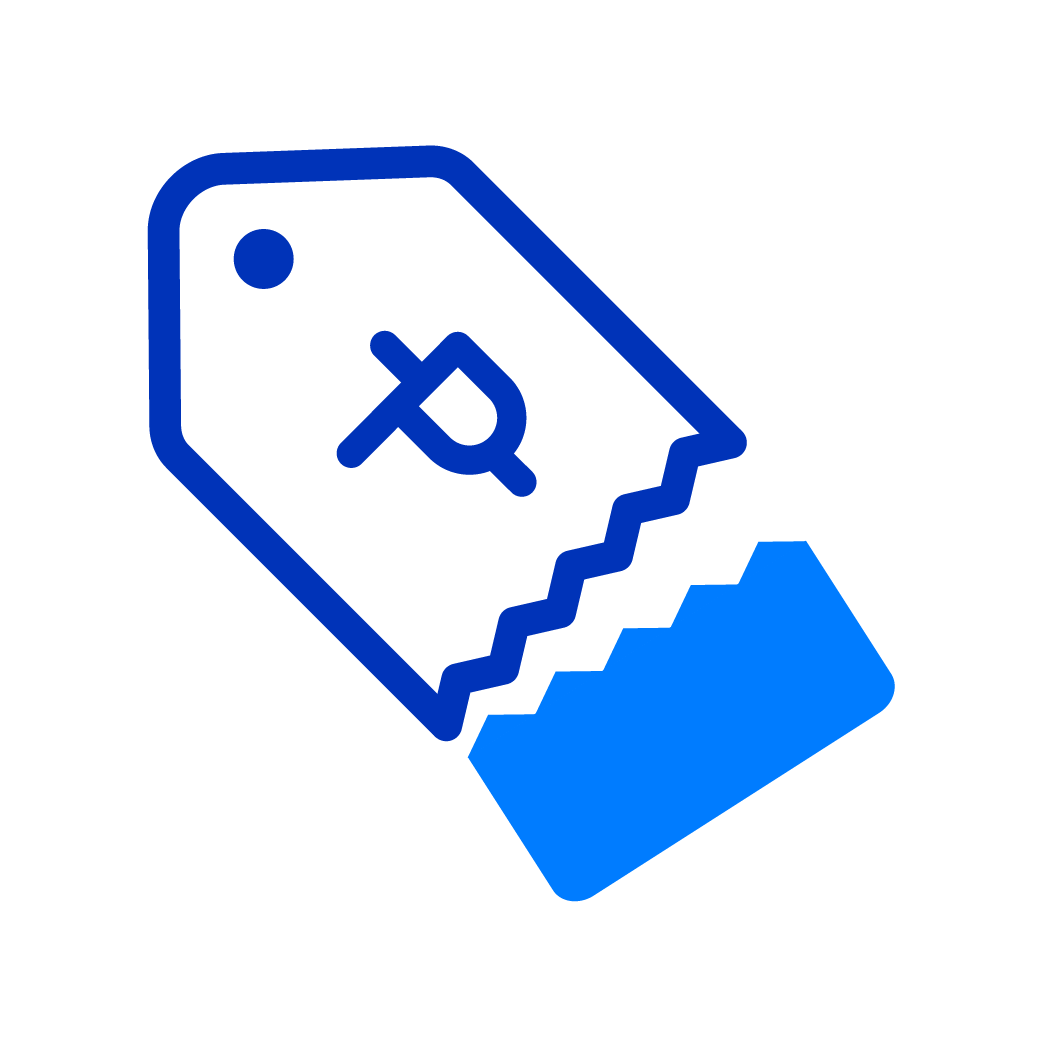 Affordable
Starting for as low as ₱300/year, you can get
access to insurance products that will have you
covered. Stay prepared for emergencies without
breaking the bank.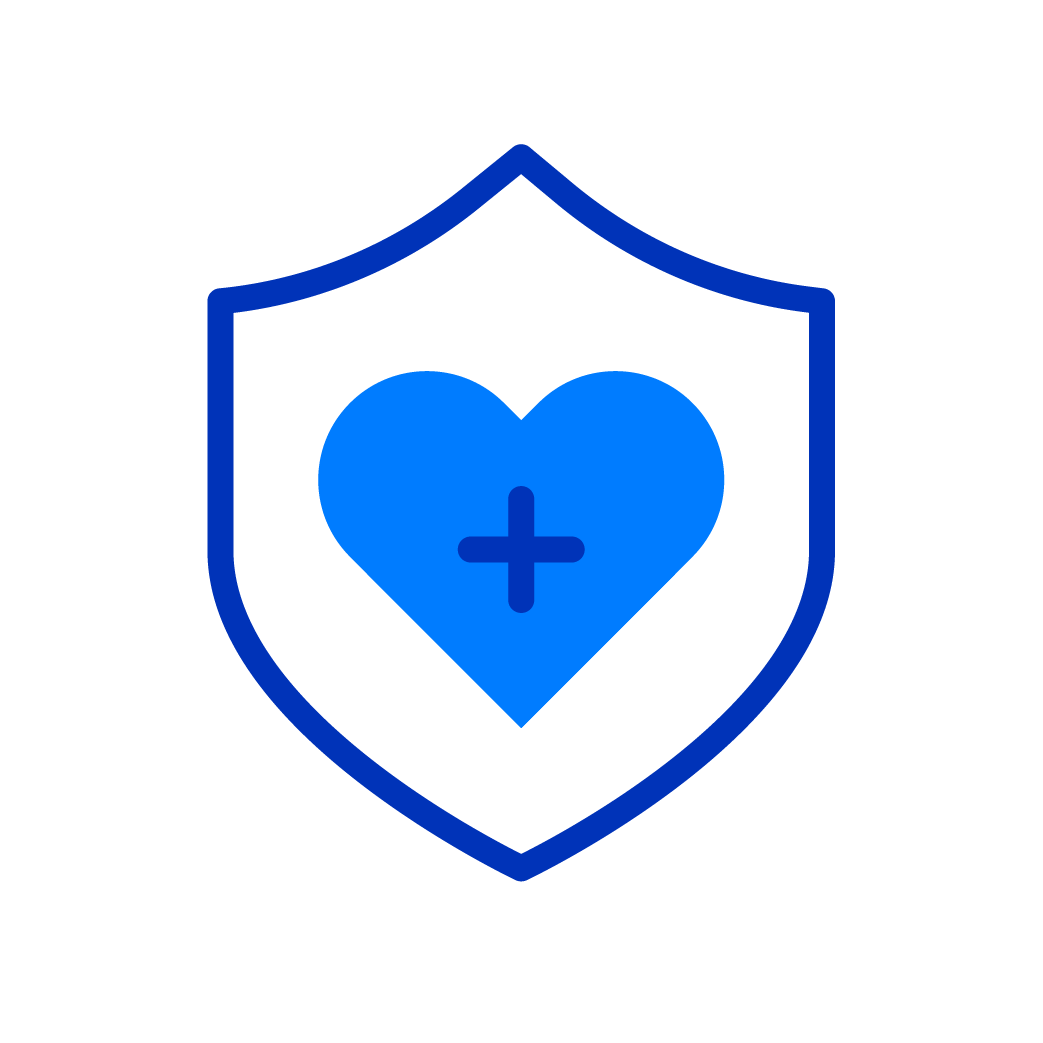 Relevant
Live a worry-free life as we provide strong covers for
health, sickness, accidents, income loss and more!
Focus on living while we prepare you for the unexpected.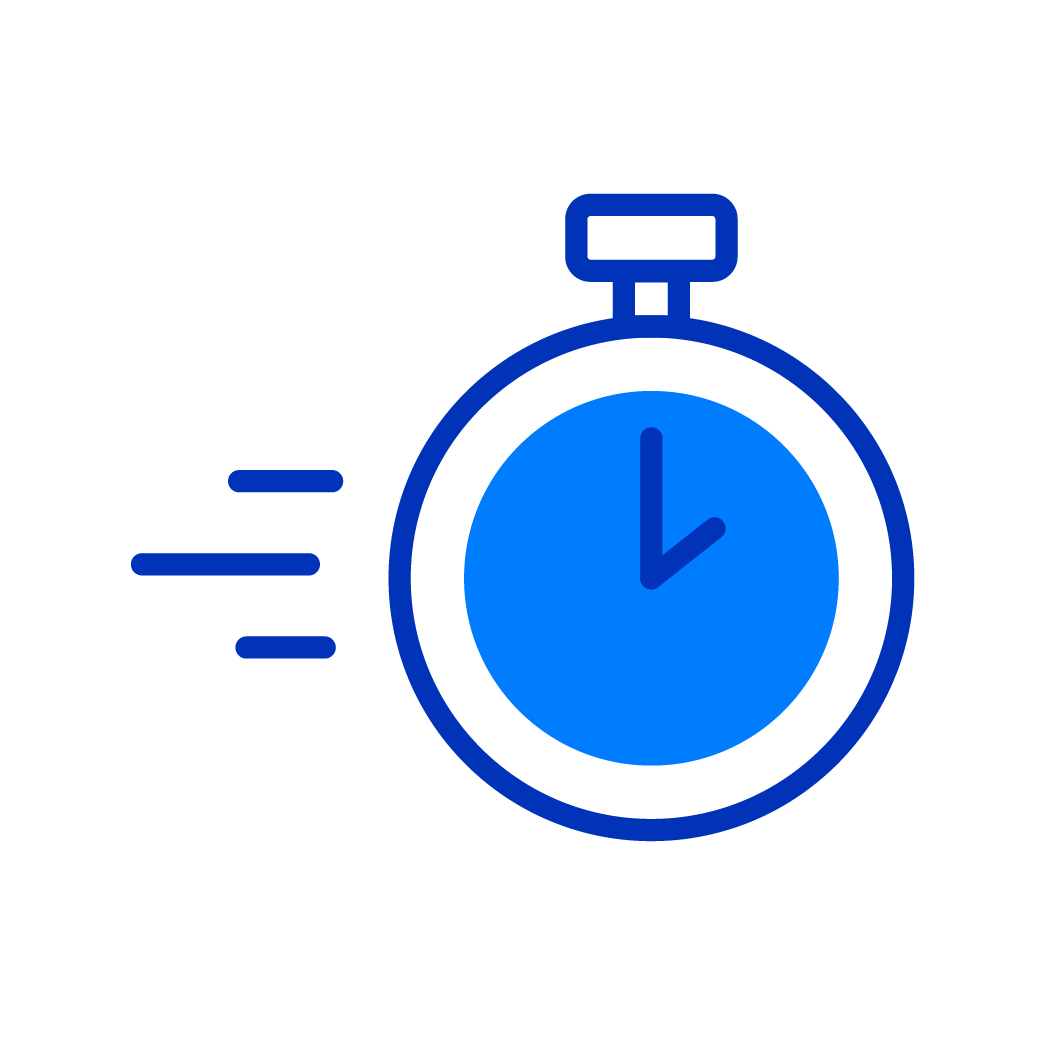 Convenient
Say goodbye to long forms, processes, and
submissions. Apply and get financial protection in
minutes! There are multiple ways to avail of insurance
using the GCash app or SMS.


Open the GCash App and tap "GInsure".
STEP 1


Choose a product under the Featured Products section or by clicking "Go to Marketplace".
STEP 2


Click on the product and choose a coverage plan.
STEP 3


Review and confirm your details.
STEP 4


Confirm payment by clicking 'PAY'.
STEP 5