Start buying load in your GCash app in just 5 simple steps!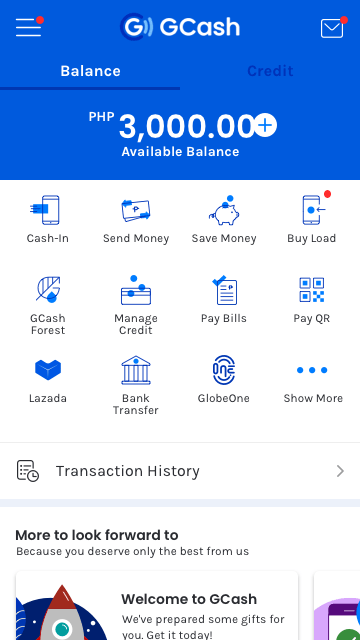 STEP 1
Open the GCash app, then tap "Buy Load".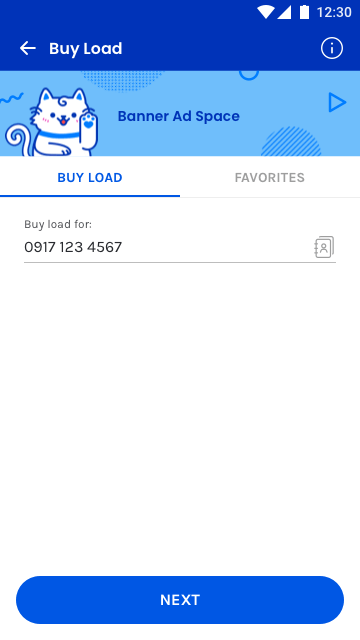 STEP 2
Input your mobile number or the number of the recipient.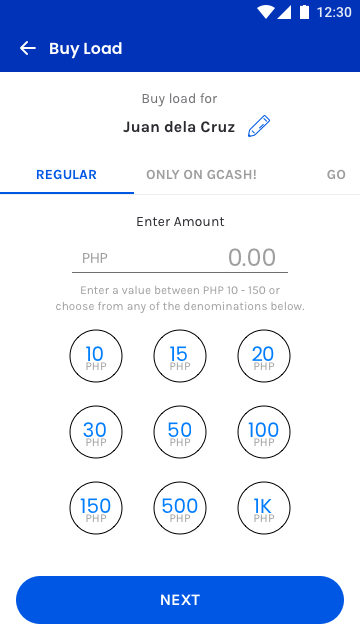 STEP 3
Input your load amount or select a promo.* Promos differ depending the network provider
STEP 4
Proceed and verify payment. Make sure you have enough funds in your GCash wallet.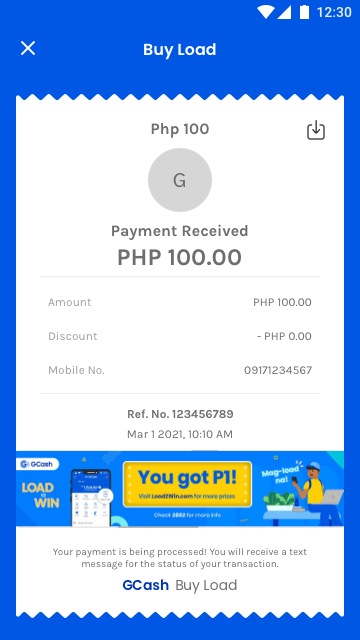 STEP 5
Load will be credited to the nominated recipient. Enjoy buying load fast and easy with GCash!
Learn more about what GCash can do for you!
Want to learn more?
For any queries or concerns, check out our Help Center for answers to the most frequently asked questions about GCash.