Enjoy what you need today!
Why wait?
Gain access to your own credit line and Pay Bills or use GCash QR even when you're low on funds!
Here's what's in store
for you
Here's what's in store
for you
Increase your GScore
to unlock GCredit
GScore is your overall trust score from using GCash! It increases depending on how much you use GCash to Buy Load, Pay QR, Pay Bills, Invest, Save and other GCash Features.
After reaching a specific score, you will be able to unlock GCredit. Your GScore will determine your Credit limit; the higher your GScore, the higher your credit limit. Pay your GCredit dues on time to increase your score even more!
Shop at
thousands of stores hassle-free
Enjoy purchases over credit when you scan to pay with GCash QR! Available at over 6,000 stores nationwide.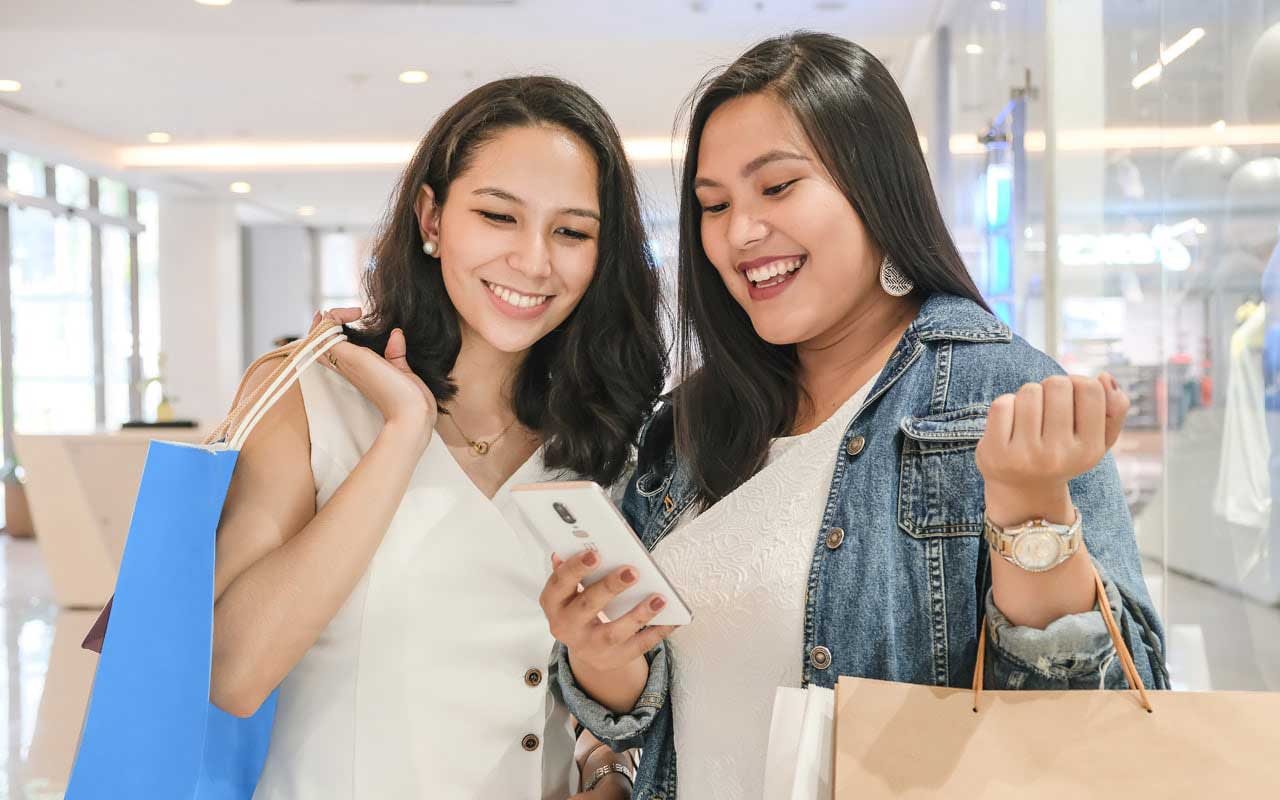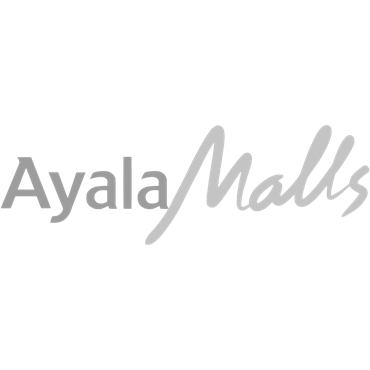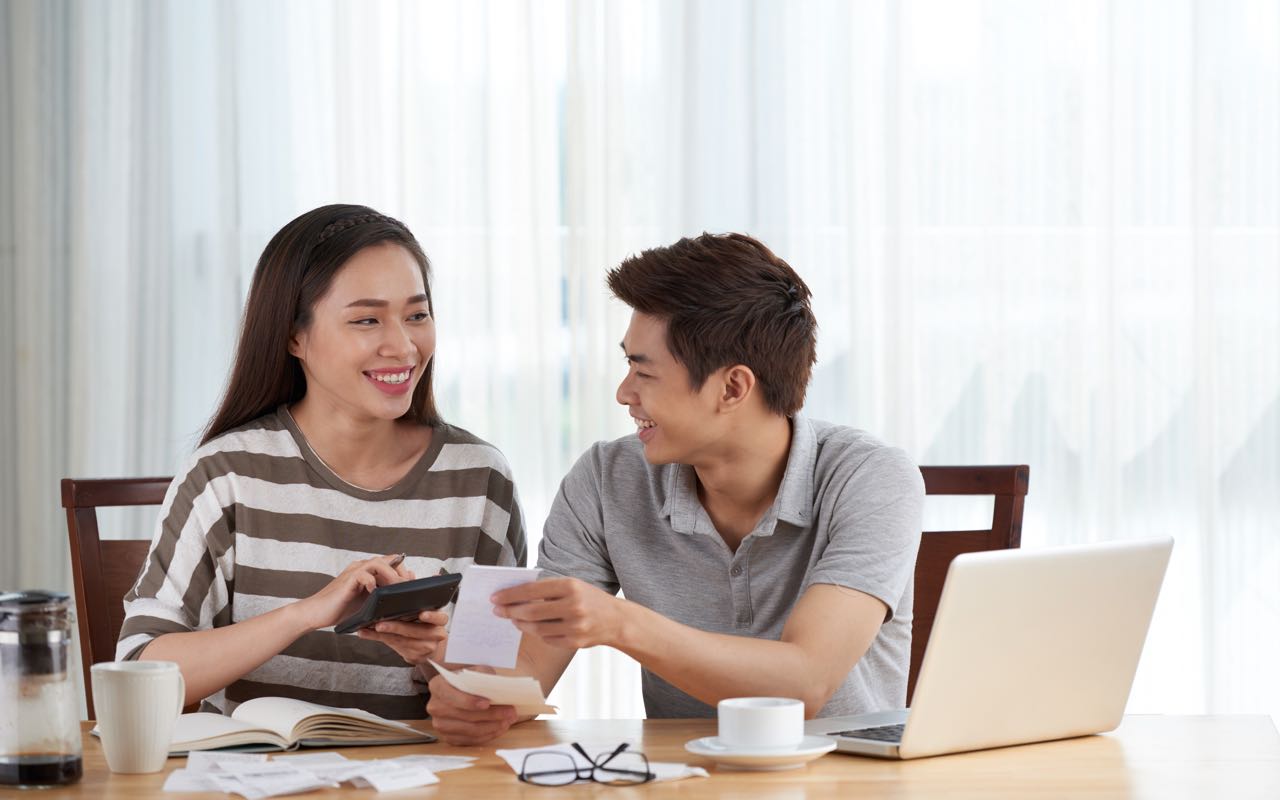 Pay bills
even with zero balance
Worry less about settling your electricity, water, and others bills from over 250 billers at the comfort of your home!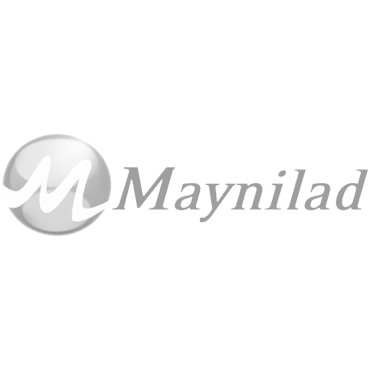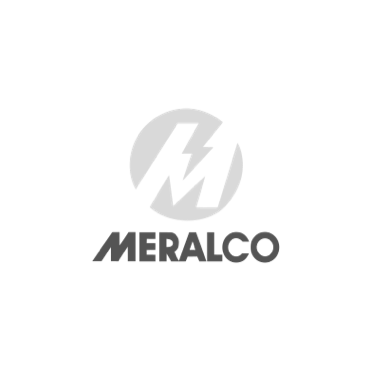 Your payment computation is this easy
Want to learn more?
For any queries or concerns, check out our Help Center for answers to the most frequently asked questions about GCash.