5 Study Essentials for Online Learning
The new school year is just around the corner! But unlike before, most students are going to be taking their classes online and in the comfort of their own homes, so it's necessary that they equip themselves with the proper tools for studying.
We've listed down the 5 online learning must-haves that you can start rounding up to prepare yourself, or your kids, for the many Zoom classes that begin this coming October!
1. A good, functioning computer
Since everything will revolve around online learning, you'll need a decent computer or laptop (or even a good tablet) that can handle all the software, video calls, and more.
2. Reliable internet access
This is a non-negotiable nowadays! If you're unable to find a provider that can fix you up with an internet connection at home in time, Globe Prepaid now has affordable, student-exclusive promos—available only on GCash! Check out the Go for Students promos right here:
With the new Go for Students promos, not only do you get all access data for your studies, but you also get freebies like 1GB Access to GoLEARN apps like Google Suite, YouTube Learning and Wikipedia, plus 3 months worth of online classes on Shaw Academy. With that, the learning continues, even after school hours!
To register to any of these promos, follow these steps:
Log in to GCash, select 'Buy Load', and input your mobile number.

Go to 'Only on GCash!' and select any Go for Students promo.

Select 'Confirm' and start learning!
3. A proper study area
Start prepping your designated study area at home—preferably away from the bed! We recommend that you set up your space with a sturdy desk with enough room for books and paper, a comfortable chair, good lighting, and that's just to name a few. It's always best to keep your study area a clutter-free zone, so don't add things that you don't need!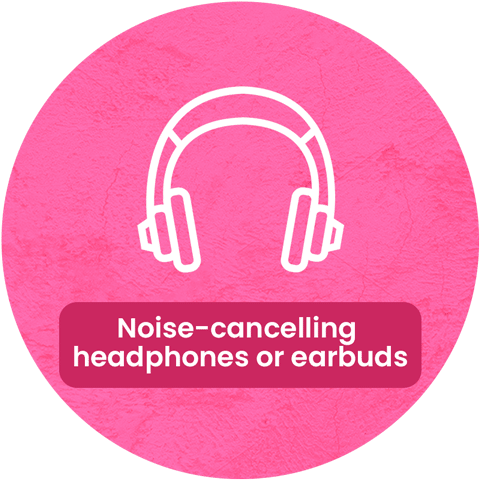 4. Noise-cancelling headphones or earbuds
Cutting out noise at home with a pair of headphones or earbuds will significantly help when you need to focus on an online class or do homework. These also work great when you need to take a break and unwind by playing some music or streaming a show!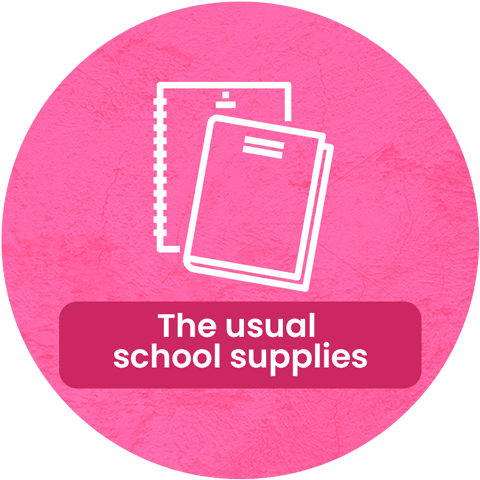 5. The usual school supplies
Aside from the required textbooks, it'll be good to start stocking up on school supplies that you'll be using for the next few months. You can get those pens, pencils, different sizes of pad paper, and everything else online now!
Prepare for the school year ahead and make sure to stay connected with the Go for Students promos, only on GCash!
If you have any questions or concerns, visit the GCash Help Center to submit a ticket so we can help!
Don't have GCash yet? You can download the app on the Play Store, App Store, or Huawei AppGallery. Register to GCash and get verified today!