How do I get started?
Enjoy early access to GCash features to help you pursue your dreams and interests!
Here's what you need
Prepare these before you start!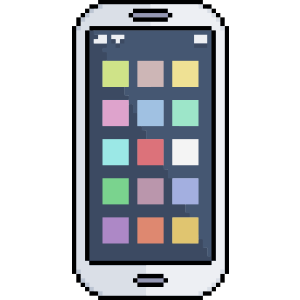 Your phone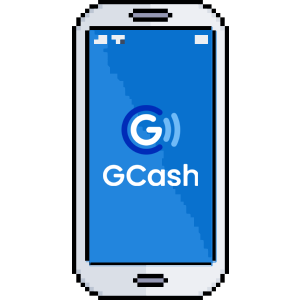 The GCash app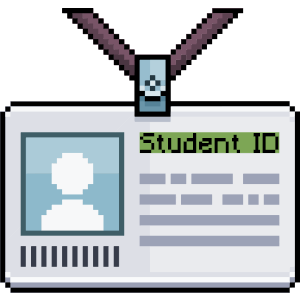 Your ID
*Passport, Student ID, National ID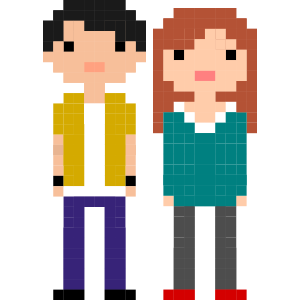 Your mom or dad
*Make sure they're already verified
How do you do it?
STEP 1
Open the GCash app and fill out the forms. Make sure you fill them out right!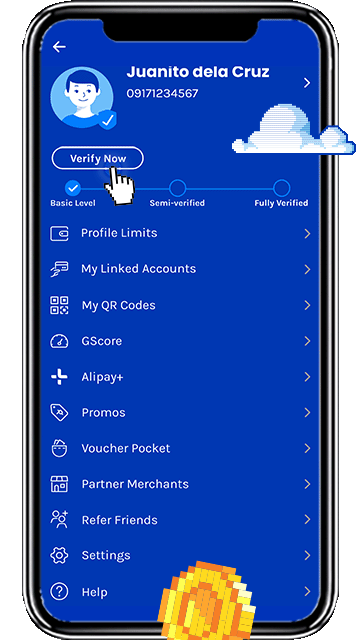 STEP 2
Click on "Profile" then "Verify Now"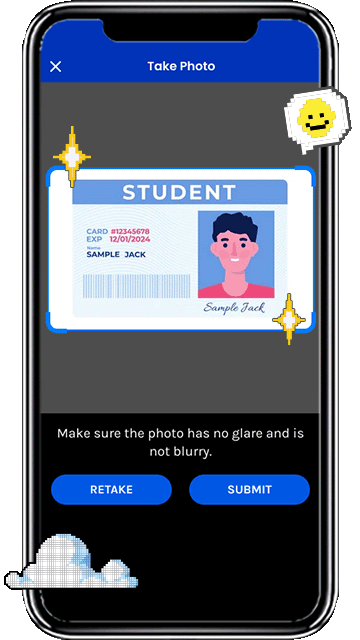 STEP 3
The steps are easy to follow but make sure you take very clear photos of your ID and your and yourself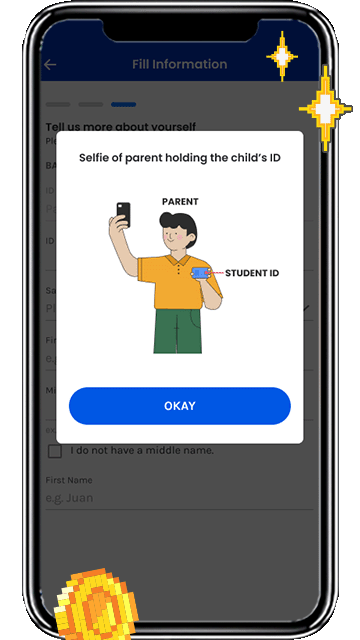 STEP 4
Now it's mom and dad's turn. Get them to take a picture holding your ID, the same one you uploaded earlier. They also need to click the box of "Terms of Conditions"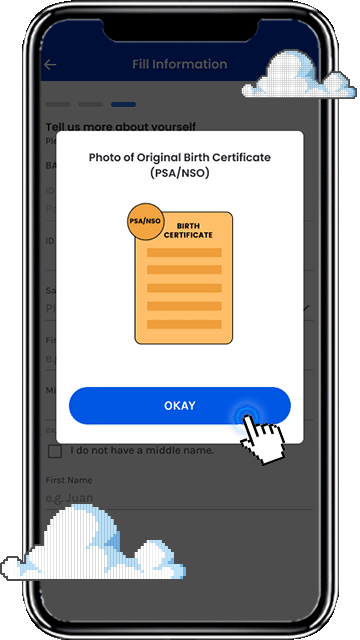 STEP 5
Home stretch! Once you upload your birth certification just hit "Submit" at the bottom of the page and you're done!
Got some inquiries?
Check out our Help Center for more information.