Grow your business
with GCash QR
A fast and secure way to receive mobile payments from your customers
Grow your business with GCash QR
A fast and secure way to receive mobile payments from your customers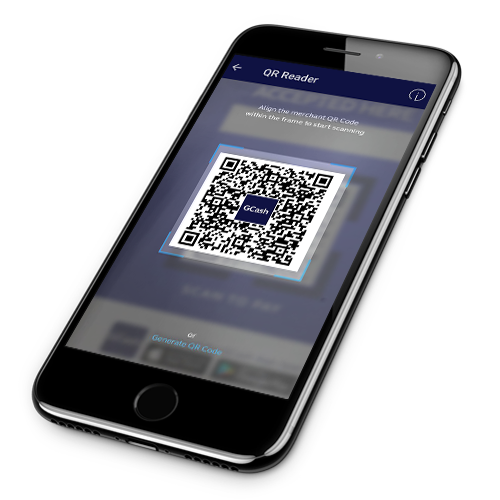 FAST, CONVENIENT, AND SECURE PAYMENTS
GCash provides mobile payment solutions for your business needs
GCash QR allows you to accept mobile payments from your customers using top-notch RQR technology that is fast, convenient, and secure.
Customers just log in to the GCash App, swipe left, scan your unique QR code, and enter transaction amount to pay. The payment is transmitted electronically from the customer to your account. No need for POS terminals, maintenance, and manual cash sweeping – it's that easy.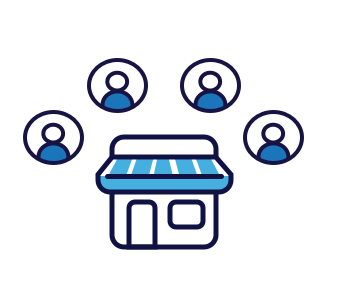 Gain access to millions of customers
Reach out to GCash's nationwide customer base and boost visibility of your sales and promotions.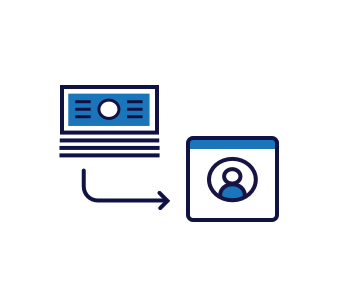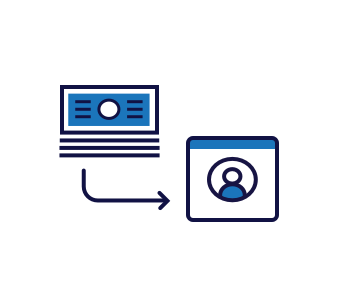 Get direct settlements
Enjoy auto-sweeping of your daily transactions into your account the next banking day after the sweeping process.
Evaluate your performance
Grow your business by studying and analyzing your transactions through our GCash QR reports.
Why sign up as a GCash QR partner merchant?
Customer base in the millions
Auto-sweeping done by the next banking day
Lower rates than most debit and credit cards
Participation in media and marketing promos and blasts
Periodic reports to oversee performance across all branches
Join our events
Build your brand and interact with the GCash customer base through our events and bazaars.
Be part of hundreds of merchants that use GCash QR to optimize their businesses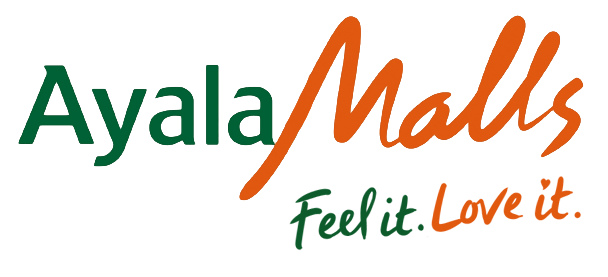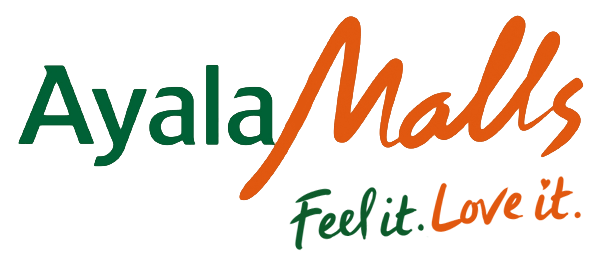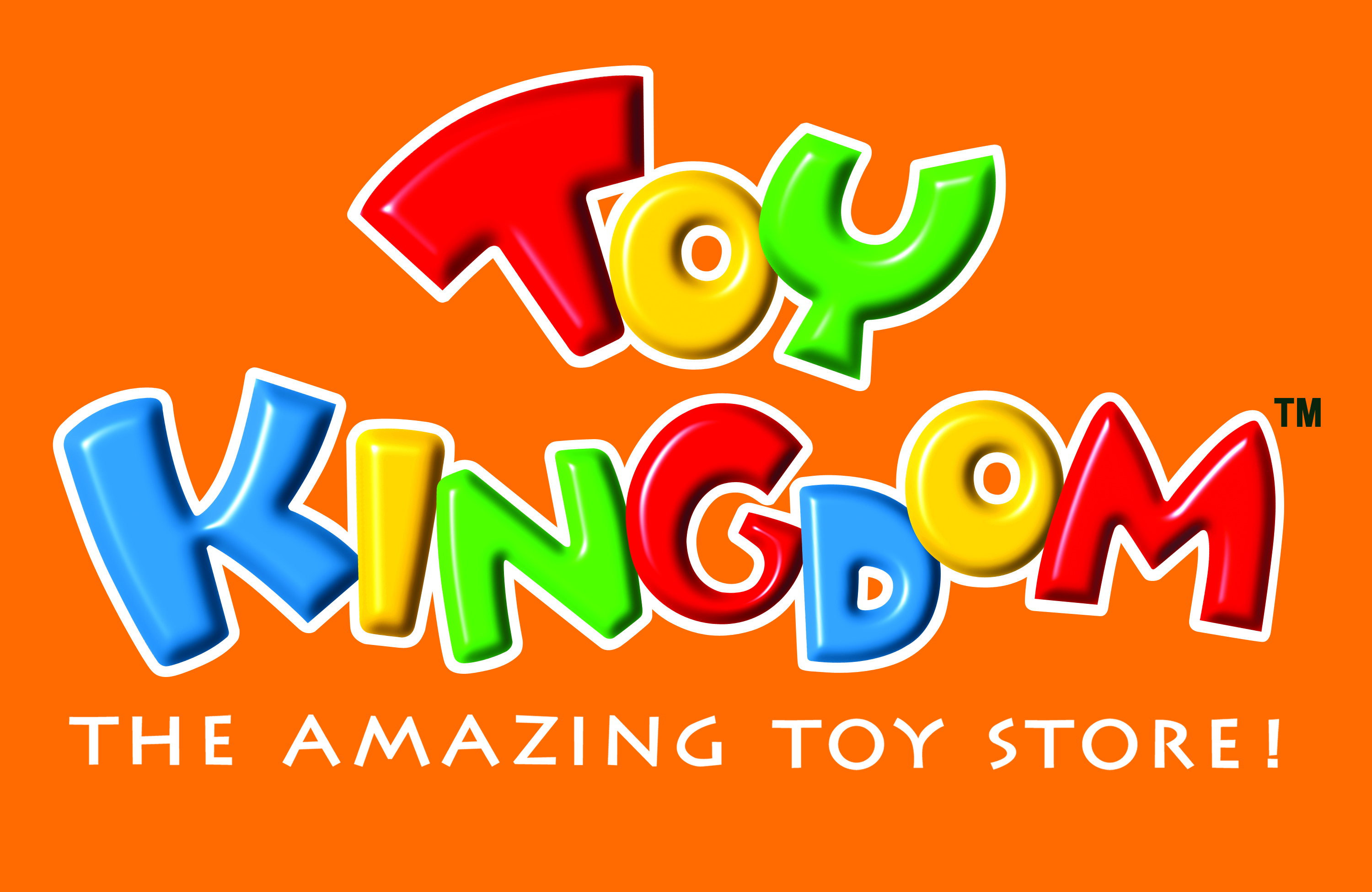 Step 1
Download and fill up the forms according to your business type. Check the list of requirements
Step 2
Email the completed forms to iwantgcashqr@mynt.xyz  with the header:
QR Application/Inquiry – [Your Business Name] + [City]
In the email, include your contact details and and head office address.
Step 3
A representative will contact you to confirm your application.
Step 4
Complete your GCash application by sending the hard copy to our representative.
GCash QR Frequently Asked Questions