3 tips for staying connected during COVID-19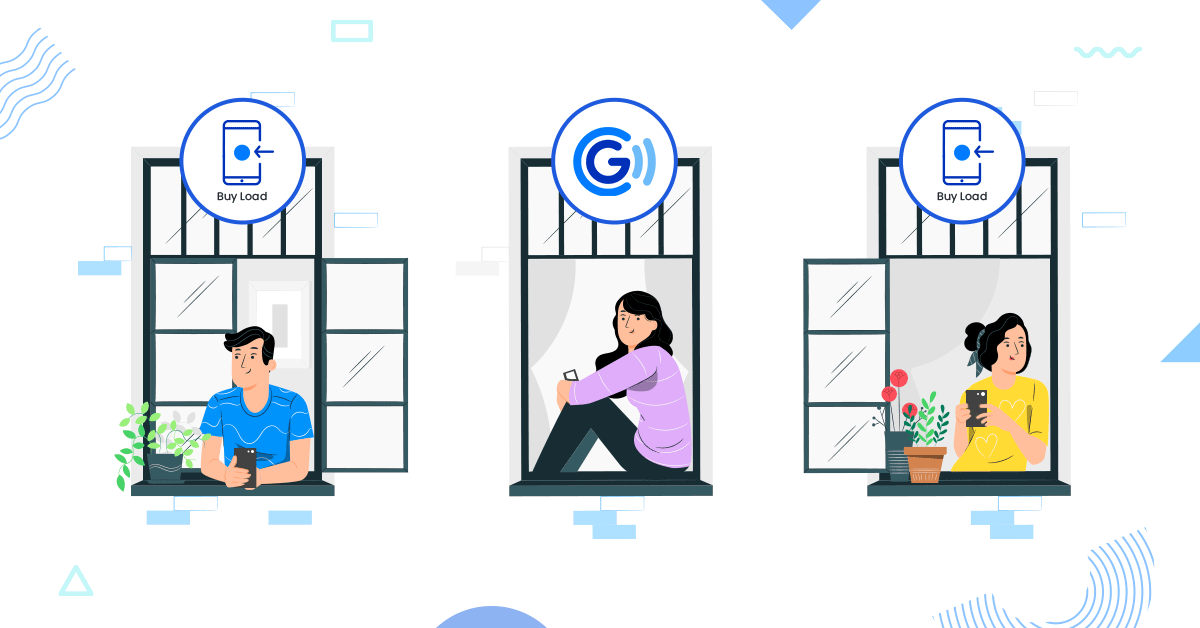 Quarantine measures are slowly easing up throughout the country. However, we still need to practice social distancing, since these are the most effective ways of curbing the spread of COVID-19. Given our current circumstances, there's still a ton of ways we can stay in touch with our family and friends. Simply use technology and buy load or data to get the much-needed social interaction and support we need to get during these challenging times!
With GCash, you can stay connected with your loved ones — and get rewarded with free vouchers while you're at it! Simply open your GCash App, tap the Buy Load icon, and choose the GoEXTRA90 load promo that's valid for 7 days. That already comes with 10GB worth of data, unlimited calls and texts. You also get to choose a free, exclusive GCash voucher that you can use at ZALORA, Coffee Bean & Tea Leaf, Jamba Juice, Gong Cha, BNY Jeans, and more!
Don't worry! We'll teach you how to use those GCash vouchers, but first, let's go through these three ways to maximize your GoEXTRA90 to spend time with the ones you love most!
Check up on them with a phone call
While text messages are easily accessible, phoning your family and friends, especially the older ones that aren't as tech-savvy, is an intimate way to catch up with them and check up on their well-being as they continue adapting to the new normal.
Invite them to video calls
Take your catch-ups to the next level and invite people to a video call with you—they aren't just for work! Ever since the quarantine period began, people have been using all types of video call platforms, such as Skype, Zoom and Google Meet, to not only see how their loved ones are doing, but also as a platform for the activities they used to do before, like game nights and friendly inuman sessions.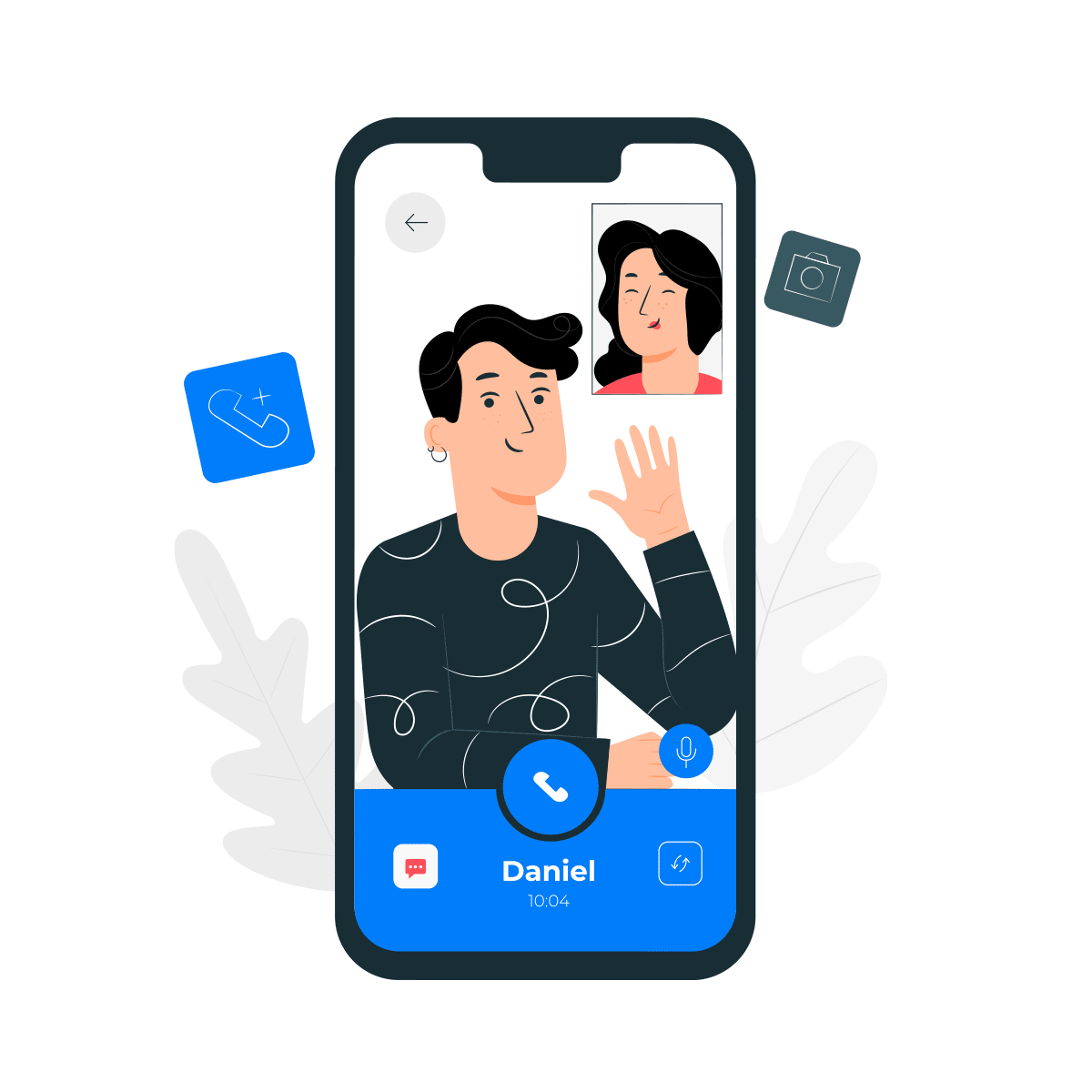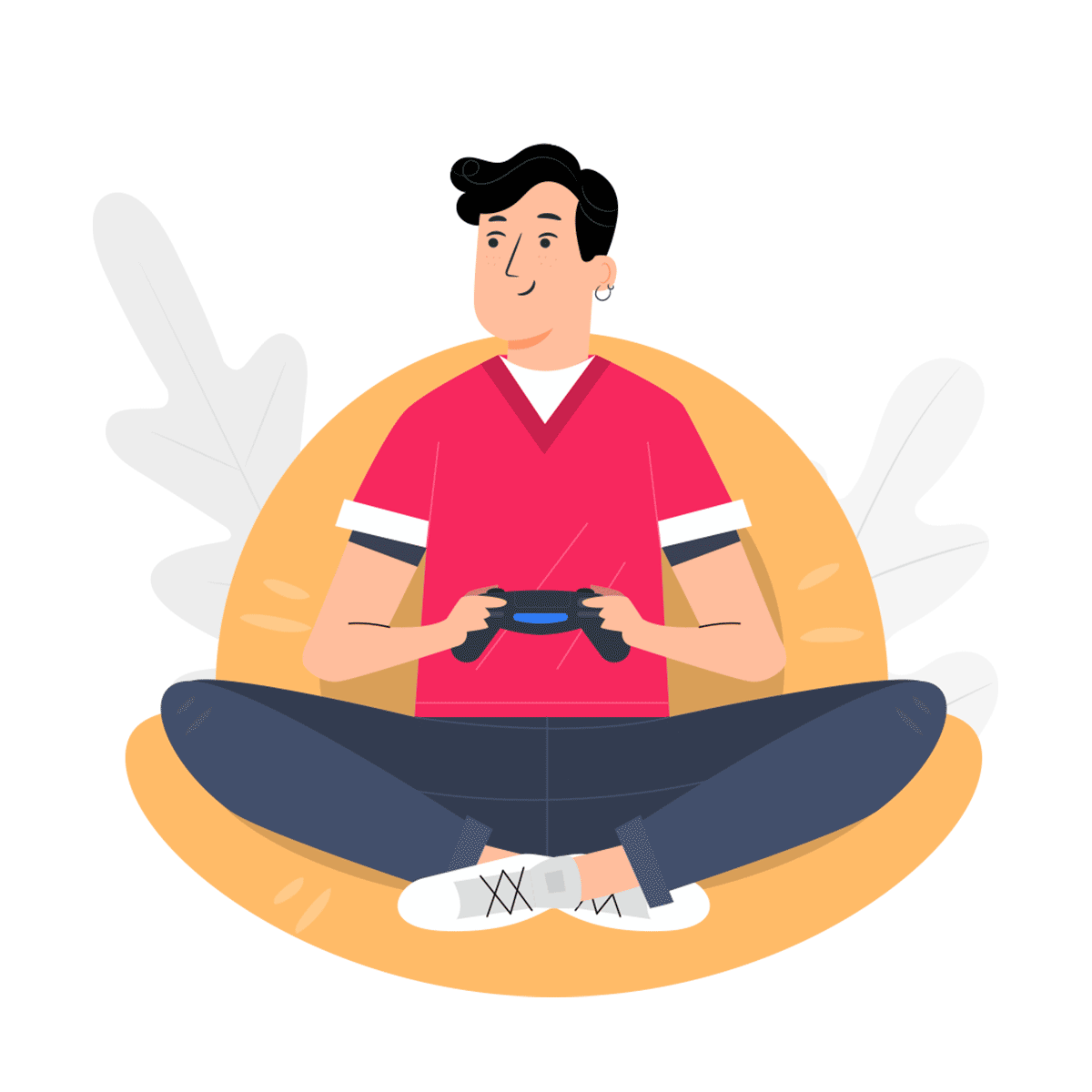 Play mobile multiplayer games with them
Another fun way to get together with your loved ones is to invite them to play mobile games! Mobile Legends, Call of Duty and other similar games are all the rage right now, so why not have someone you know on your side to help defeat your online rivals and have even more fun?
When you get GoEXTRA90, you also get a chance to make more memories with your family and friends, even from afar, so it's time to load up using the GCash App!
You've probably been wondering how you can enjoy the GCash Buy Load voucher that you selected, so here's how to do it!
Go to the participating merchant specified on the voucher.
Log on to the GCash App.
Purchase an item worth more than or equivalent to the minimum spend requirement.
Select 'Pay QR' on the dashboard.
Align the camera to the merchant's QR code.
Input the amount of your purchase.
Select the voucher on the checkout page.
Click 'Confirm' to proceed with your purchase.
If you have any questions or concerns, visit the GCash Help Center to submit a ticket or call us at 2882 from 9AM-6PM daily so we can help!
Don't have GCash yet? You can download the app on the Play Store or App Store. Register to GCash and get verified today!