52,000 trees lost

every day in the Philippines
Take part in restoring our forests
Be a part of the solution by reducing your carbon footprint. GCash Forest is a new feature that gives you the power to plant and grow real trees -- all through the GCash App.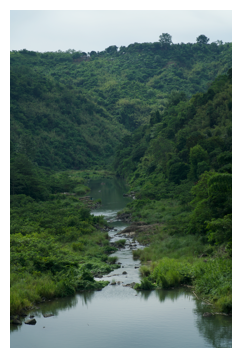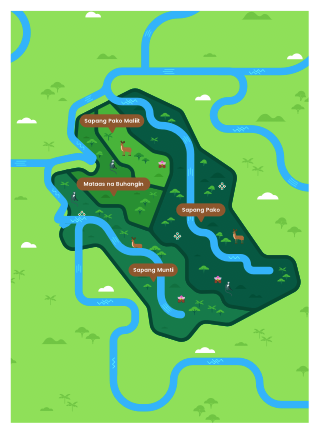 Plant trees in Ipo Watershed
Ipo Watershed is located within the Angat Watershed Forest Reserve in Norzagaray, Bulacan. Its forest cover has dramatically halved in recent years, threatening the wildlife, biodiversity, and communities residing in the area.