Reduce your carbon footprint by living a cashless lifestyle
Get up to 131g of green energy when you bank transfer to over 40 banks with GCash for FREE!
Earn up to 276g of green energy from your daily steps – just connect your phone's walking data!
Collect up to 106g of green energy whenever you purchase load for any network through GCash!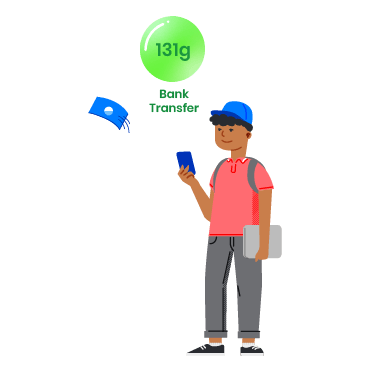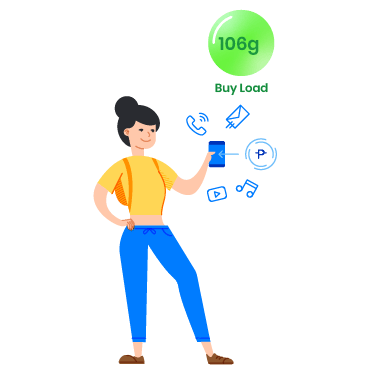 How to get Green Energy

Walking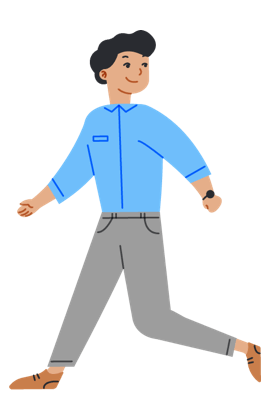 Earn up to 276g
Going somewhere nearby? Skip the ride and make a healthy choice for yourself and the environment by walking to your destination.

Buy Load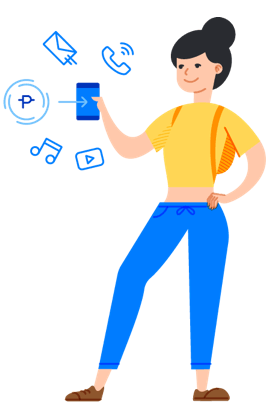 Earn 106g per transaction
Ran out of data while scrolling? Buy load with GCash instead of buying prepaid cards—their one-time use only adds to the plastic waste stream.

Buy Coffee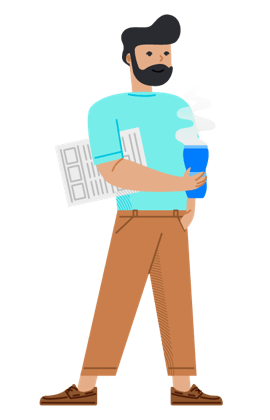 Earn 10g per transaction
You're at work and the midday slump calls for coffee. Skip the plastic cup and straw; bring your own tumbler to the coffee shop instead.

Pay Bills
Earn 253g per transaction
Stressed by the task of paying bills? Pay with GCash! You'll skip the line and eliminate paper waste at the same time.

Bank Transfer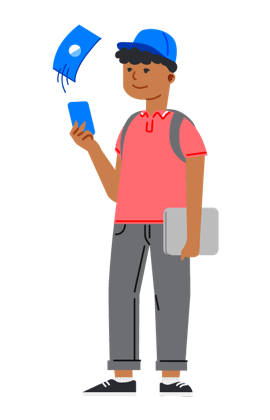 Earn 131g per transaction