Admit it: saving for long-term goals is frustrating.
For us yuppies, the world is our oyster. Sure, the pandemic made it smaller, while disrupting all our best-laid career and financial plans. That's not even mentioning the chaos it brought into our family lives and daily routines. If you suddenly had to buy an office chair or shop around for better wifi, we can totally relate.
But hey, we can still have snacks delivered to ease our work-from-home stresses! Our pandemic anxiety is also a convenient excuse to shop online, get subscriptions, and spend on anything that gives us a quick fix. So why wear a mask and go all the way to the bank to make deposits? Why bother when bank interest rates only give us single-digit returns every year? Why ruin what little fun we're able to have this pandemic with saving?
We also don't enjoy saving because we know we should be doing it now, and each frivolous spend only adds to our sense of dread from not saving. We work to achieve bigger things out of life — a home, a car, or even just simple financial stability — and we know that saving, not snacks, is the key to having them.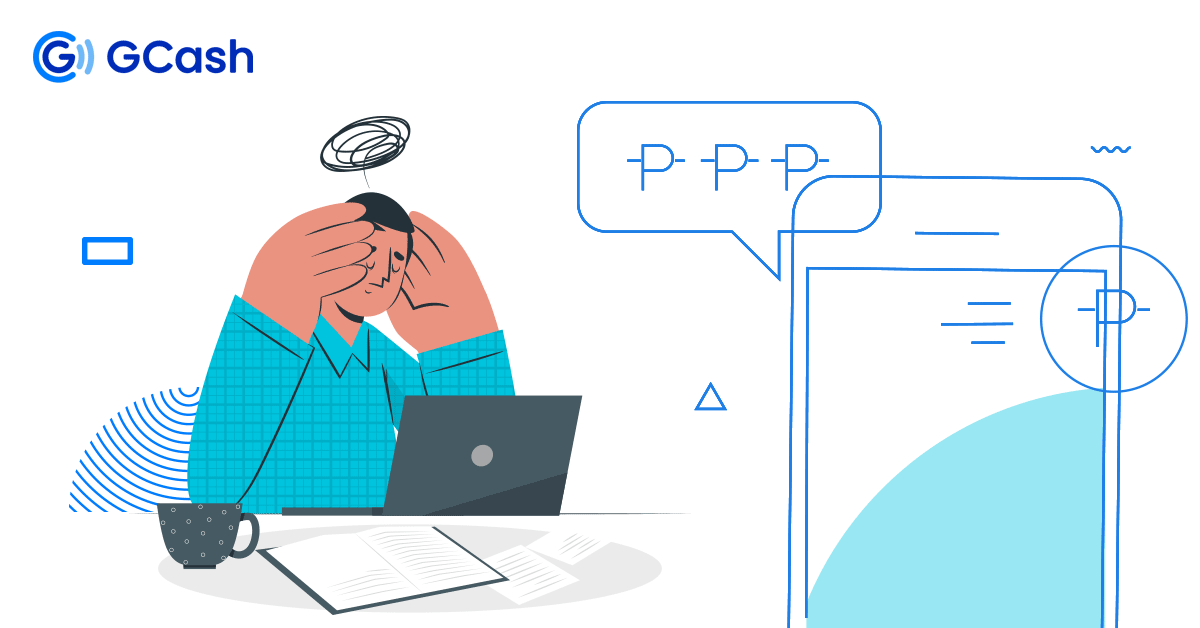 And so it's a good thing that GSave exists to end your spiral of spending, then feeling guilty for spending. GSave, our in-app savings feature, lets you save up for long-term goals. And it does so without forcing you to make a huge financial commitment, sacrifice all your creature comforts, or even go outside to make deposits! It's also  flexible enough to let you deposit as little or as much as you want, whenever you feel like it.
If this sounds too good to be true, set your mind at ease: GSave is powered by CIMB Bank, one of ASEAN's leading banks with a presence in over 16 global markets. GSave is also regulated by BSP and insured by PDIC for up to P500,000.
Best of all, GSave's interest rate of up to 4% p.a.* will surely make your savings grow fastest. That's compared to other local savings accounts with interest rates of only 0.1% to 0.25%!
At the same time, GSave yields higher interests the higher deposits you make, ensuring that you'll get the most out of those deposits in a shorter amount of time. It makes GSave the best option for life goals: you can save up for a course, an emergency fund, or even a house a few months or years sooner than you expect.
Don't believe us? Check out these long-term goals you can aspire for, and see how soon you can reach them with a little help from GSave!
GET AN EMERGENCY FUND OF P50K when you GSave P4,100 monthly for 1 year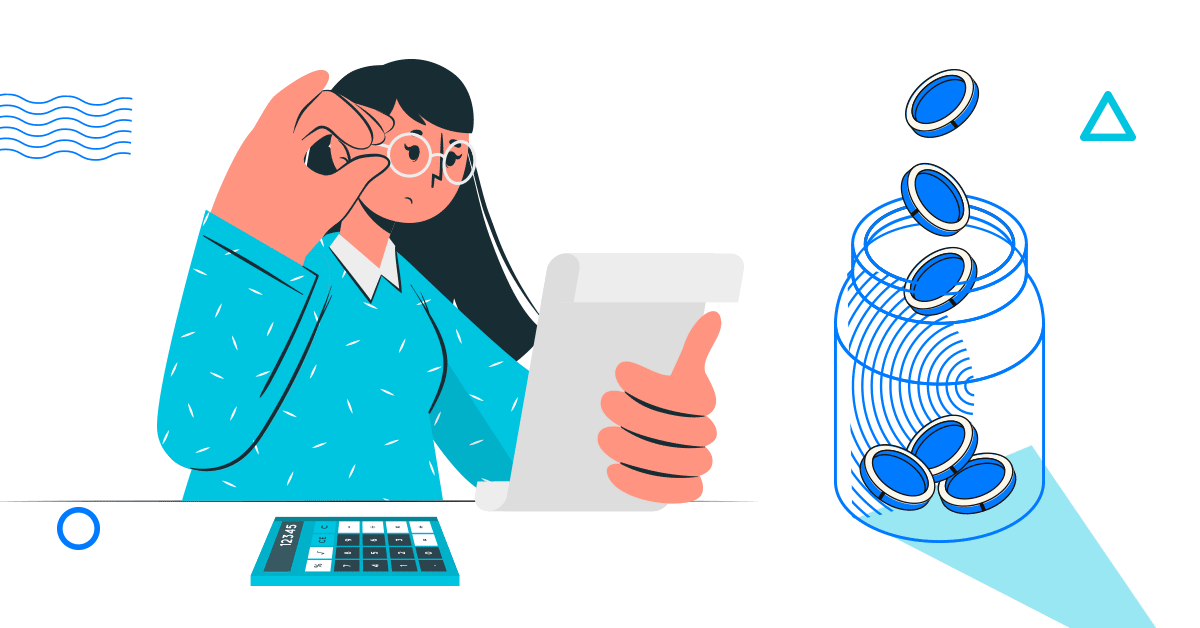 There's no working around an emergency. You won't have a choice but spend on sudden health concerns, home repairs, or broken appliances. And if you're not saving, these can leave you scrimping and eating ramen until your next payday comes along.
To avoid this, GSave at least 2-3x of your monthly living expenses. P50,000 in emergency funds ensures that you have at least P25,000 for two months, or P16,600+ for three months.
GET A SHORT-TERM DIPLOMA COURSE when you save P6,100 monthly for 2 years
Many of us aspire to be multi-hyphenates. Having multiple skills can put us ahead at work, or provide a side hustle. New certifications, meanwhile, can be our fallback in case our current careers don't work out.
Short-term diploma courses offer the most flexibility for the future, running for as short as six months or as long as two years. Whether you choose to take up culinary arts, coding, interior design, or an MBA, the average course starts at P145,000. It can go higher or lower depending on the number of semesters your chosen course requires.
SAVE FOR A CONDO SPOT DOWNPAYMENT when you save P5,000 monthly for 4 years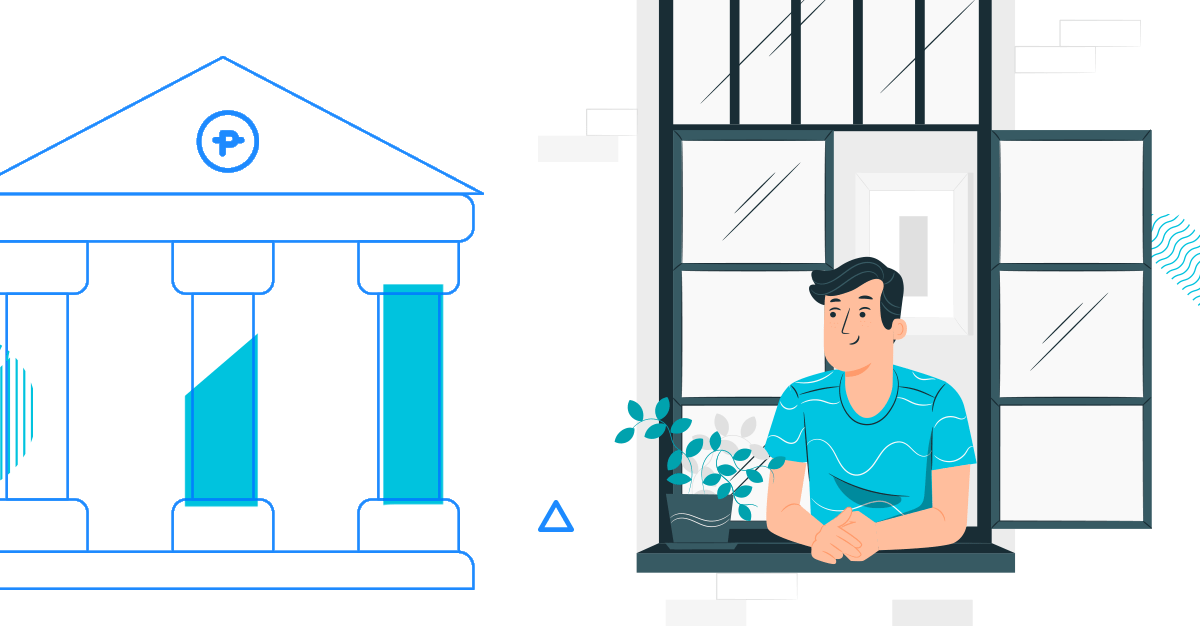 Who doesn't want to have a home of their own? Most of us probably already have our future condos designed in mind (or in Pinterest). Studio condos are the most affordable, with prices starting at P5M depending on the location. It doesn't mean you have to pay that amount upfront, though. Most realtors ask for a 5%-12% spot downpayment, with the rest of the cost to be paid monthly or through bank financing.
For a P5M condo that asks for only 5% as spot downpayment, you'll only have to GSave at least P250,000.
BUY YOUR OWN CAR when you save P5,000 monthly for 9 years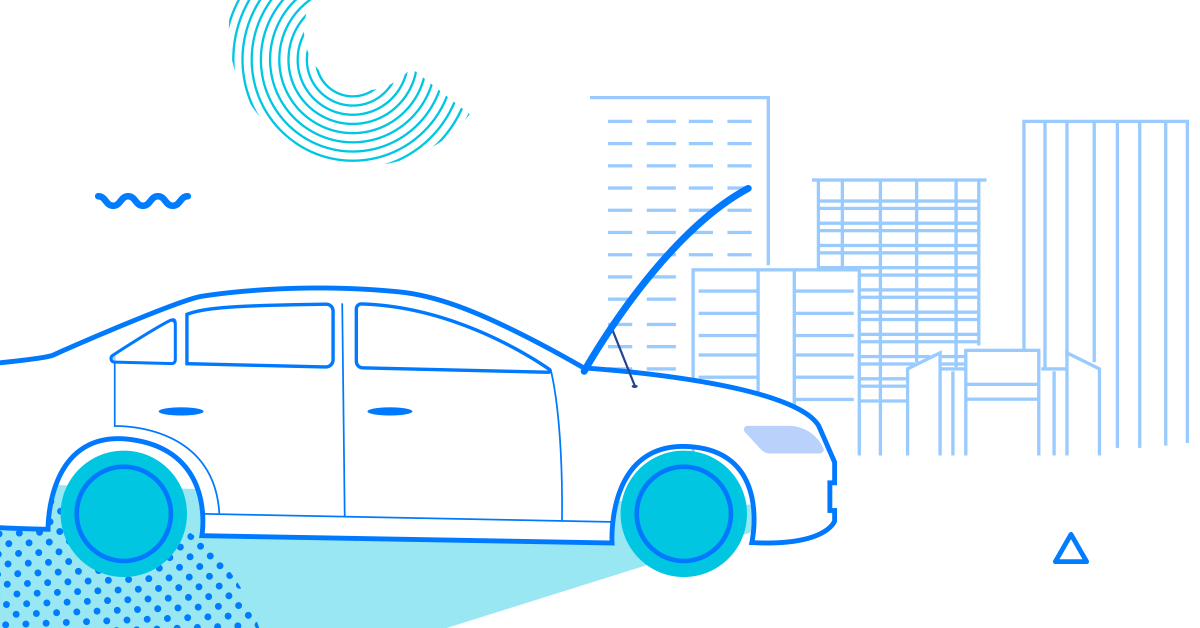 If condos are the ultimate urban achievement, cars provide the ultimate freedom. You won't be at the mercy of commuting, you can come and go as you please, and you have the chance to go on road trips post-pandemic. Cars may be notoriously pricey, but it doesn't mean they're unattainable: save for them as early as you can and you can own one in nine years' time!
With the right attitude and the right savings account, any long-term saving goal you choose to prioritize will be easier to achieve. Open a GSave account today to enjoy bigger returns on big deposits! With our up to 4% p.a. interest rate*, you'll reach your goals even faster.
*Maintain P100,000 on your GSave account or increase your average daily balance by P1000 to be eligible. Terms and conditions apply.