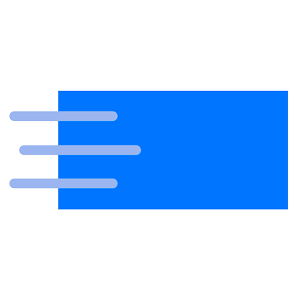 Instant cash
Up to P125K straight to your GCash wallet, payable up to 24 months!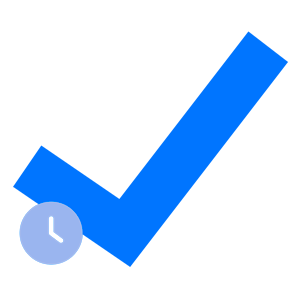 Easy approval
Zero additional documents and collateral needed, approved agad basta pataasin ang GScore!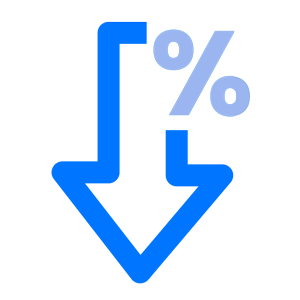 Low interest rates
As low as 1.59% per month!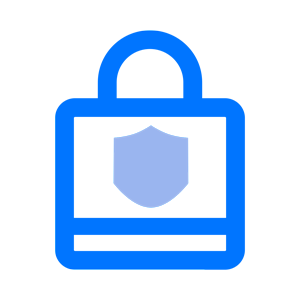 Safe and secure
Walang hidden charges ang cash loan with GLoan!
Ano man ang life goals mo, kayang-kaya with GLoan!
G ka na rin ba tulad nila?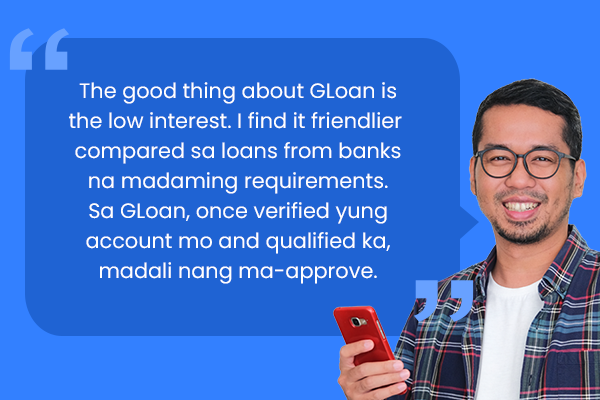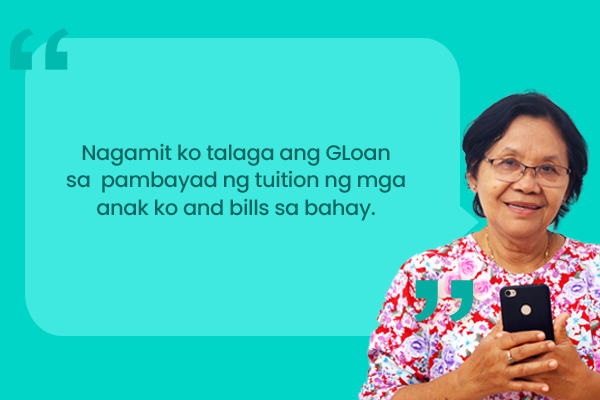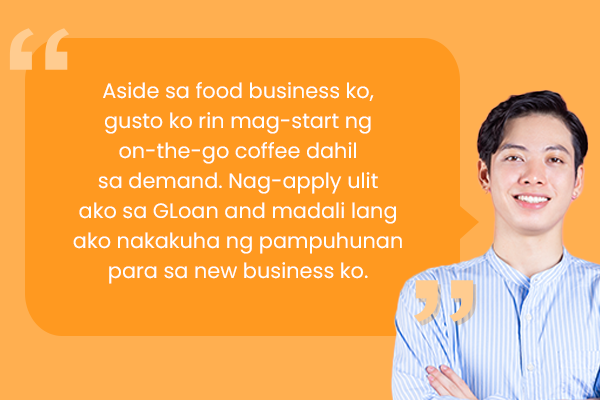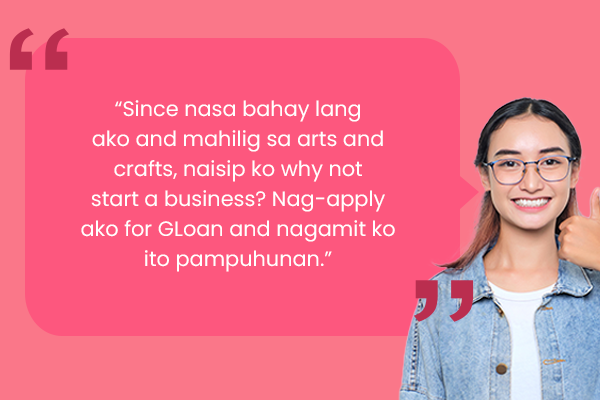 STEP 1
Tap "Borrow" on the main page and select "GLoan"
STEP 2
View your loan limit, interest rate and processing fees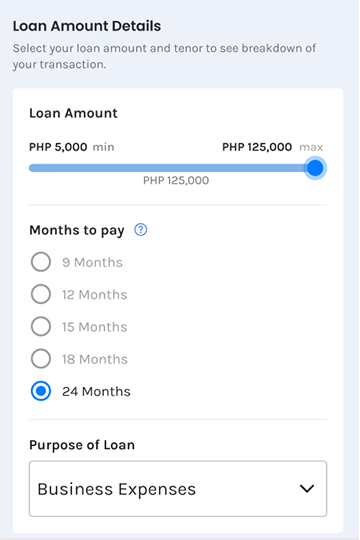 STEP 3
Select your loan amount, purpose of loan and review the details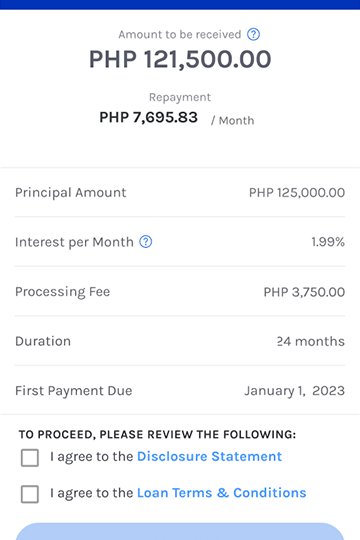 STEP 4
Review the disbursement amount, monthly dues and your first due date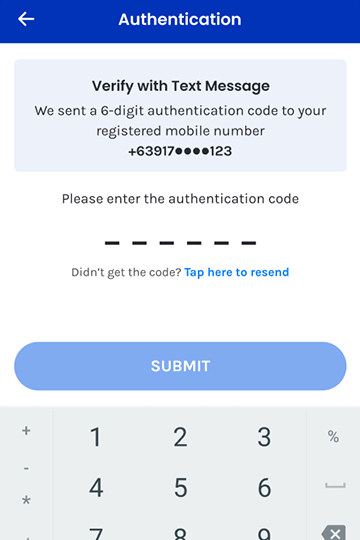 STEP 5
Verify your loan application with the OTP that will be sent to your number
STEP 6
Enjoy instant disbursement to your GCash wallet!