Mobile-only? These apps will help you stay sane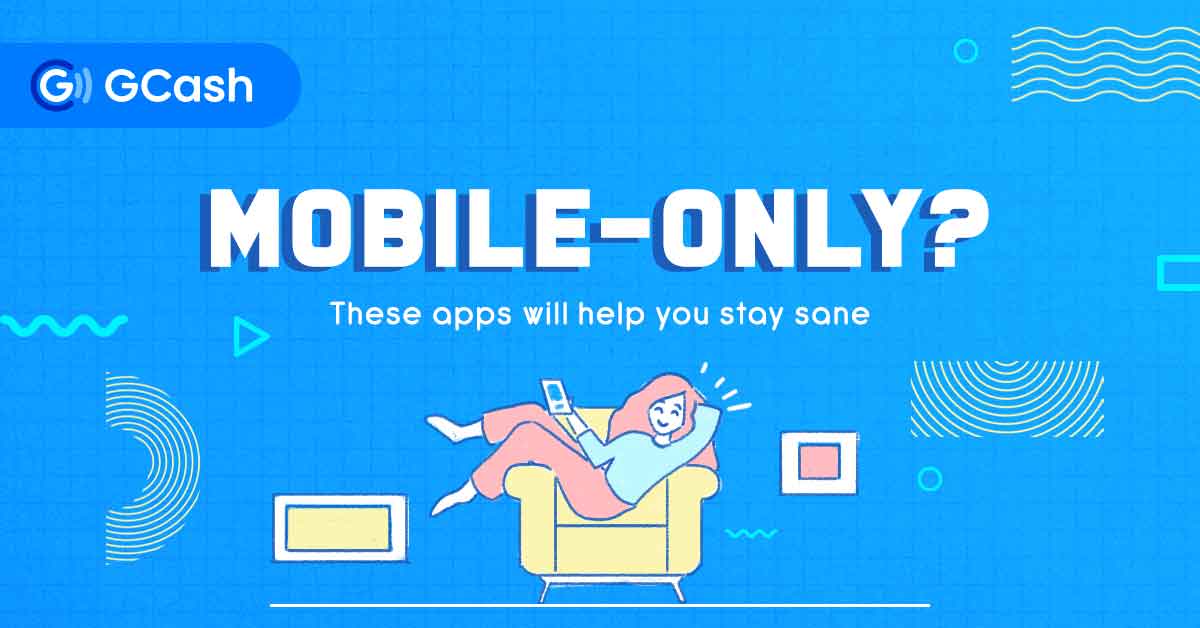 Staying at home is the safest thing we can all do to keep ourselves safe. However, our mental health also suffers when can't hang out with loved ones, or enjoy our favorite outdoor activities. It's even harder when the only connection we have to others are our smartphones. At some point, the news and updates can bore us or stress us out.
The good news is that there's plenty of things you can do on your smartphone to keep you sane. Check out these apps you can use for learning, self-improvement, or entertainment! With a GCash account, you're even luckier. You can upgrade your apps or make in-app purchases with one tap on Google Play Store or App Store.
A colorful app for meditation and mindfulness, Headspace has hundreds of short 'mini-meditations' and lengthy guided sessions. They range from physical health, personal growth, stress management, and anxiety relief. You can enjoy the limited free sessions, or upgrade to Headspace Plus to get full access to their meditation library.
A free app that gamifies language learning, Duolingo offers bite-size listening and speaking lessons on over 30 languages. There's European and Asian languages, and more obscure languages like Latin, Esperanto, or even High Valyrian.
This popular dating app probably needs no introduction, with over 50 million people using it worldwide. Find matches or simply make friends to chat with! For the whole April, the add-on feature Tinder Passport is free. This means you can expand your search to other locations and find matches in other countries!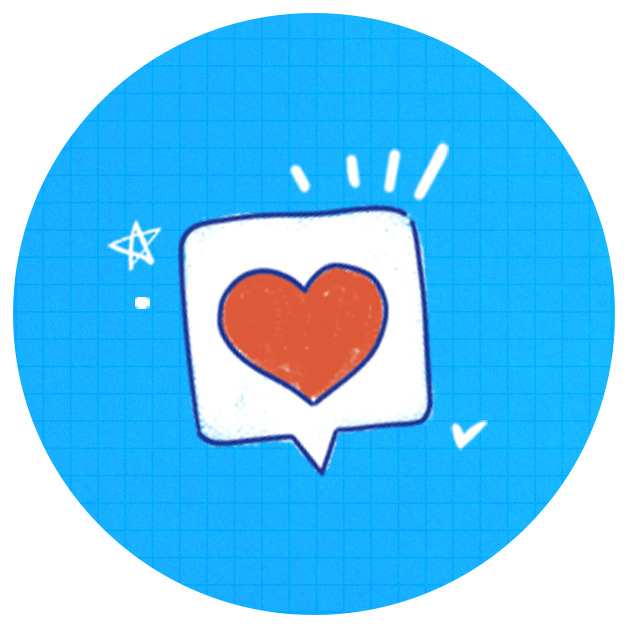 An interactive guess-the-song game app that's hands-free and very easy to play. A music clip plays and you have to guess the song title and artist aloud afterwards. The game can host up to eight players, and you can choose a playlist from different decades, from 2010 all the way back to the 60s. It's the perfect icebreaker if you're living with family or roommates.
This free app specializes on fast, focused indoor workouts that don't require equipment. All you need is at least seven minutes to complete a workout. It comes a series of easy to difficult pre-made workouts. However, you can also create a personalized training plan that exercises different muscles, or achieves different goals such as weight loss or cardio training. You can even compare your progress with friends who also use the app.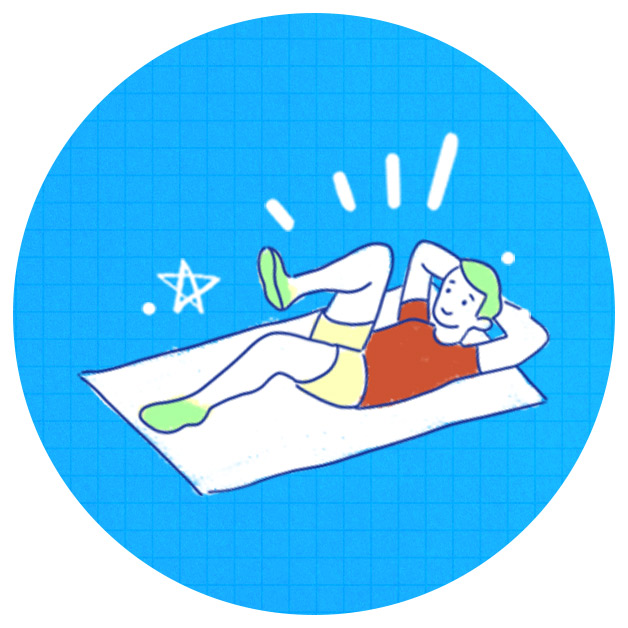 Bringing astrology into the 21st century, Co-Star is a social horoscope app that combines NASA data with the insight of human astrologers to bring you hyper-personalized predictions for your future. Even if you're not a strong fan of horoscopes, its beautiful interface, the ability to gauge compatibility with friends you add, and often-straightforward advice like "clean your room" or "don't be so polite" can win you over.
Whether you consider listening to audiobooks as reading or not, Audible has a large collection of audiobooks and original audio series in sci-fi, fantasy, self-development, mysteries, thrillers, memoirs, documentaries, and more to help you unwind. It's a nice alternative when you're tired of your playlists, and you can easily listen as you cook, work, or complete other chores.
If meditation is not your thing, maybe Stoic — a mental health-training app based on the classical philosophy of Stoicism — will feel more practical and useful. Open the app in the morning and evening to answer a few questions and perform a few exercises. The app will provide personalized insights on what influences your mood and fulfillment, or give you exercises to calm you down when you're facing strong negative emotions. Instead of promising to make you feel better, Stoic functions as a journaling app to help you understand why you're feeling a certain way, and why that's okay.
If you need further mental and emotional support, don't be afraid to reach out and join us at the Hope Bank Facebook group. It's a safe online space where you can share your thoughts and feelings and find inspiration. You can even connect with organizations and experts that can provide you support.
#StaySafeAtHome and buy your load and surf combos from GCash to enjoy these apps! With these mood-lifting and self-improving options, you can de-stress and take better care of your mental health. If you want to purchase more apps or make in-app purchases, GCash makes that easy for you too. Simply link your GCash account on Play Store and App Store so you can make easy, hassle-free one-tap payments!