Mobile-only? These apps will help you stay sane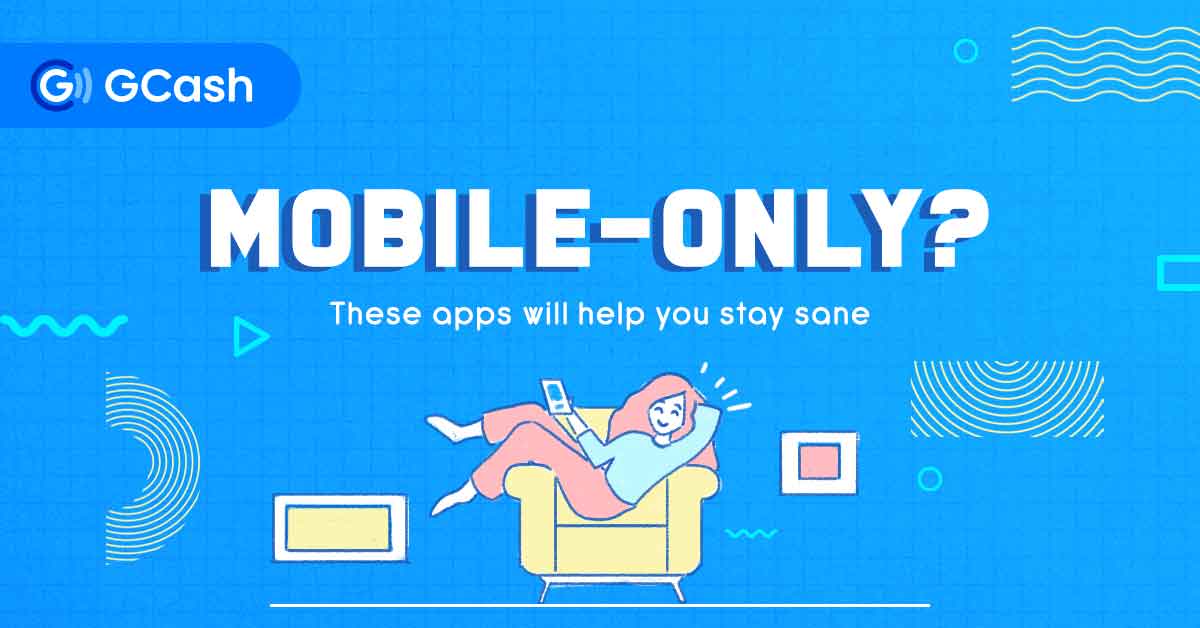 Staying at home is the safest thing we can all do to keep ourselves safe. However, our mental health also suffers when can't hang out with loved ones, or enjoy our favorite outdoor activities. It's even harder when the only connection we have to others are our smartphones. At some point, the news and updates can bore us or stress us out.
The good news is that there's plenty of things you can do on your smartphone to keep you sane. Check out these apps you can use for learning, self-improvement, or entertainment! With a GCash account, you're even luckier. You can upgrade your apps or make in-app purchases with one tap on Google Play Store or App Store.
A colorful app for meditation and mindfulness, Headspace has hundreds of short 'mini-meditations' and lengthy guided sessions. They range from physical health, personal growth, stress management, and anxiety relief. You can enjoy the limited free sessions, or upgrade to Headspace Plus to get full access to their meditation library.
A free app that gamifies language learning, Duolingo offers bite-size listening and speaking lessons on over 30 languages. There's European and Asian languages, and more obscure languages like Latin, Esperanto, or even High Valyrian.
This popular dating app probably needs no introduction, with over 50 million people using it worldwide. Find matches or simply make friends to chat with! For the whole April, the add-on feature Tinder Passport is free. This means you can expand your search to other locations and find matches in other countries!