Your #RetailTherapy Movie Playlist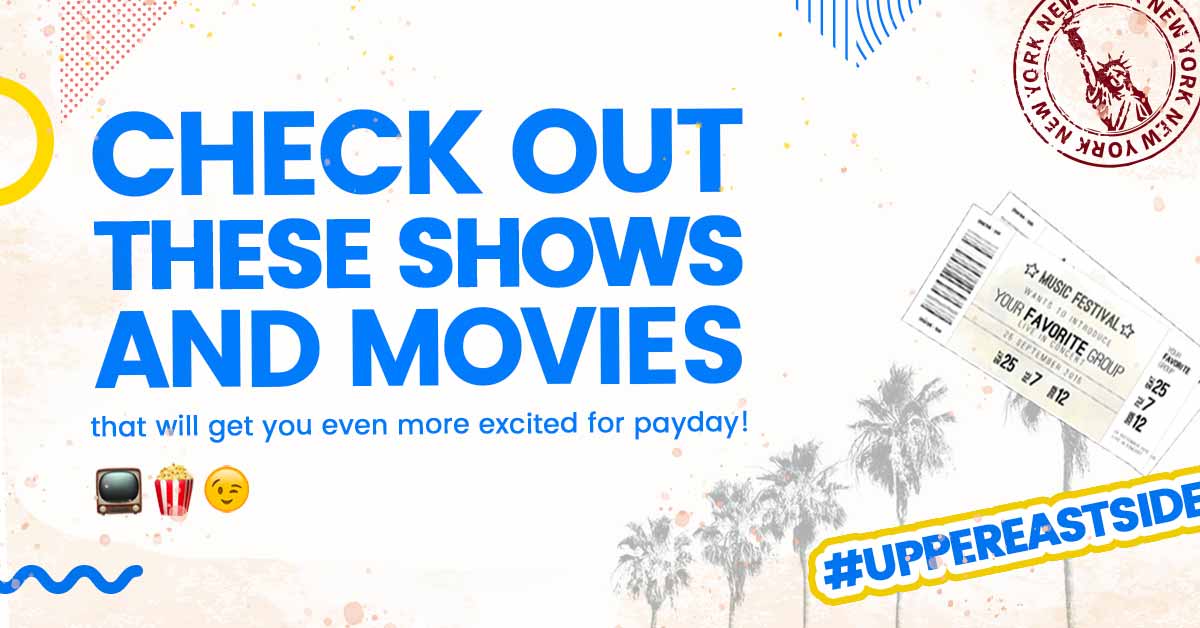 We enjoy giving financial advice and empowering your lifestyle with our services, but we can't lie: we also want things. Retail therapy is real, and legit studies show that in moderation, it cheers us up in several ways. It eases transitions, boosts our creativity and aesthetics, and relaxes us by giving us a mini-mental vacation. We all need that last one after weeks of rain, so we compiled a list of Netflix shows and movies you can check out for inspiration before you buy yourself something nice (with GCash Pay QR, we hope!)
1. We want food: The Chef Show (2019)
The Chef Show, a spin-off of director/actor Jon Favreau's film Chef in 2014, is a cooking show in the loosest sense. Chef Roy Choi and Jon Favreau wander from state to state to explore and experiment with actors, chefs, directors, writers, and restaurant owners who share their passion for food and cooking. There are no measurements, and both guys occasionally make funny mistakes, but the mouth-watering variety of comfort food — such as pies, pad see ew, fried rice, lava cake, ribs, aglio olio pasta, and the golden grilled cheese that became synonymous with Chef — is enough to make you pull up Foodpanda on your phone in the middle of episodes.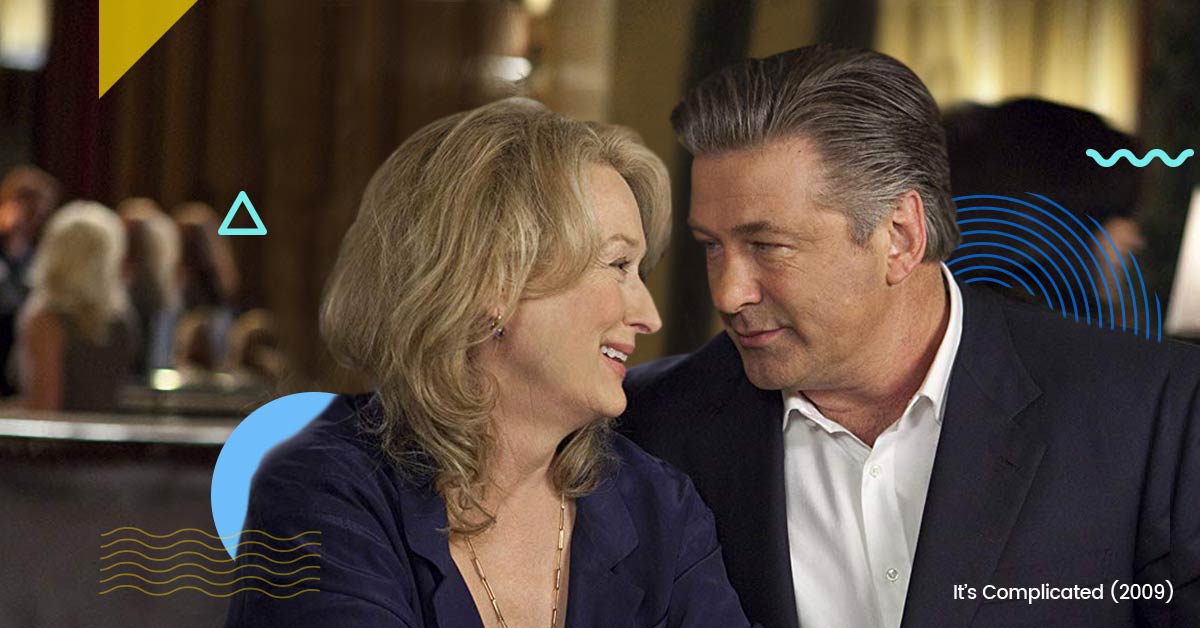 2. We want hygge: It's Complicated (2009)
Hygge (HOO-ge), the Danish and Norwegian word for a mood of coziness, comfort, wellness and contentment all rolled in one, perfectly encapsulates this rom-com about a successful bakery owner (Meryl Streep) torn between her former husband (Alec Baldwin) and home architect (Steve Martin). We want everything in this beautiful movie, especially the gorgeous home layouts and furniture, the backyard veggie and fruit garden, Meryl Streep's life savings, and the luscious pastries she just can't stop making.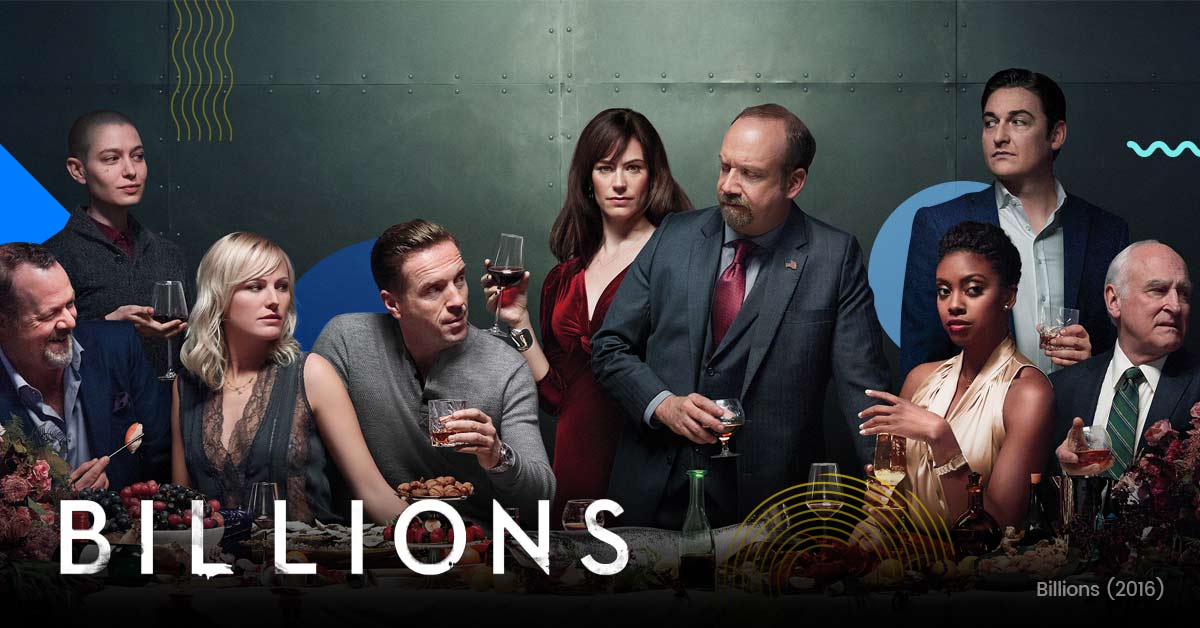 3. We want all the money: Billions (2016)
Flying your best friends to a Metallica concert in Canada with all expenses paid? That's the nicest thing we can do for our BFFs, and a thing the main character, modern billionaire Axe Axelrod (Damian Lewis), has actually done. This drama TV series about US Attorney Chuck Rhoades (Paul Giamatti) pursuing Axe for illegal trading is about power, not money, as the ultimate must-have. Episode after episode is stacked with boss moves that inspire us to work harder not just to pay bills, but actually afford luxury experiences: Chuck drinks the fanciest single-malt scotches at home, Axe tops his pizzas with caviar, and his wife, Lara, walks out of an argument at a restaurant by boarding a helicopter.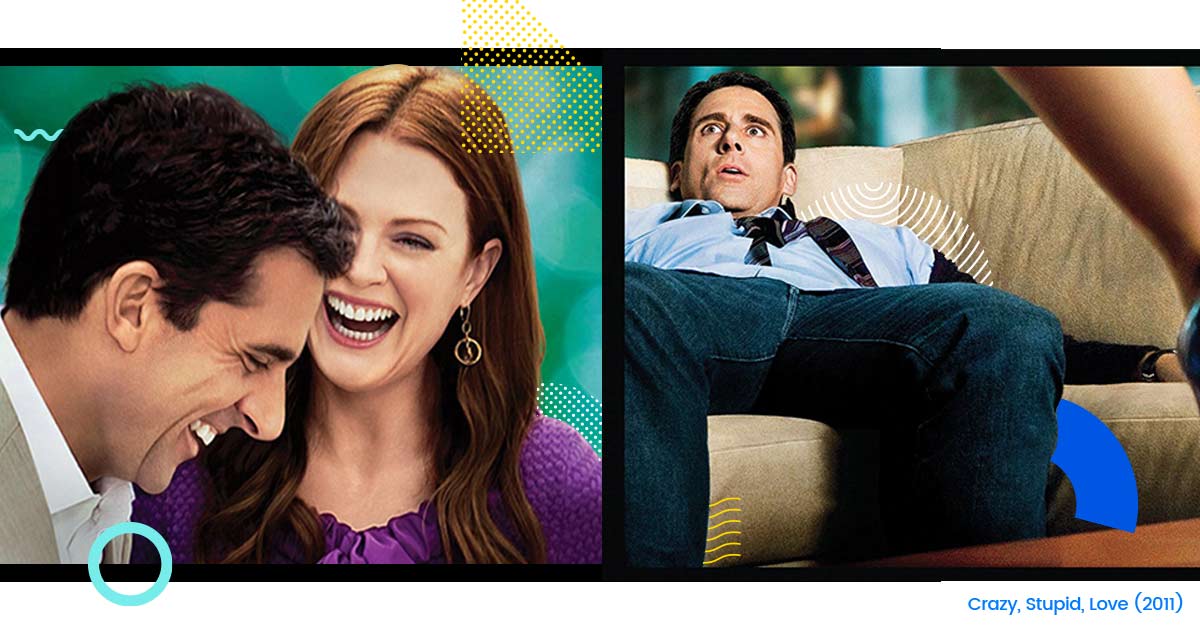 4. We want stylish men: Crazy, Stupid, Love (2011)
There are many makeover scenes in movies, but few of them are about men. If you somehow still haven't seen Crazy, Stupid, Love, it follows 40-year-old dad Cal (Steve Carell), whose attempts to date again leads to a crash course on style from elegant playboy Jacob (Ryan Gosling). Not everyone will get the chance to suit up as often as these two characters, but we'd love it if the men in our lives invested some budget on Jacob's wardrobe staples: well-fitting shirts, good oxford shoes, and a pair of classic wayfarer sunglasses. (We also don't mind having Ryan Gosling.)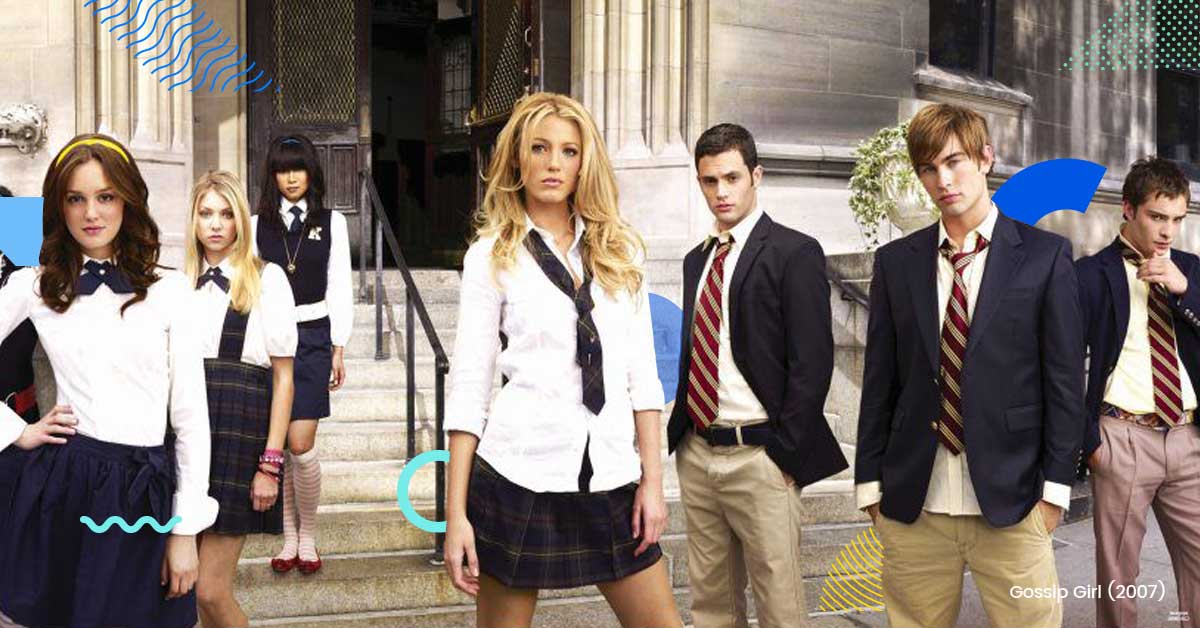 5. We want stylish men and women: Gossip Girl (2007)
Before Riverdale, Gossip Girl was an entire generation's source of TV teen drama. Focused on a group of privileged kids living on Manhattan's Upper East Side, they outdo each other on scandals, backstabbing, wealth and style. There is so much to like despite its early-2000s setting: many of the cast's outfits, from Blair Waldorf (Leighton Meester)'s dresses alone to Chuck Bass (Ed Westwick)'s suits, are timelessly stylish. The fact that they could afford to party lavishly in clubs and bars around New York on their parents' credit cards almost daily is another luxury we all want in life.